Add for proposals for developing an internet platform under #SportDiplomacyAcademy project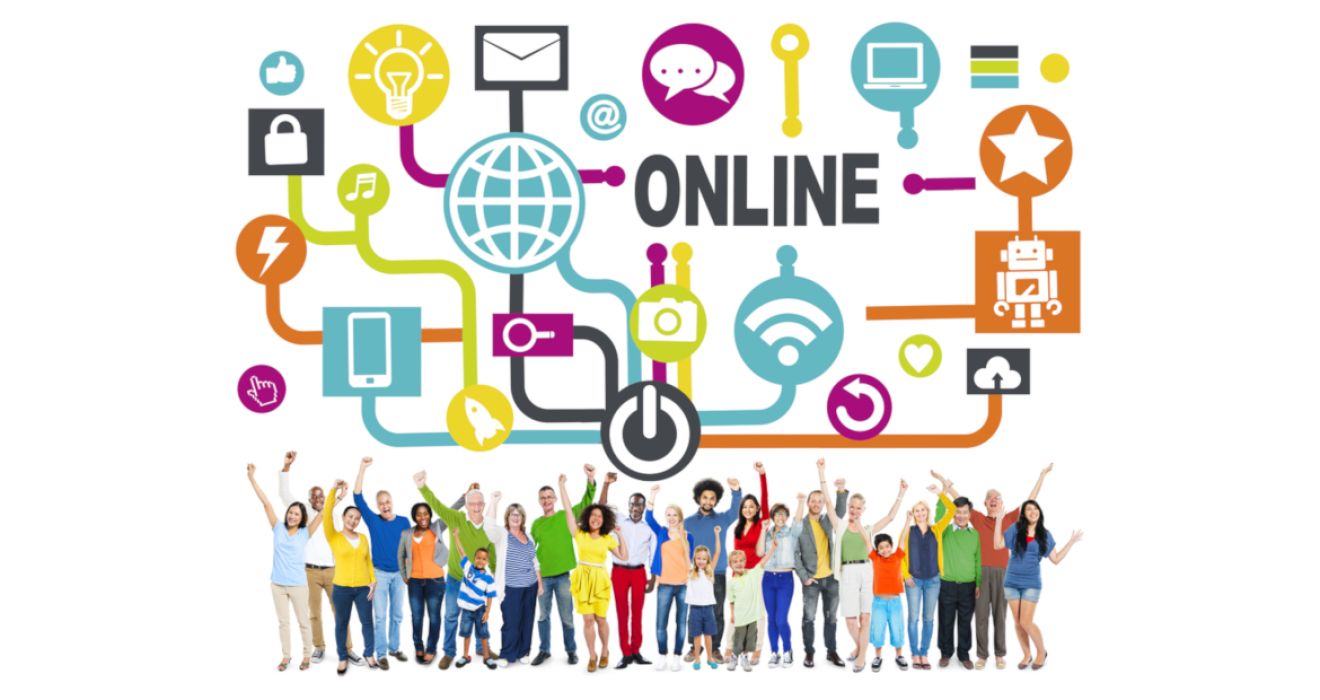 15.05.2019
The Sport Diplomacy Academy project is a legacy of the first Bulgarian Presidency of the EU Council, which took place in the first half of 2018 and is focused on cooperation with the Western Balkans as a logical continuation of all activities carried out under the #EU2018BG Priority: Perspective of the EU and the Western Balkans connectivity, citing the Sofia Declaration and the Sofia and EU Priority Agenda for the EU and the Western Balkans. The European Union and the Western Balkans must continue to invest in efforts to strengthen cooperation and the exchange of good practices focused on democracy, security and fundamental human rights. Project ensures the educational mobility of coaches and other staff of sport organisations (incl. volunteers) linked to professional and grassroots sport. The four mobility modules, which will be implemented in each partner country, will improve the skills and competencies of a total of 80 sports professionals, as well as their qualifications, through learning mobility. Learning mobility is planned as an investment in human capital and a contribution to the capacity building of various sport organisations with clear focus on building a network of well-trained sport diplomats, with activities co-funded by a European Union pilot program.


For the needs of the project it is necessary to develop an internet platform, as follows:

Creating a cloud-based platform with the following capabilities:

• An English-language administrative panel with at least 10 active users; the possibility of collaboration between different administrators;
• Database for registration of sport organizations, in which the entities will be able to self-register with its information;
• Unlimited text pages;
• "News" module;
• "Gallery" module;
• Ability to upload text pages and video resources;
• Content and site translation in 8 different European languages;
• Develop a search engine for resources integrated into the site in which diverse research, analyzes and documents are available and the ability to search by keywords, language, document type;
• Buying a domain (selected by the assignor), cloud-based hosting and support for a period of 5 years;
• Cloud-based platform and hosting can distribute the load between several servers located in different centers across Europe.
Proposals to design the above components will be evaluated with respect to:

• Best price/quality ratio;
• Previous experience in executing similar orders;
• Total implementation budget.
Candidates must send an offer to prepare the above-mentioned order until July 01, 2019 at:
info@bulsport.bg.
Applications will be evaluated by 30 July 2019 and the selected candidate will be notified and will be invited to sign a subcontract after the notification.