International sport event #Back2Track took place in Sofia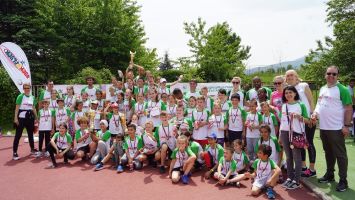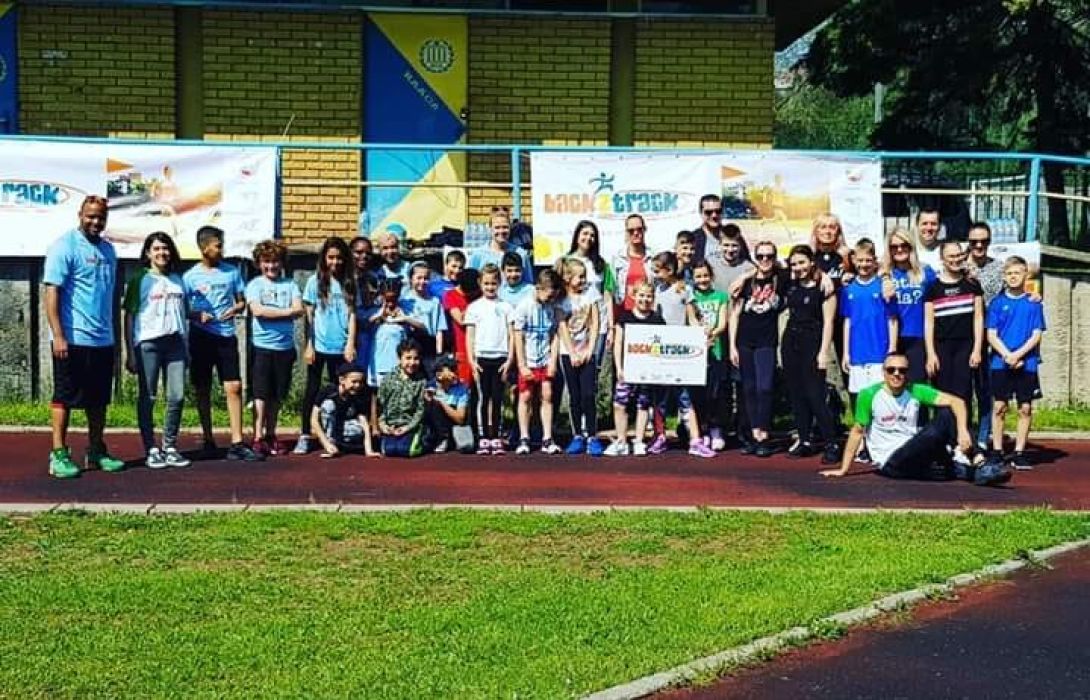 20.05.2019
The Back2Track project that Bulgarian sports development association coordinates, aims at analyzing the differences and similarities that sport clubs have in the approach to professional and grassroots sport and in innovative approach of including kids with disadvantage background in sport and physical activity. The project is aiming to find the way of bringing practical skills and knowledge in the participating organziations on how to manage a grassroots sport programme together with the elite sport programmes.


In the period 17 - 20 May 2019, Sofia hosted a children's athletics competition involving children with limited opportunities from Croatia and Belgium, and the main organizer of the event was the KLASA Athletics Club, a partner in the Back2Track project, co-funded under the Erasmus+ Programme.

During the stay, the children from Belgium and Croatia, as well as children from Bulgaria who participated in the activities, had the following program:

18/05/2019
10:30 – 12:00 – Common athletics training
13:00 – 16:30 – Workshops on healthy lifestyle and why sports clubs are important - the perspective of the children
16:30 – 18:30 – a visit to the International athletics tournament "New Stars" and support for the participants from the community for adults with mental disabilities from the town of Banya, Karlovo, which started before the official start of the competition.

19/05/2019
10:00 – 13:00 – International athletic sport event #Back2Track - NSA Stadium "Vasil Levski"
13:00 – 18:00 – Explore Sofia – ancient and multicultural vibrant city

More than 150 children from Sofia and the participating children from Belgium and Croatia participated in the international sport event #Back2Track. The Back2Track project is co-funded under the Erasmus + Programme of the European Union.