EVS: European volunteers in sport approved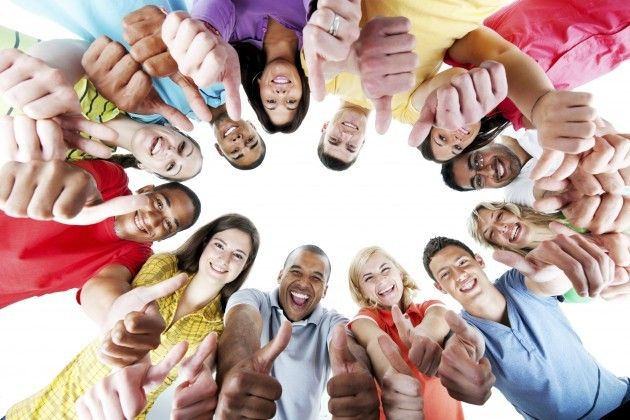 09.01.2017
"European volunteers in sport - EVS" is a 2 months (59 days) experience in Sofia. 4 volunteers, coming from 4 countries (Bosnia and Herzegovina, Czech Republic, Slovakia, Hungary) are going to commit themselves to European volunteers in sport experience: an EVS project that will take place in Sofia (Bulgaria). European voluntary service is one of the best programs for youth development and gaining practical skills and knowledge in the sport field will be very useful for the volunteers that will commit to this experience. As the Commissioner Navracsics has stated recently, in connection with the 20th anniversary of the program, until 2020 we need to support 20000 volunteers every year going abroad. Following and implementing this EU policy, we are trying to do our best to realize amazing volunteering experience at local level in Bulgaria.




The volunteers will support the hosting organization, "Bulgarian sports development association", in the activities related to:
1) Sport events logistics: organization of sport events, held in Bulgaria such as Bulgaria International Badminton Championships 2017, sport events organized during EWoS 2017, including International sport conference "European everyday of sport", sport events for kids, open training sessions;
2) Training sessions: providing sport sessions for partner sport clubs – golf and tennis trainings, trainings to kids and youngsters with disabilities, open training sessions in sport clubs and schools;
3) Immigrants: support to the implementation of integration through sport methodology in the local community;
4) Communication: management of the official web site of the association and the Facebook profile

SKILLS TO BE DEVELOPED/IMPROVED: ability to interact with different cultures and environments and to communicate in a foreign language; building awareness about participation and involvement in local volunteer activities; actively participating in society; increasing self confidence; learning the real work behind an organization of events, workshops and courses; turning ideas into action through planning, organization and management; ability to solve problems and conflicts in a group; cooperating in teams.

CERTIFICATION OF COMPETENCES: Youthpass Certificate

Target group: young people 18 – 30 years old, with different background and experience who are interested in the topic of sports development and are motivated to develop their competences in inter-cultural dialogue and Sport.

Local community: Volunteers will be part of the dynamic sport community in Bulgaria, where they will have the possibility to contribute the development of young sport specialists in Bulgaria, will promote active participation, European values and will have active personal role in understanding different nationalities in Europe through personal example, will have the possibility to share good practices from their countries of origin. During the project will be also promoted the EVS program and the volunteering as a way of living and giving added value to the local communities. Through their activities, they will provoke local youth to think more deeply on European issues and how they are connected to their life. Volunteers will also present and demonstrate attitudes against racism, discrimination, xenophobia. Through their activities in the sport field, they will be ambassadors of cultural diversity in Europe and by NFE methods; they will create interactive and engaging campaigns for and with the local young people.