Add for proposals for developing a training internet platform under the Good Governance in Sport project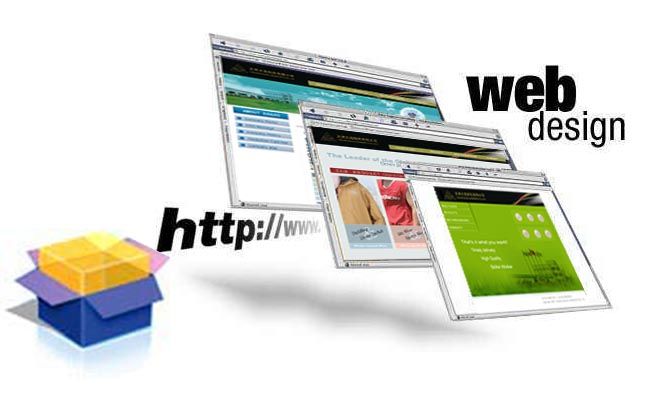 05.04.2018
The #GoodGovernanceSport project aims to find a way to analyze, collect and disseminate good practices for visibility of decisions made in sports organizations, information on governing bodies and the transparency of public funding.


Main objectives, we will focus in the project are:
• Improved good governance in sport in sport organizations in Europe at local, national and European level;
• Analysis of public face of European and national sport organizations, based on strict criteria and with transparent methodology, applicable to all of them with the same approach;
• By the planned dissemination events, we will increase attention to good governance at local and national level;
• Prepare and support next sport leaders, that believes and implements the values of integrity, "fair play", transparency, integrity, fairness, dedication with the self-learning path and training mobility's implemented during the project;
• By this project, will be strengthen the evidence base for policy making (studies, data gathering, surveys) at local, national and European level;
• Promotion of good governance principles in sport to all stakeholders and creating good governance multipliers;
• Raise awareness on the added value of sport and physical activities in relation to the personal, professional and social development of individuals through all planned project activities;
For the needs of the project it is necessary to develop a training internet platform and its integration with 2 existing mobile applications, as follows:
Creating a cloud-based training platform and integrating it with 2 existing mobile applications with the following capabilities:
• An English-language administrative panel with at least 10 active users; the possibility of collaboration between different administrators;
• A self-learning path that will be a MOOC with video, presentation and file attachment capabilities, tracking learning progress, saving progress, downloading each learning progress file, and personalized feedback;
• Unlimited text pages;
• "News" module;
• "Gallery" module;
• Mobile version of the platform;
• Ability to upload text pages and video resources;
• Content and site translation in 8 different European languages;
• Develop a search engine for resources integrated into the site in which diverse research, analyzes and documents are available and the ability to search by keywords, language, document type;
•
• Buying a domain (selected by the assignor), cloud-based hosting and support for a period of 5 years;
• Integration with 2 existing mobile apps (Android + IPhone);
• Cloud-based platform and hosting can distribute the load between several servers located in different centers across Europe.
Proposals to design the above components will be evaluated with respect to:
• Best price/quality ratio;
• Previous experience in executing similar orders;
• Total implementation budget.
Candidates must send an offer to prepare the above-mentioned order until May 25, 2018 at:
info@bulsport.bg.
Applications will be evaluated by 30 May 2018 and the selected candidate will be notified and will be invited to sign a subcontract after the notification.
"Good governance in sport" project has been co-funded by Erasmus+ Programme of the European Commission - Sport chapter and it is a collaborative partnership that will work together for 36 months, starting from 01/01/2018 and includes 7 countries - Bulgaria, Greece, Italy, Croatia, Hungary, Poland, Slovakia.