BSDA will host 4 volunteers under the YouthUP, SportUP project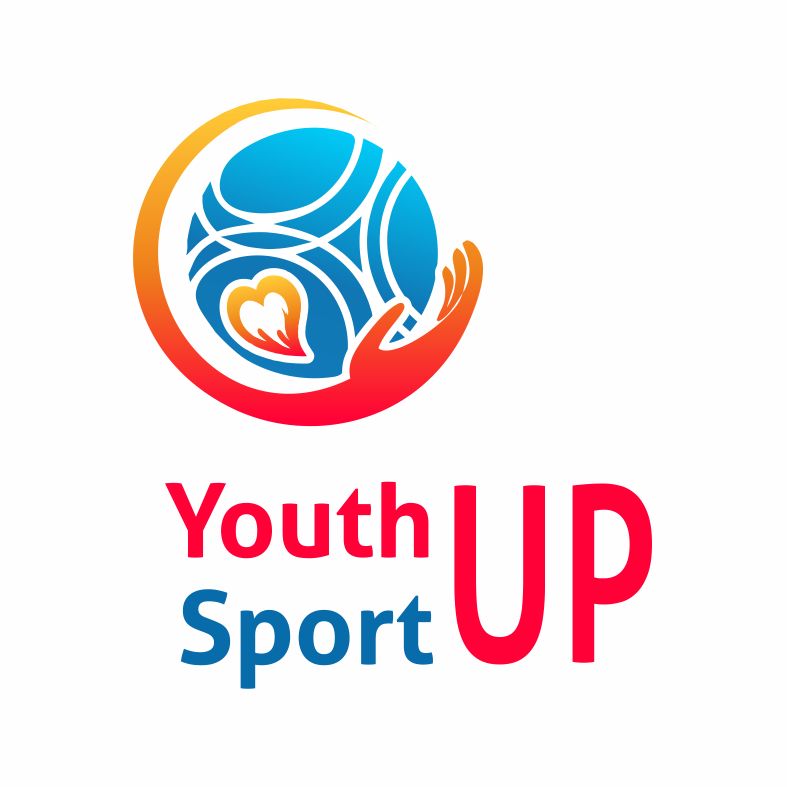 12.07.2018
Bulgarian sports development association will host 4 international volunteers in Bulgaria, who will carry out various volunteer activities for the local community in Sofia, Bulgaria.

Basic info:
Venue: Sofia, Bulgaria;
Start: 11th of August 2018;
End: 08th of October 2018;
Duration: 59 days (2 months);
Volunteers: Bosnia and Herzegovina (2 participants), Portugal and Slovakia – 1 participant per country.



Project info:
Bulgarian Sports Development Association was founded in 2010 and is a nonprofit public benefit organization devoted to the development of Bulgarian sport and improving sporting culture in Bulgaria! Our team is young, creative and full of innovative spirit that works for development of Bulgarian sport and enhance the sport culture in Bulgaria with a desire and motivation. We also organize different events in the areas of: entrepreneurship, citizenship and active society. The team of the origination consists of professionals from different fields as: sport experts, media specialists, tourism and hospitality, education, marketing and others. We believe that sport should be part of a modern life of children and young people and should create in them values such as motivation, discipline and fair play. Sport is also being an excellent way to prevent many of the problems with young people such as social exclusion, violence, crime and addictions. Moreover, as an association we have all the responsibilities related to management, planning and coordination of the activities that we create, providing the safe environment and quality control for them as well. Some of the activities that will be implemented during the EVS experience are listed below:
1. Sport events logistics: organization of sport events, held in Bulgaria during the Bulgarian Presidency of the Council of the EU (International conference - June 2018) and also some sport events for kids, open training sessions;
2. Training sessions: supporting sport sessions for partner sport clubs – athletic, golf and tennis trainings, trainings to kids and youngsters with disabilities, open training sessions in sport clubs and schools;
3. Workshops organization and delivery: volunteers will organize and deliver one workshop per month that will be focused on the volunteering opportunities for young people and why they are really important;
4. Skills development: support to the implementation of the current projects that BSDA is working on and learning the process of creating Erasmus+ Projects;
5. Communication: management of the official web site of the association and the Facebook profile.

EVS volunteers we are looking for should be youth/social workers/Sport coaches/PA teachers/Education teachers or youth leaders active within their organization and specialists who already have experience in youth work and sport activities, but wants to increase their practical skills and at the same time to share experience. The EVS volunteers we are looking for should be: young people 18 – 30 years old, with different background and experience that are interested in the topic of sports development and are motivated to develop their competences in inter-cultural dialogue and Sport.

Skills to be developed/improved: Ability to interact with different cultures and environments and to communicate in a foreign language; building awareness about participation and involvement in local volunteer activities; actively participating in society; increasing self-confidence and responsibility; learning the real work behind an organization of events, workshops and courses; turning ideas into action through planning, organization and management; ability to solve problems and conflicts in a group; learning to work in teams, learning the process of how is working the EU.

Main tasks
• Supporting the organization and administration of sport projects;
• Organization of 2 workshops during the period of the EVS - EVS as tool for gaining skills and knowledge and Volunteering matters;
• Promotion of the idea behind European Voluntary Service, Erasmus+ and European citizenship;
• Training sessions: providing sport sessions for partner sport clubs – golf and tennis trainings, trainings to kids and youngsters with disabilities, open training sessions in sport clubs and schools;
• Communication: management of the official web site of the association and the Facebook profile;
• Promoting the activities of the association and the volunteer in the social media space by regularly updating our blog and Facebook page.

What can the volunteers expect from this experience?
The volunteer can expect to experience and learn a lot about a foreign culture in an interesting way, because the life in the city of Sofia is vivid and colorful. The volunteer will also have the opportunity to participate in the organization of many sport activities, games and events and learn quite a bit about how that organization happens and how all of this activities affect the community of the city. At the end the volunteer will acquire a lot of cultural knowledge and skills that would be helpful for his/hers personal and professional development in the future. And last but not least, the volunteer will get a formal certificate in order to prove that.