The European Health Promotion Initiative START NOW! Started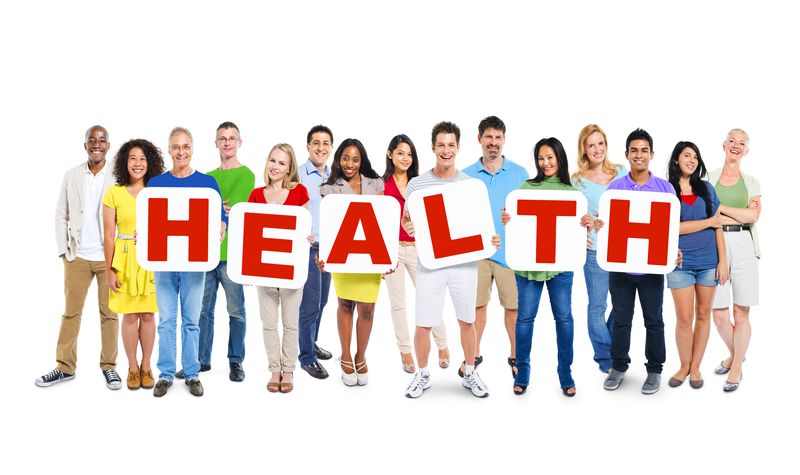 23.04.2017
START NOW! is a strategic partnership that will focus its efforts on promoting health among young people in three European countries - Poland, Bulgaria and Cyprus, and will implement innovative non - formal learning methods for health awareness among youth organizations in partner countries. The partnership was launched in the period 21-23 April 2017 at an international meeting in Opole, Poland, where the Bulgarian partner organization ("Bulgarian sports development association") took part Joanna Dochevska - Chairwoman of BSDA and Kalinka Gudarovska - Member of Board of Directors of BSDA.


At a time when health problems among European citizens are increasing and young people have a lack of information, Health Promotion and Prevention Organization, Poland, which is the founder of the innovative idea, in partnership with the Association for Development of the Bulgarian (Bulgaria) and the Organization for Social Policy and Civil Activity (Cyprus) carry out various activities to tackle this problem. At the beginning of the activities a statistical analysis will be prepared and then training modules will be developed on twenty health themes and local and national trainings.

As a result of the activities under this initiative, Non-formal Education Centers (NEC) will be set up and will be managed by the partner organizations. An interactive international youth information portal will also be set up, which will also focus on training youth workers in health and prevention. A conference on this topic will be held in 2018 as well as information days in partner countries.

According to the 2017 edition of the Global Health Index, Bulgarians are ranked 68th in health in the world. Although outside the top 50 places, Bulgaria moved five positions ahead. In the 2016 rating, for example, she was 73, while a slight improvement, urgent measures are still urgently needed to improve the health status of the Bulgarians.

"Start now !: Strategic Partnership For Health Promotion Among Youth" is a project under the Erasmus + Program, Key Activity 2 of the European Commission.