First Local Meeting of young sports development ambassadors under the YSDA Project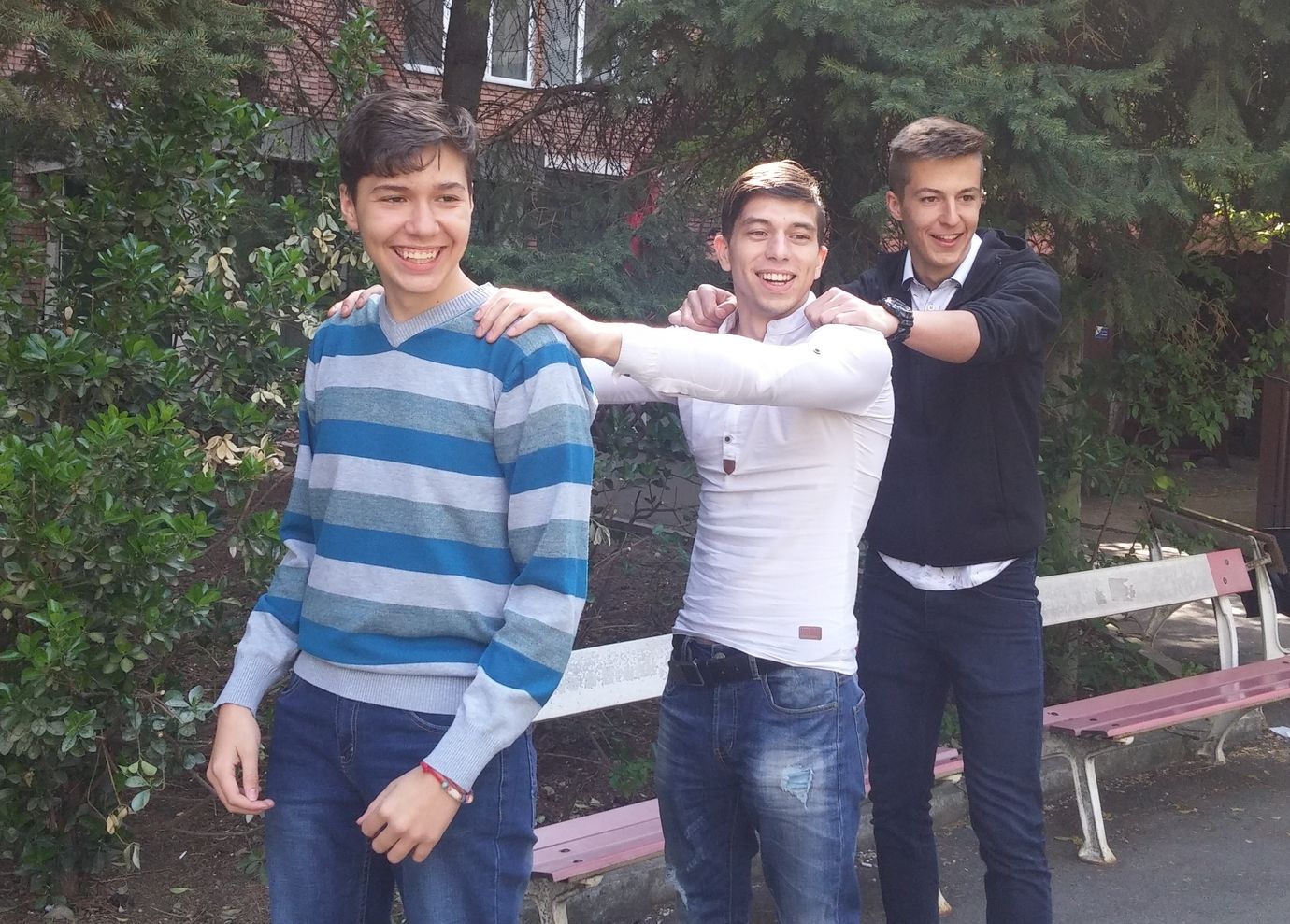 16.04.2017
On April 15th, 2017, the first local meeting of the four young people was held in Sofia, which after the selection process were selected to be young sports development ambassadors under the project "Youth Sport Development Ambassadors".



During the meeting, the young participants became acquainted with the details of the project and the activities to be implemented by 2018, discussed the work plan and all the details of the activities. The first phase of the project aims an exchange between ambassadors from six countries and a visit to the countries in the joint project planning and experience exchange. The mobilities will end by the end of September 2017, and after this phase will begin the practical organization of a 10-week physical activity program aimed at the peers of the young ambassadors. Bulgaria will also host an international meeting to exchange experience, which will take place in Sofia between August 24-28, 2017.

This project, which will be implemented within 2 years, will focus on volunteering in the sphere of sport that promotes the social inclusion of young people between 16 and 24 years of age. The projects will be implemented by 4 young people in each country who will be young sports development ambassadors and will implement activities aimed at young people of their age who will acquire a higher degree of socialization in our society. Partners in the Youth Sport Development Ambassadors project are Poland, Portugal, Slovenia, Hungary, Wales, Italy and Bulgaria and its implementation is co-funded by the Erasmus + program. Bulgarian Project Partner: Bulgarian Sports Development Association: www.bulsport.bg.