Introducing - Young sports development ambassadors under the YSDA project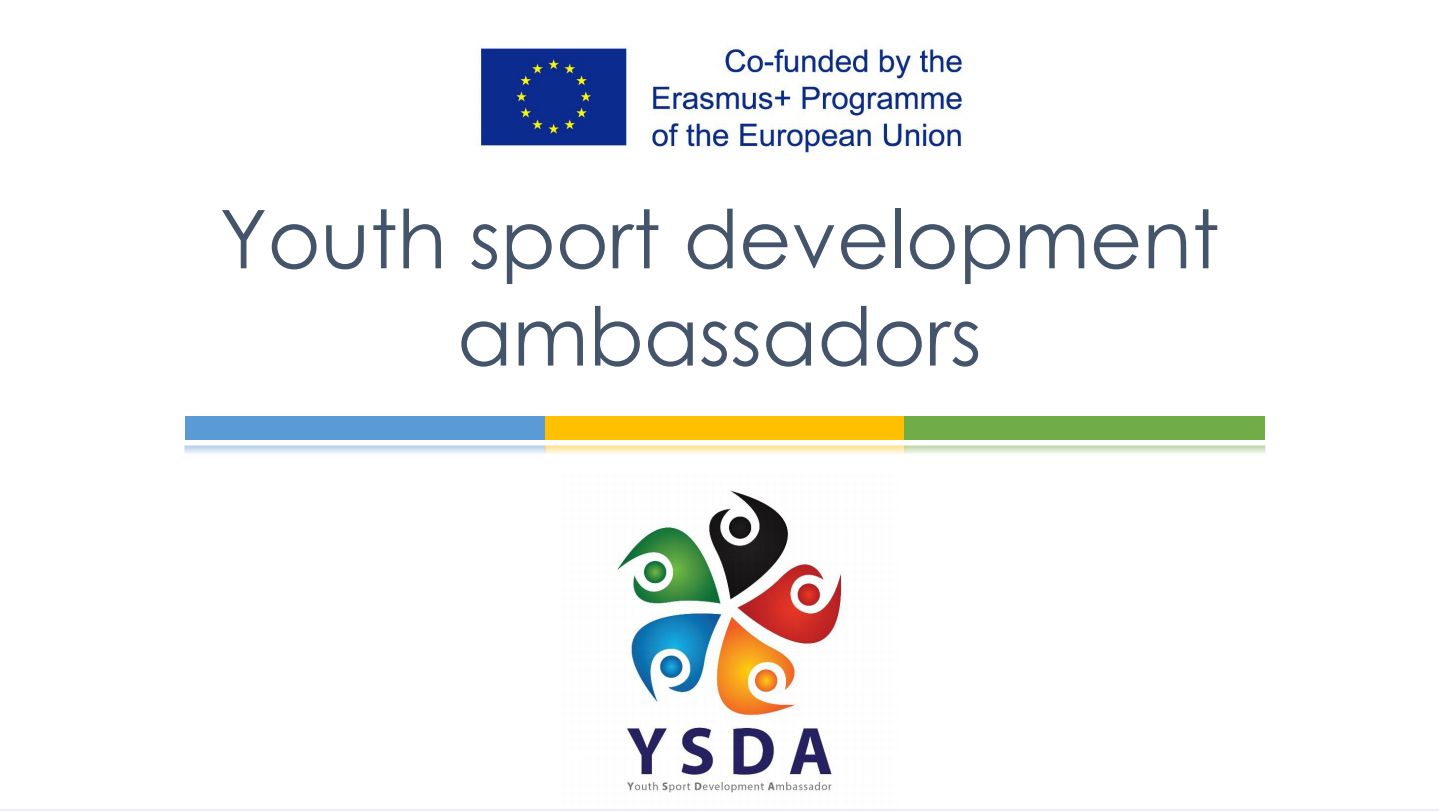 17.04.2017
We present to you the four young ambassadors of sports development of YSDA project:



Name:

Alexander Iliev

Age:

20
City:

Pernik/Plovdiv
To me sport is:

Life. Something to keep a real life; something I associate with in many ways and something that can be improved every single day, every hour, every week.
I chose to apply for an young sports development ambassadors because:

I know I can contribute a lot, not only with the knowledge I have in sports but also with the skills I have as a leader and a person because I believe I can bring together a lot of people with sports activities.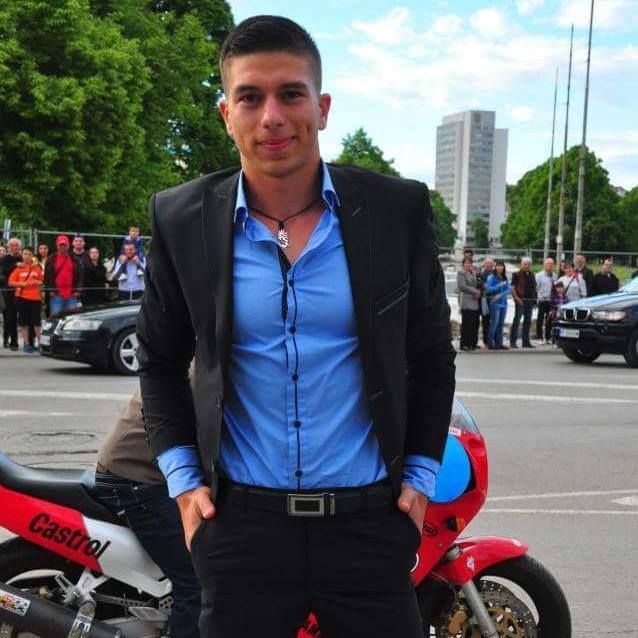 Name:

Галин Генов

Age:

16
City:

Plovdiv
To me sport is:

Sport is a big part of my life. It makes me relax and forget everyday problems, and opens many doors in different directions. It's a lifestyle.
I chose to apply for an young sports development ambassadors because:

I want to develop the sport culture of the people around me and to develop as a person. Promoting sport will contribute to societal gradation and will make young people see what is useful in sport. Sport is health.
Name:

Musalina Dzhalil

Age:

15
City:

Yakoruda
To me sport is:

Sport is a big part of my life, he teached me and still teaches me so many things - makes my life a lot better. Sport teaches endurance, discipline and patience, and these are some of the basic qualities that a person has to possess to leave a lasting trace behind them in such a short life. For example, sport shows me that I should not give up if I can't do anything. I built myself as a stronger person thanks to the sport, because it shows who has the desire for success, the courage to fight life and perseverance to continue boldly forward, no matter how many times a person falls never loosing hope and strength to stay on the surface.
I chose to apply for an young sports development ambassadors because:

I want to show that people who live in small towns and villages are very ambitious and want to do sports. They are looking for many ways and although they do not have large sports halls or other facilities, they always find a way to make sport part of their lives. They organize themselves and do different activities themselves, and they also have the potential to be great athletes to win medals or cups. I have applied because I want to show people that you don't need much, only desire to do sports, the place is not that important. People are doing miracles! Yet, to maintain this desire in people, there is a need for at least one person to show the true side of the sport and to motivate everyone, because it is very difficult to be alone, and when we know that there are still thousands of people on the world like us keeps the desire even stronger. I am struggling for more and more people to realize the importance of physical activity. People need to understand that sport is a lot better than sitting in front of the TV. The sport frees us from the tension that accumulates in us during the day by the negative energy and makes us some more positive and energetic people who can give more than themselves to the world.
For this reason, I am honored to be part of this project.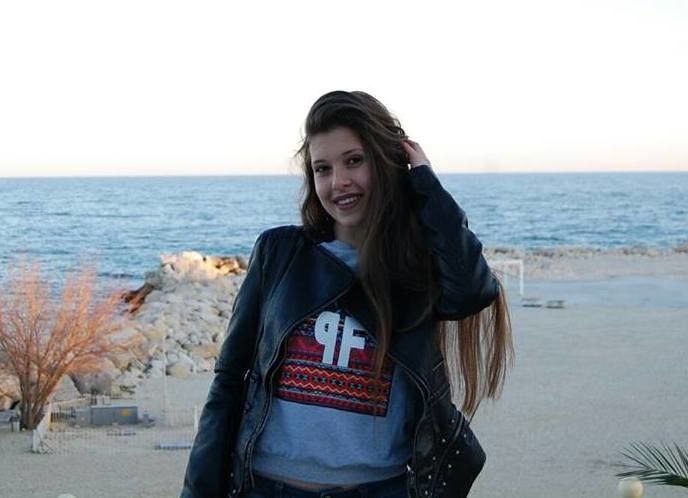 Име:

Nikola Zdravkov

Age:

15
City:

Sofia
To me sport is:

A universal tool for integration and for enhancing physical and personal qualities.
I chose to apply for an young sports development ambassadors because:

I want to help for the development of sport in Bulgaria.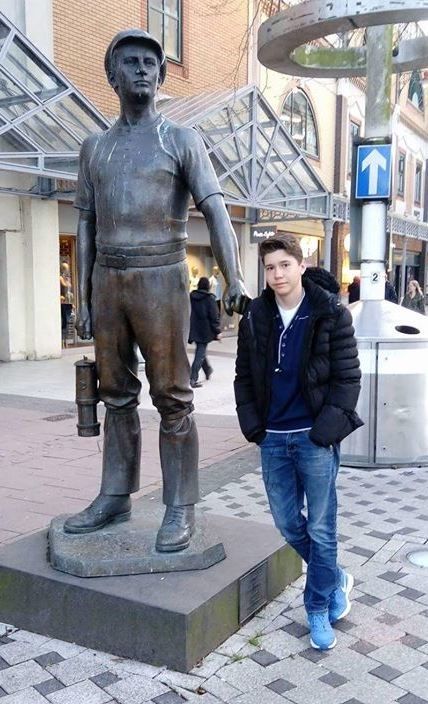 This project, which will be implemented within 2 years, will focus on volunteering in the sphere of sport that promotes the social inclusion of young people between 16 and 24 years of age. The projects will be implemented by 4 young people in each country who will be young sports development ambassadors and will implement activities aimed at young people of their age who will acquire a higher degree of socialization in our society. Partners in the Youth Sport Development Ambassadors project are Poland, Portugal, Slovenia, Hungary, Wales, Italy and Bulgaria and its implementation is co-funded by the Erasmus + program. Bulgarian Project Partner: Bulgarian Sports Development Association: www.bulsport.bg.