START NOW! project has been highlighted as Good practice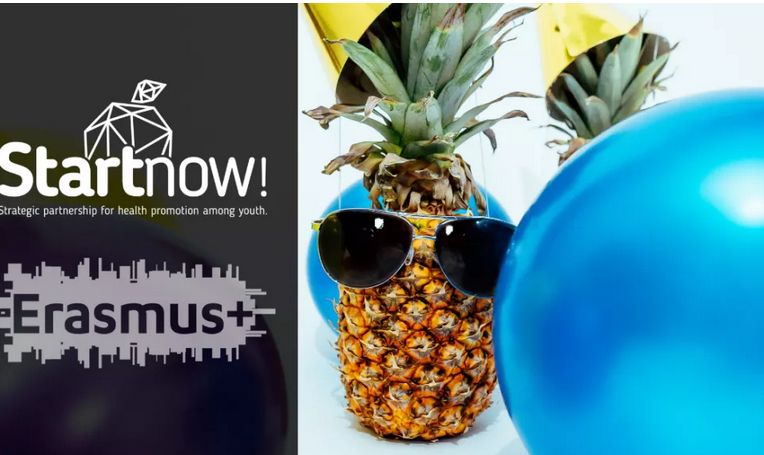 23.02.2019
The project "Start Now!: Strategic partnership for health promotion among youth", officially has come to the end. Partners are very proud of the project's results, especially the modules of non-formal health education and project results has been highlighted also by the Polish National Erasmus+ Agency that evaluated the project as "Good Practice".




The collaboration of our 3 partner's countries has been very successful and inspiring and through it new projects and initiatives has been developed.

It is not the end of the modules and approaches that have been presented in the method. Partner organizations from Bulgaria, Greece and Poland as a primary NECs are going to promote them and disseminate them all over the World. We include the method in our daily work, projects, and activities. We still can certify new organizations and our e-course still exist.

We are full of hope that we Inspire You to discover new methods and new ways of health education.