BSDA is partner in Sport.Youth.Inclusion project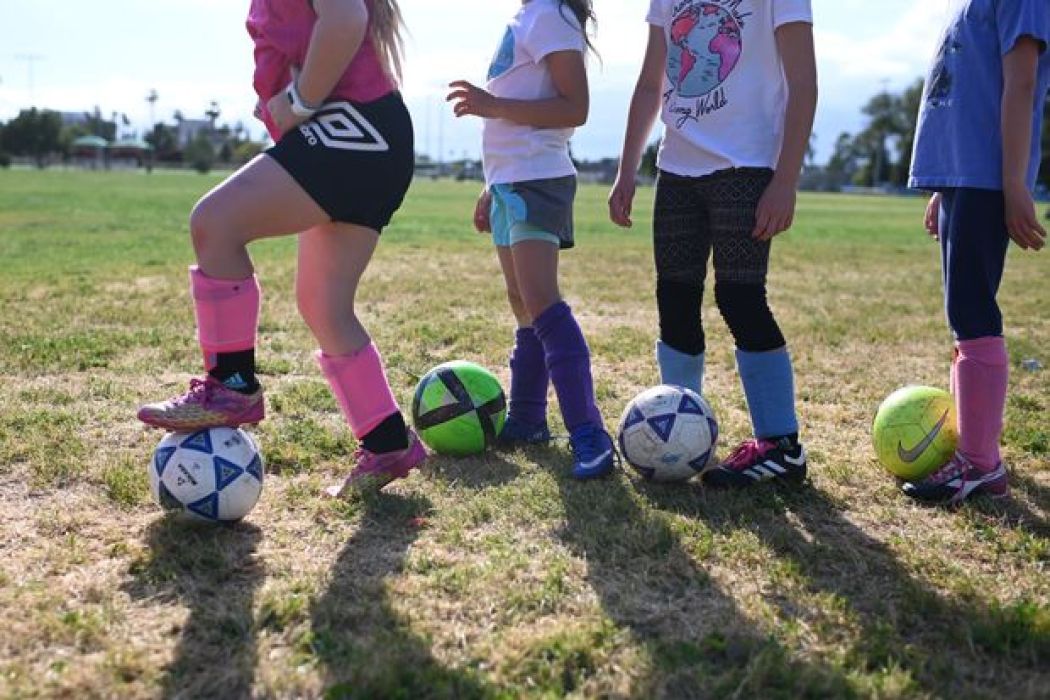 30.08.2019
Budapest is the European Capital of Sport in 2019. S-Y-IN is a project to be implemented in three sectors: sport, education and youth work. Sport has a central social role in our days. Sport is competition but also a field of learning social skills. Sport can be a tool for positive social change, but can also be a dangerous tool of social and political manipulation. For this we must bring the attention of people to the positive social potentials of sport. As in the EU White Paper on Sport, sport has a very strong social role through which in formal and non-formal education, it reinforces Europe's human capital. The values conveyed through sport help develop knowledge, motivation, skills and readiness for personal effort. Time spent in sport activities at levels of formal education produces health and education benefits which need to be enhanced.


The European Commission is encouraging support for sport and physical activity through various policy initiatives in the field of education and training, including the development of social and civic competences in accordance with the 2006 Recommendation on key competences for lifelong learning. Sport also has great potentials in promoting volunteering and active citizenship. Participation in a team, principles such as fair-play, compliance with the rules of the game, respect for others, solidarity and discipline as well as the organisation of amateur sport based on non-profit clubs and volunteering reinforce active citizenship. Sport also provides attractive possibilities for young people's engagement and involvement in society. Thirdly sport can be a very good tool for social inclusion, integration and equal opportunities. Sport promotes a shared sense of belonging and participation and may therefore also be an important tool for the integration of different discriminated groups such as girls, ethnic minorities, migrants, disabled, LGBTQI people etc.
Furthermore through sport we can strengthen the prevention of and fight against racism and violence. Sport can involve all citizens regardless of gender, race, age, disability, religion and belief, sexual orientation and social or economic background. According to the Eurobarometer men in the EU exercise, play sport or engage in other physical activity more than women. This disparity is particularly marked in the 15-24 age group, with considerably more young men tending to exercise or play sport on a regular basis than young women (74% vs 55%).
The aim of the project is to promote and develop the role of sport in empowering citizenship skills of young people to build more inclusive and democratic communities, by sharing and disseminating the practices in the field of sport and physical education. In order to achieve this aim the project will:
Build sustainable cooperation among stakeholders from different fields such as sport, formal education and youth work, - Share and collect practices and tools of empowering citizenship skills of young people in order to improve inclusion through sport, - Share, discuss and document approaches, theory and methodology behind such practices,
Disseminate these practices and methodology within the partner organisations and make them available in all the participating countries for a wider public of all three domains (online collection of practices and methods)
Provide recommendations to national sport policy administration, and European Commission to show and develop the potential role of sport communities in improving inclusion and combat discrimination.
As a result of the project we expect:

to have a collection of minimum 24 innovative practices of actions, activities and pedagogic tools that promote and improve social inclusion through sport and physical education together with theoretical and methodological support.
that in each partner organisation and their associated partners education for social inclusion though sport becomes a priority topic and further projects, activities will be planned and implemented.
that the online resource center will be promoted and disseminated in each participating countries, and through other activities of the partner organisations and their associated partners.
to set up a network of reference practitioners from the participating countries and beyond who can be resources of further development and training.
to create and promote an online tool including theory, methodological guidelines, practices and tools as well as experts to be consulted for projects, cooperation and sharing.
to have a training module for PE teachers, youth workers and grassroots coaches in all partner countries based on the collected practices and the tools.
Sport.Youth.Inclusion project is co-funded by Erasmus+ Programme of the European Union in partnership with Hungary, Italy, Germany and Bulgaria. Partner from Bulgaria is Bulgarian sports development association.