BSDA is partner in DU MOTION project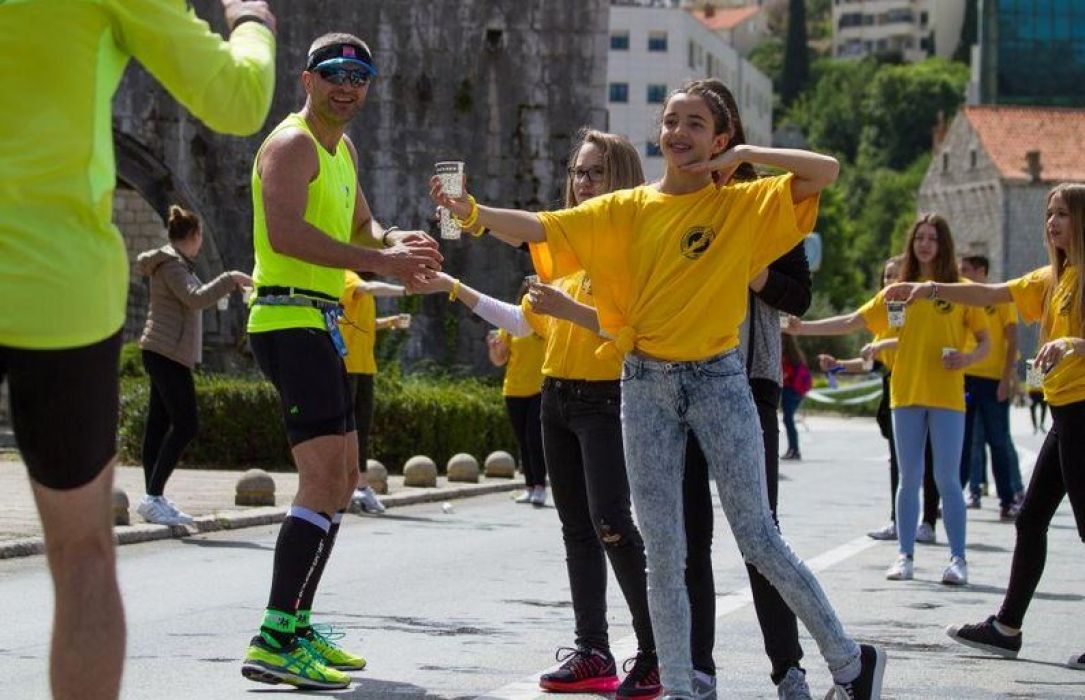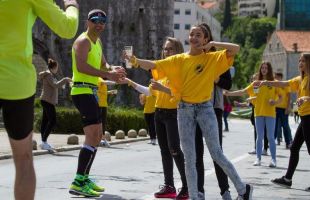 02.10.2019
The sport sector is able to mobilise more volunteers than any other sector. Volunteers are fundamental to the success of international and domestic sport events. Sport event organisers rely on the knowledge, skills and experiences of volunteers to run events. The scale of volunteer involvement in sports events is significant, creating the potential for a wide range of economic, social, cultural and community benefits. In most Member States, the sport movement would not exist without volunteering.


The goal of DU MOTION project is to educate volunteers in the service of organization of national and international sporting events. The organization of every sport competition requires the engagement of volunteers, the number is less modest at home / local and regional competitions, but for the organization of European and world competitions the number of volunteers involved in activities is often exceeded by 300, 400 persons.
With this project, we want to encourage volunteers to further actively engage not only in sporting events, but also in sports clubs and sports organizations, as they increase their competences, develop skills, and open up opportunities for employment, entrepreneurship and self-employment. Volunteers will also participate in international competitions outside of their country with additional value, acquire new knowledge, new acquaintances, and create positive networking. We emphasize that we will take special care when selecting volunteers to include people with disabilities and people from marginalized groups.
Volunteers perform many critical roles in sport including serving as coaches, officials, team managers, administrators, and board and committee members; with many individuals filling multiple roles. Volunteers contribute to the social and economic value of sport, particularly at the community grassroots level.

Project DU MOTION is co-funded by Erasmus Plus Programme of the European Union.