BSDA is partner in Europe is Moving - Sport Inclusion through Medias project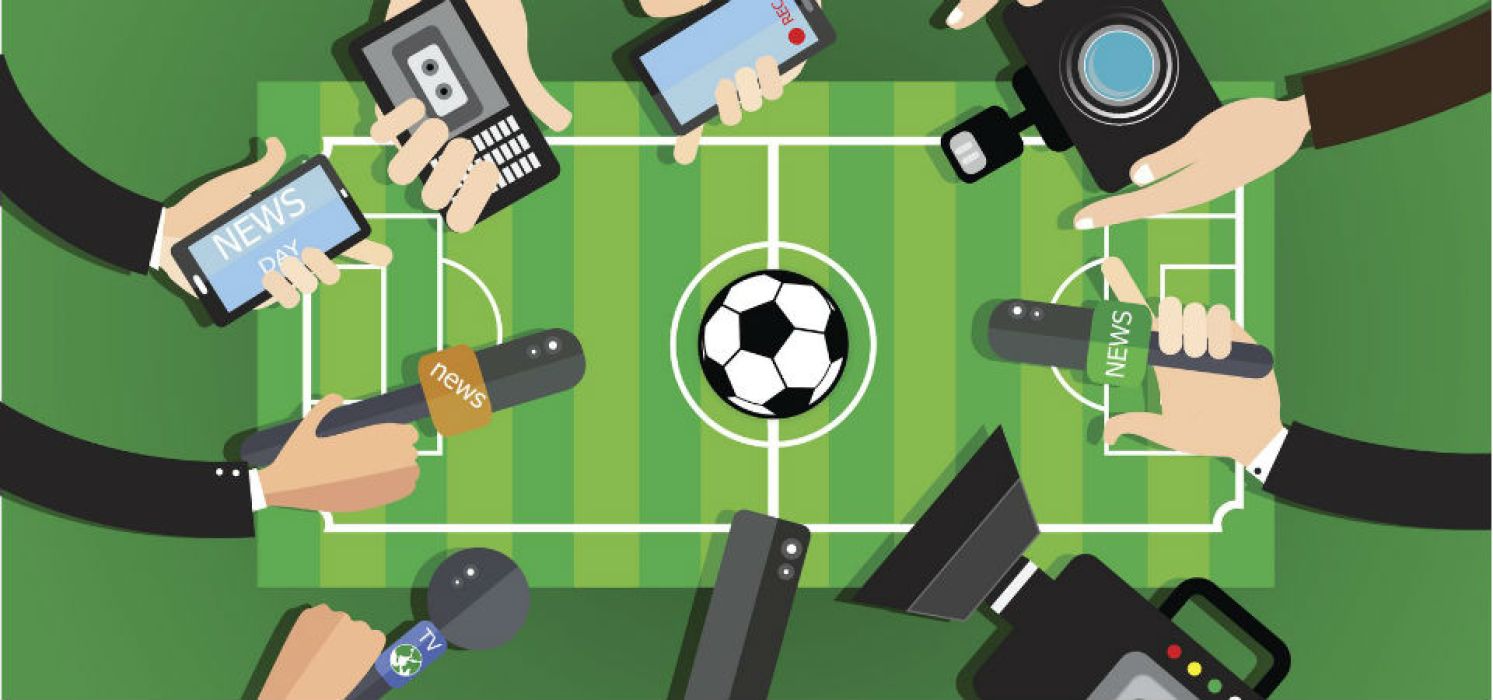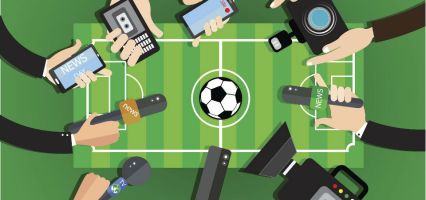 23.12.2019
On a daily basis we can see and live through our personal, social and professional ambits all the issues that are happening within our society: discrimination, racism, illness (physical and mental), poverty, financial problems at families, barrier to access work. Sport is a discipline, it is connected to all ambits and sectors (health -physical, mental and emotional-, social inclusion, education, tourism, politics, business and sustainability). This fact reflects that Sport is a very powerful "tool", if well used, to fight the issue that our societies are facing and help people to live a better life.


The European Union (EU) is fully committed to improve the quality of life of its citizens. Therefore, EU has set up a framework of policies and resources to assist all European actors on implementing actions to meet goals like topic of this project: encouraging social inclusion and equal opportunities in sport.

This project seeks to sensitize the communication sector to participate more and better in the promotion of social inclusion and equal opportunities.

The media should be seen as an additional actor with a role of dissemination and promotion. We believe that this is an innovative approach, "Europe is Moving" means not only moving to do more initiatives for inclusion through sport, but also to spread policies and good projects undertaken within this topic.

We live within the "Digital Age", where Communication is one its foundation stones. The Communication and its high level of development, is one of the main aspects of the mankind and a crucial factor in our society (communication among people and communication as a sector). Nowadays we are more connected in all ways and levels through the Media (TV, newspapers, magazines, Radio, Internet and social Media). Within this framework, Media entities are incredible powerful by delivering information, influencing every day on what and how we think, educating by promoting (or not) good practices, creating and demolishing walls.

This is why we want to focus on them in this project, they are a key actor and also a catalyst for other actors. With this project we also want to contribute to change the current paradigm of media entities from being focused on elite sports to focus as well on the rest of relevant aspects like social inclusion, equal opportunities, personal and professional development. as a way to improve the well-being of the people and our society.

Projects Outcomes:
• We will implement and investigation focused on the number and nature of the dissemination and promotion practices delivered on the topic of the project by the main Media Organizations of our three countries;
• After the Congress we will create a Memorandum with the conclusions of the investigation presented at the Congress and also recommendations of good practices destined to media entities and the organizations (Public and Private, profit non profit) in order to enhance the collaboration among them to obtain more and better dissemination and promotion actions related to project´s topic;
• Dissemination campaign at local, regional, national and European level about the Project and its outcomes;
• We will also create a website to include all information and outcomes related to the Project and to gather organizations to continue working the matter of the Project in the future;
• One additional goal of this Project is also setting up the foundation stones to build a European Network to create and coordinate media actions on this field. We do believe that this is another innovative point.

In relation to Media Entities:
We want this Project to deliver information useful for them, so they can meet their social responsibilities based on the role they play in society (this is the relevant issue, they are not doing it with the necessary intensity and it has been recognized by media professionals at conferences, debates, interviews). By increasing their contribution, they will help other actors to meet their goals on the subject we are dealing with. This is a project created by and for them, they will add and receive value.

The main innovative aspect is the selected approach:
As far as we know, this is probably one of the first Erasmus + Sport projects that focus on the role of Media Entities within this topic. As explained before, they are a key factor for the success of the actions delivered by all kind of organizations to meet the goals of the Erasmus+ Sport Programme and social inclusion and equal opportunities policies from EU.

EU added value:
• The creation of a European network that will create and coordinate media actions delivered within the EU;
• Delivery of a pioneering European Congress focused on the role of media entities on the topic of the project, and participated by entities from different EU countries and different sectors;
• Delivery of a Desk Research with conclusions and recommendations that will be included within a Memorandum;
• Improving the degree of awareness at EU level about the role of Media entities and the number and kind of media actions they deliver;
• Encouraging a reflection at EU level based on the achieved awareness;
• A dissemination campaign at EU level (also local, regional and national).

Project is co-funded by Erasmus+ Programme of the European Union.