Join a Hike Together challenge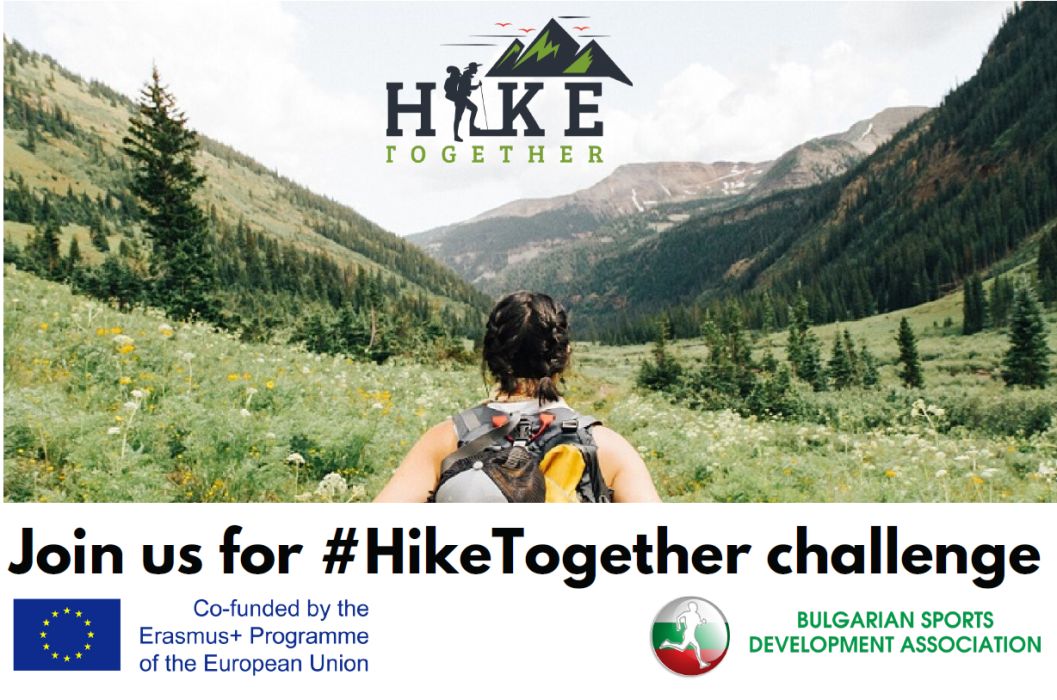 17.06.2020
The Hike Together project contributes to raising awareness of the importance of the health benefits of physical activity through hike in the nature - as a natural exercise through increased participation in tourism and hiking. The Hike Together project focuses on disadvantaged young people, and the promotion of tourism and walks in the nature is key to many sports, well-being and fitness. Hike Together Project promotes social inclusion and equal opportunities in sport.


Mountain hiking is a social activity because tourists always recommend using the system of friends. One of the great things about transitioning and walking as a hobby is that there are almost no restrictions on who can participate and how they can do it. This means that hiking in the mountain is one of the better ways to enjoy the company of friends, relatives and even strangers. Compared to the gym, the hike needs only a few things and hiking boots. Another thing about the hike is that it is closer to our house and is also a free kind of facility. This is an inherent social activity and inviting those dear to you together can give you a fantastic chance to spend some real, quality time with them. A regular weekend meeting or a planned long-distance trip can help you get closer as you get in shape. In addition, interacting with the larger tourist community encourages young people to engage in exercise as a way of life rather than as a boring task, which will make young people more inclined to stick to it for longer.
In order to promote physical activity in the mountains, we invite you to join our Hike Together Challenge and become part of our project!

How to join us?

Organize Hike Together with friends and spend great time in the nature together!
Send your photos with the attached sign from your hiking event! (Sign is attached below the text, you can print in on A4 paper).
Promote the challenge on social and traditional media in your environment;
Send us information about the event, photos and media coverage and we will promote your activity even further through BSDA network!
Practical details:

Information (pictures, short info about the event, publications) can be send to info@bulsport.bg
This European project is an opportunity to look at inclusion issues from different perspectives, to learn from different countries and cultures by sharing knowledge about new ways of working and to clarify ideas about a common understanding of inclusion. It will also help build a wider and better European network to address the challenges of how to be more involved within Europe.
The project is co-funded by Erasmus+ programme of the European Union and the team includes partners from 4 countries: Coordinator from Austria: The Innovative Education Center, Bulgaria: Bulgarian Sports Development Association, Italy: "Iniziativa Democratica", Croatia: Rijeka Sport's Association

Hike Together Sign