DancingWithHealth highlighted as innovative project by the European Commission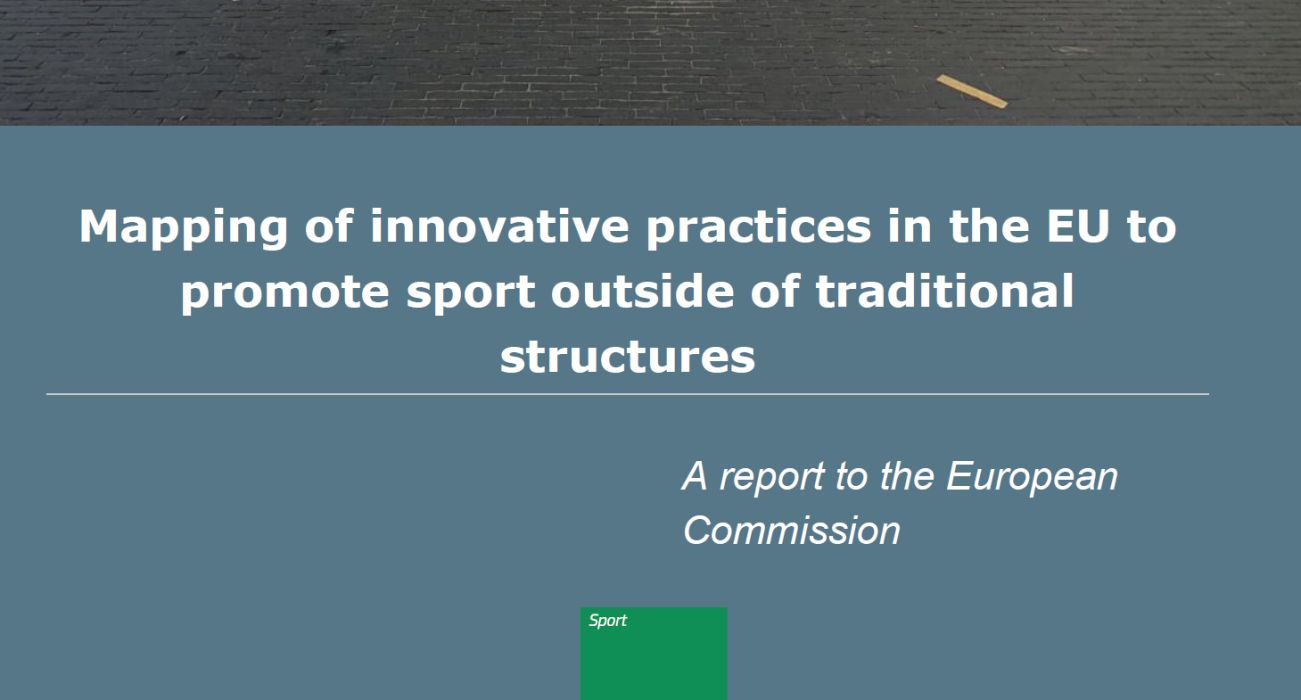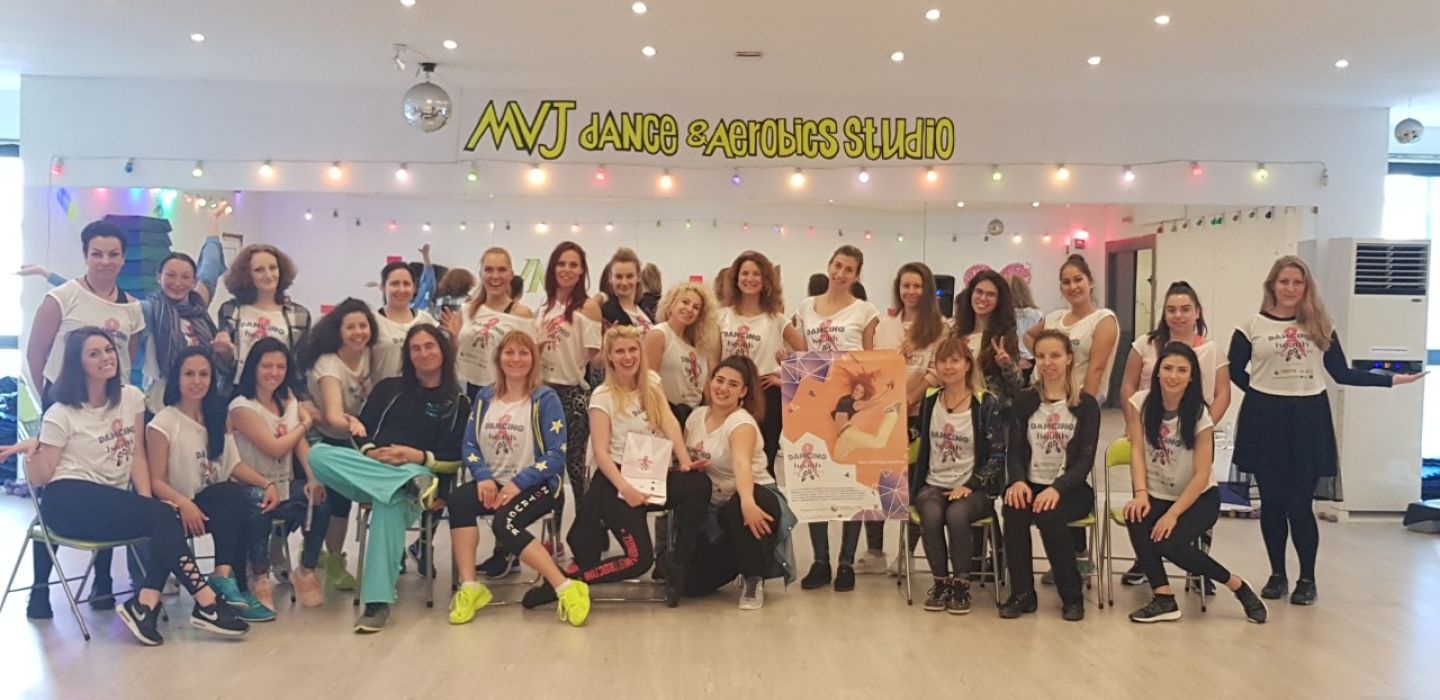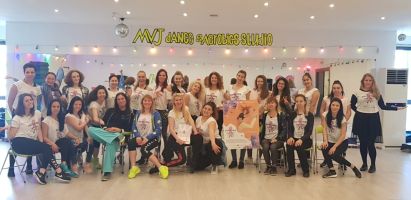 22.04.2021
European Commission has released its Final report regarding Mapping of innovative practices in the EU to promote sport outside of traditional structures. The aim of the present study is to provide a wider understanding of how sport practice is evolving in nowadays society and how the sport movement is adapting to this evolution.


For this purpose, the study has mapped innovative initiatives developed to promote sport and physical activity in each of the 27 EU Member States. The mapping puts forward a collection of good practices of such innovative initiatives and provides an overall analysis of the key characteristics of these initiatives that drive innovation in the practice of sport. The research highlights the fact that innovative practices to promote sport and physical activity already exist at EU, national, regional and local levels, in almost any geographical location, stemming from urban, peripherical or rural contexts and addressed to all socio-economic and demographic categories. Moreover, as the promotion of sport and physical activity often refers to new and attractive ways of practicing sport, the initiatives take place outside of the acknowledged sport structures (sport federations, sport clubs), and are more closely linked to individuals' personal environments (indoors and outdoors, at home, at school, at work, during commuting time or leisure time). However, established sport structures are also innovating, with the aim to continue to attract people (especially young individuals) in the practice of sport.
In the edition, as a good practice from Bulgaria, has been highlighted the initiative DancingWithHealth that is co-funded by Erasmus+ Programme of the European Union, aiming to promote physical activity in the form of dance to breast cancer survivors and women who are concluded their treatment aged 30-65 by offering an innovative dance protocol to involve them in a moderate / vigorous physical activity and as a consequence. During the project activities in Bulgaria has been implemented various activities and has been completed the pilot stage of the project that lead to the development of 3 new therapies on national level, that are still running despite of the pandemic, providing #BeActive opportunities to breast cancer survivors and patients. The project in Bulgaria has been implemented by Bulgarian Sports Development Association in cooperation with Valentina Nedeva and Ivayla Gergova - AVA (MVJ Dance Studio) and Ivelina Dimitrova (kinesiotherapist).
Mapping of innovative practices in the EU to promote sport outside of traditional structures is available here:
here

Mapping of innovative practices in the EU to promote sport outside of traditional structures