ECO FRIENDLY SPORT EVENT IN KLISURA MONASTERY ST. ST. CYRIL AND METHODIUS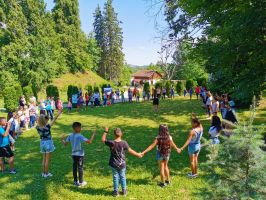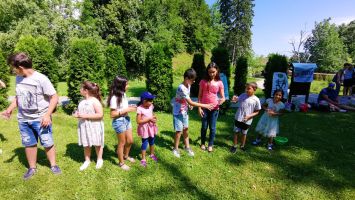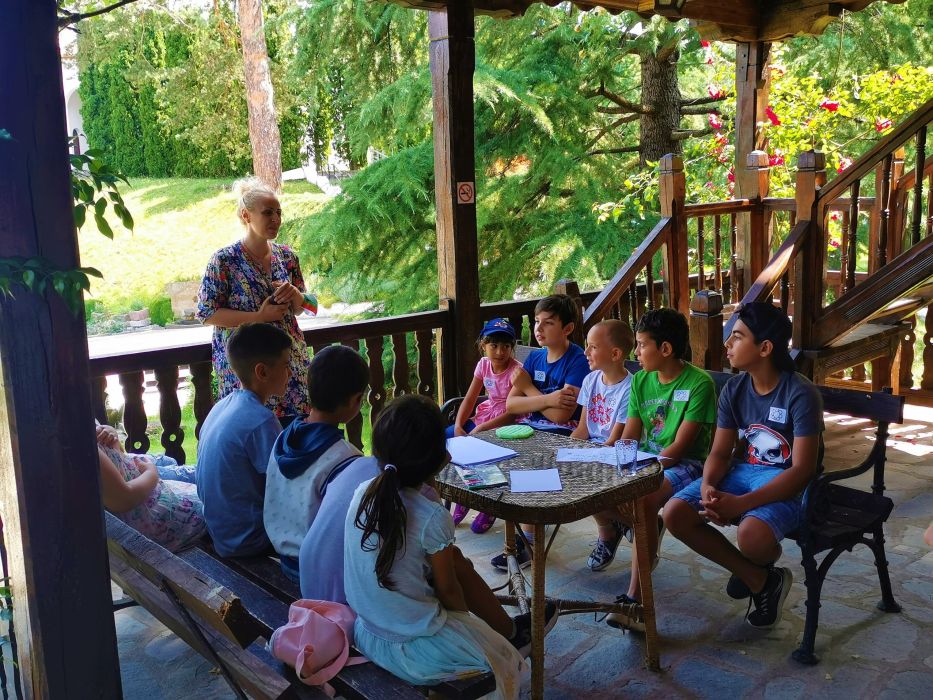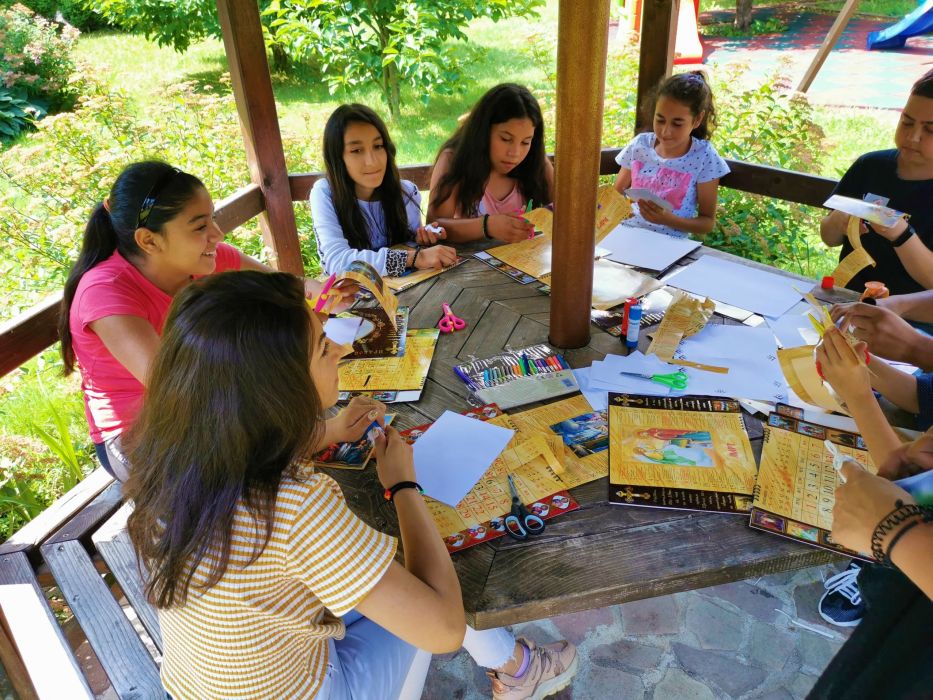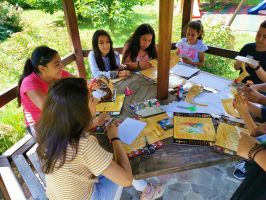 05.07.2021
"Eco friendly sport" event was held on 05.07.2021 in Klisura Monastery "St. St. Cyril and Methodius", organized in partnership by the leadership of the monastery Abbess Mother Taisiya, Archimandrite Antim, Sunday School at the Church of the Nativity in Mladost 3, Sofia, the Association of Bulgarians with Asthma, Allergy and COPD (ABBA) and the Bulgarian Sports Development Association. Two of the events developed during the project were held: Greenhouse effect workshop and Water bottle session. Discussions on the topics were held with the children, and the described sessions were adapted for a large group of children.


The event was attended by more than 70 children from the northwest, who took part in educational sports activities, which aimed to build in them teamwork skills, awareness of the benefits of physical activity and care for the environment.

The initiative took place under the "Eco friendly sport" project, which aims to enable young people to be informed and qualified on issues of sustainability and nature protection in order to be active citizens, promoting these issues in their lives by creating valuable interactions with the sports sector. The activities aim to channel the energy of young people to promote the concept of sport, ecology, well-being and health-improving physical activity. The aim of the project is to promote sports and physical activity, which not only contribute to better health, but also have a positive impact on the environment (2 in 1).

"Eco friendly sport" project is co-funded under the Erasmus+ programme of the European Union.