THE FIRST MEETING OF THE ON THE WAY TO ACCEPTANCE PROJECT WAS HELD IN POLAND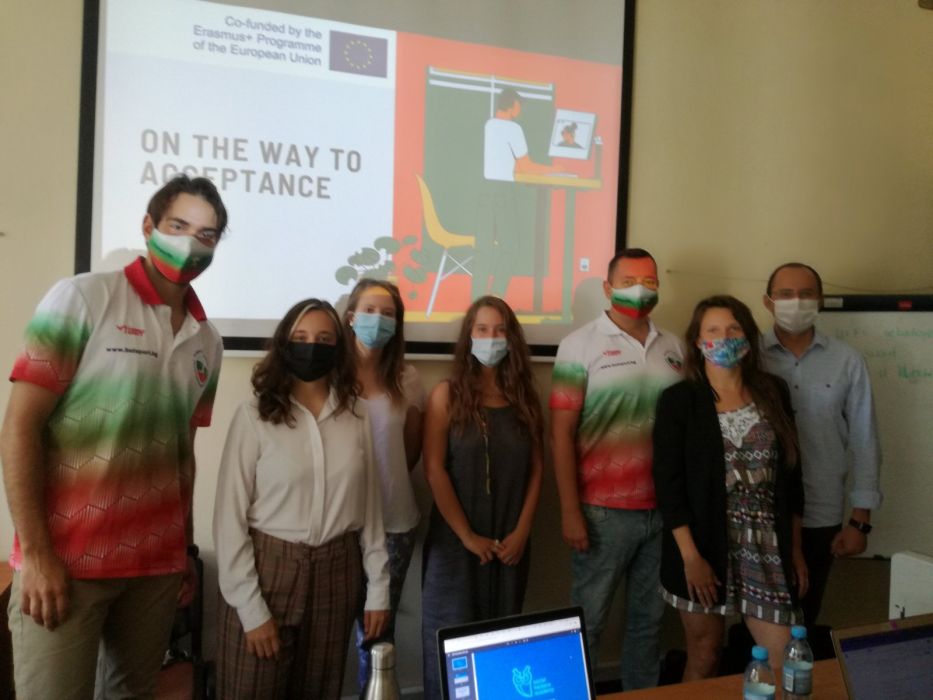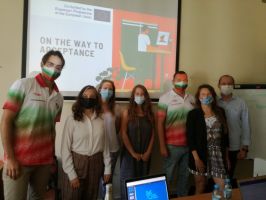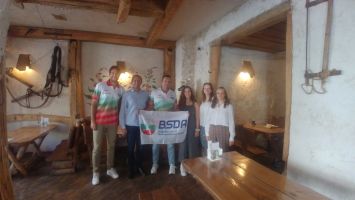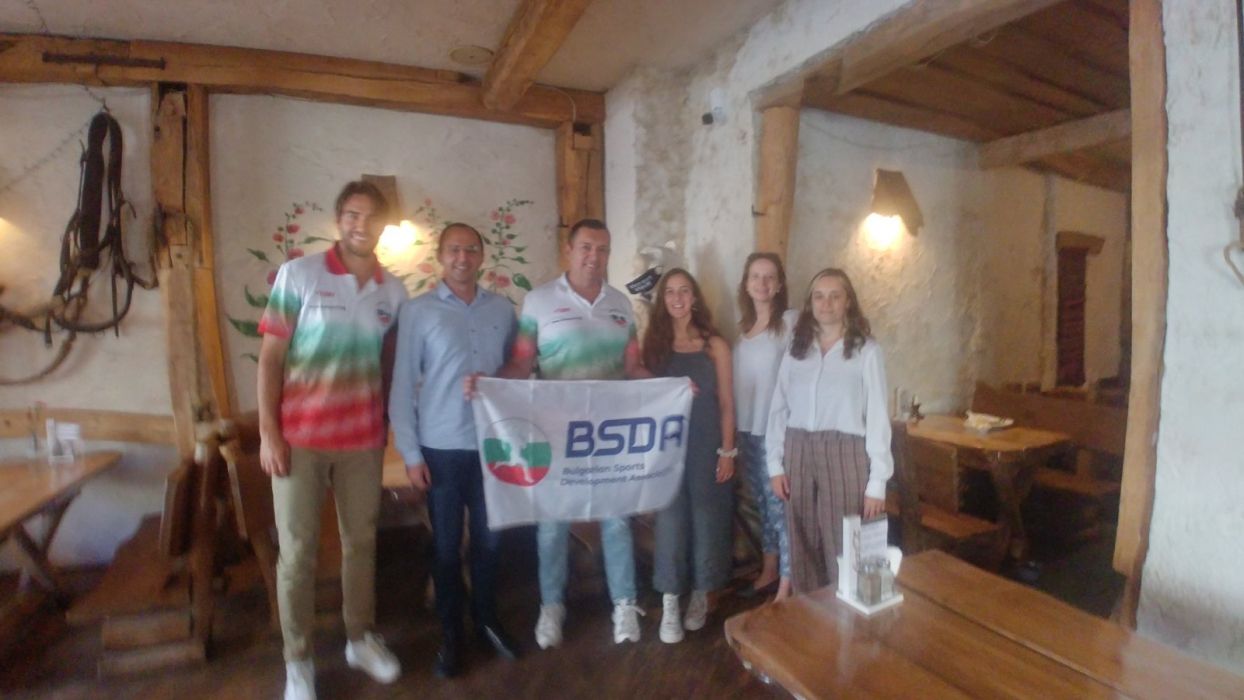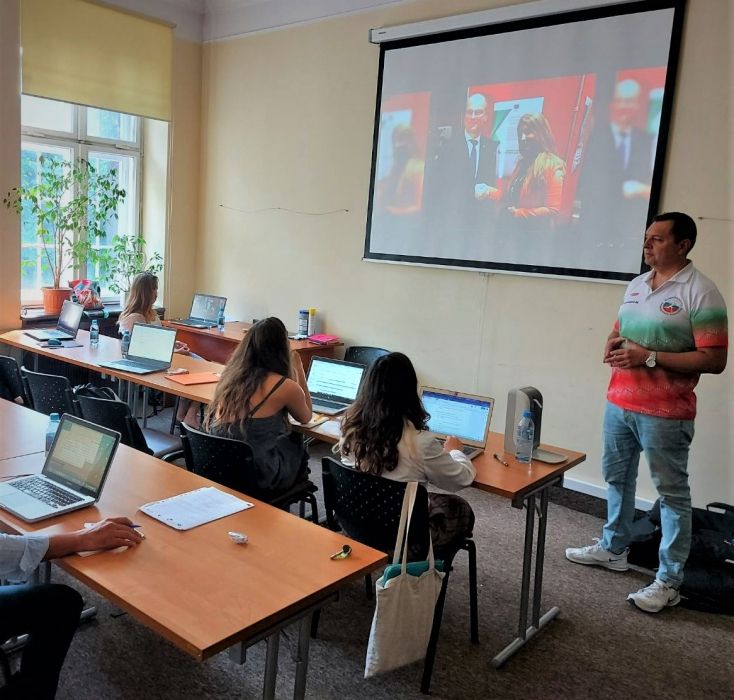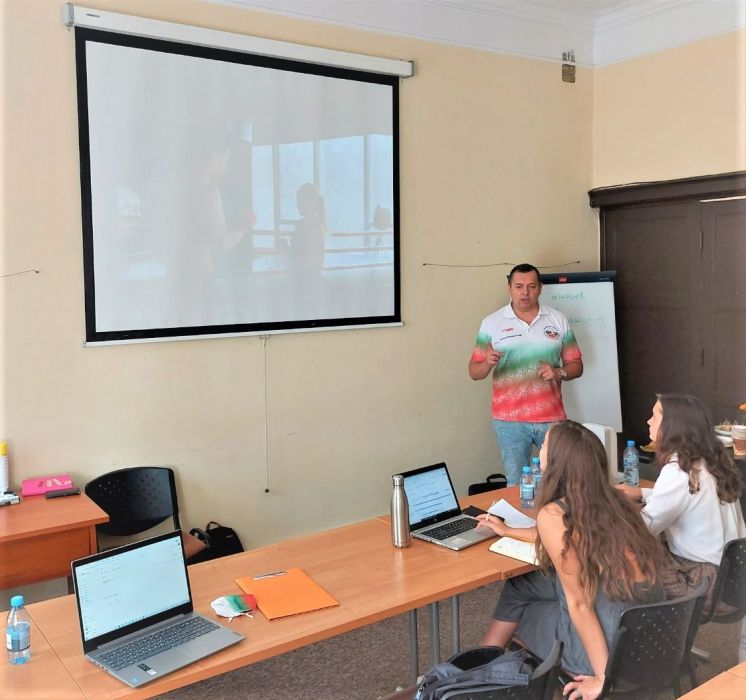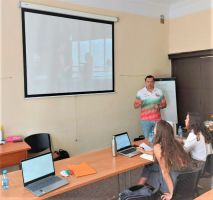 13.08.2021
The first meeting of the project "On the Way to Acceptance" was held in Lodz, Poland, on 12.08.2021. The partners from Poland, Greece, Bulgaria and Turkey came together to discuss the project and the steps that need to be taken in order to successfully implement the project ideas, presented in detail by the coordinators. The initiative is co-financed by the Erasmus + program of the European Union and will implement activities in the period 30.06.2021 - 29.06.2023.


TARGET GROUPS:
• Young people up to the age of 30 who want to work on the topics of tolerance and being receptive to others, but at the same time have not been trained on the proper definition of stereotype, what the process of discrimination is, what benefits we have from different worlds and cultures and why we must accept others;
• Parents and guardians who will use the encrypted comic as a tool for both young people and their own careers to talk about tolerance and exchange good practices;
• Teachers who can use our workshop materials and suggestions to supplement their lessons;

GOALS:
• Better understanding of the process of discrimination and stereotypes, as well as the way discriminated young people under the age of 30 feel in the project partner countries;
• Formation of own opinions and decisions of young people up to 30 years;
• Increasing the creative and critical thinking of young people up to 30 years;
• Providing tools for work, teaching and awareness on the topics of behavior and tolerance to youth leaders.