#PREVENT IN HOME FOR ADULTS WITH MENTAL DISABILITIES IN THE TOWN OF BANYA, KARLOVO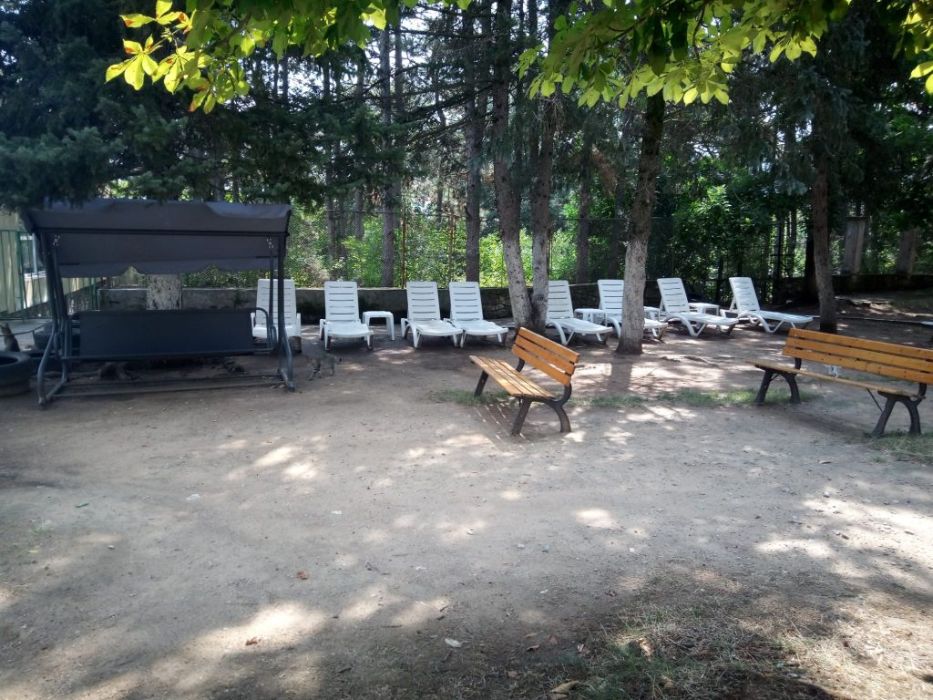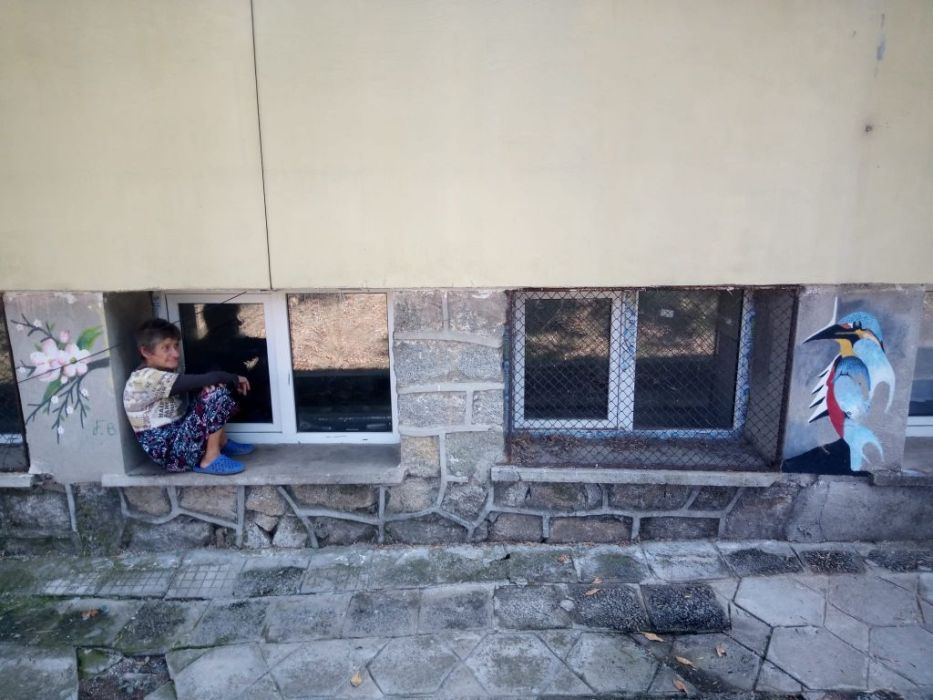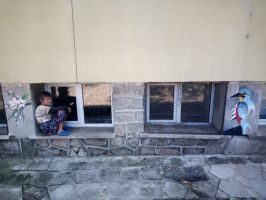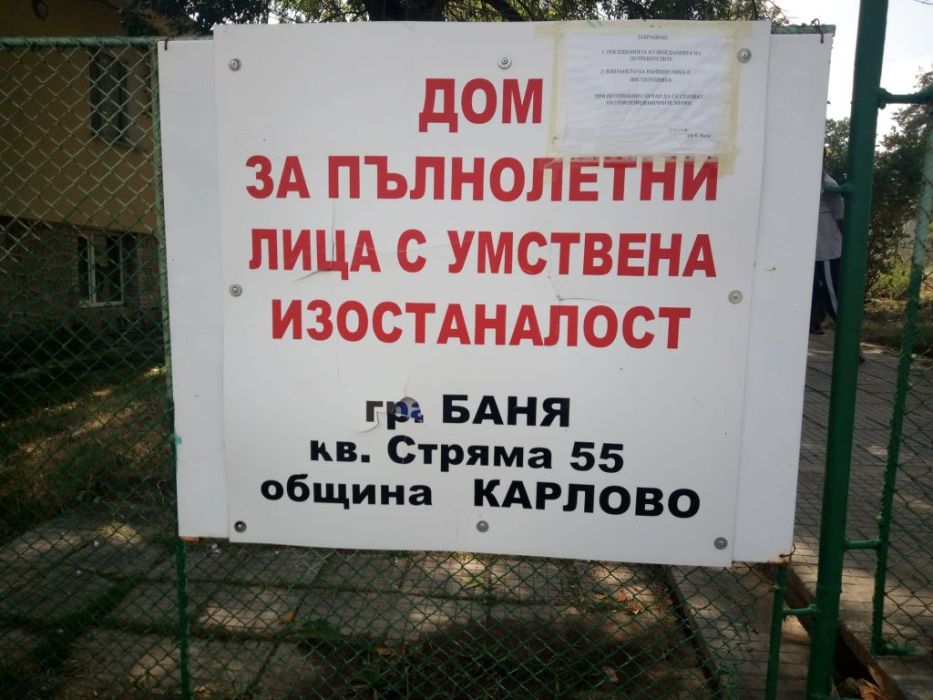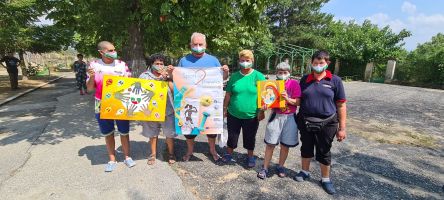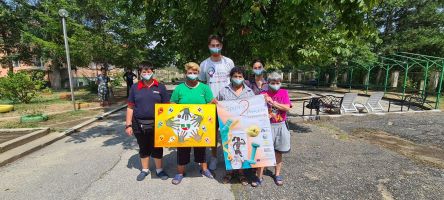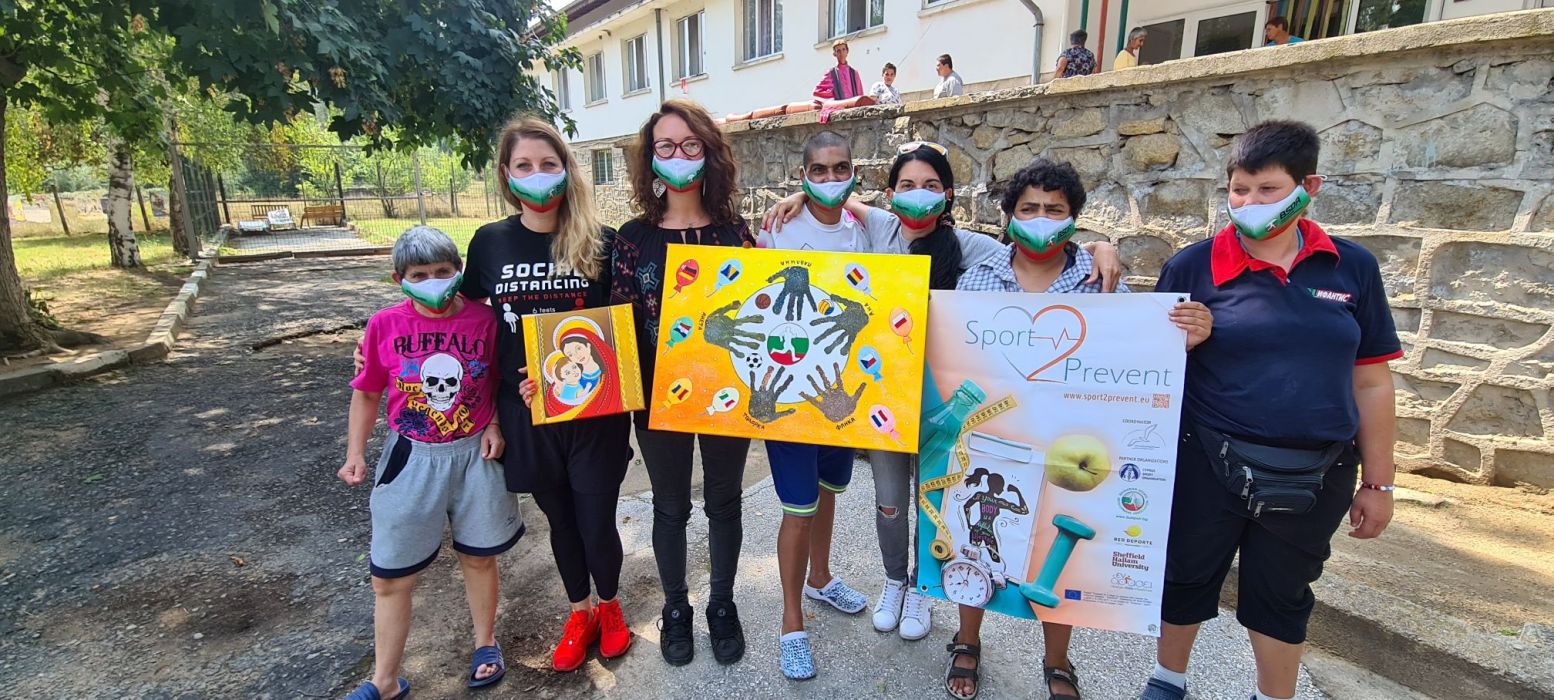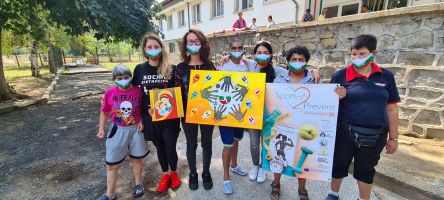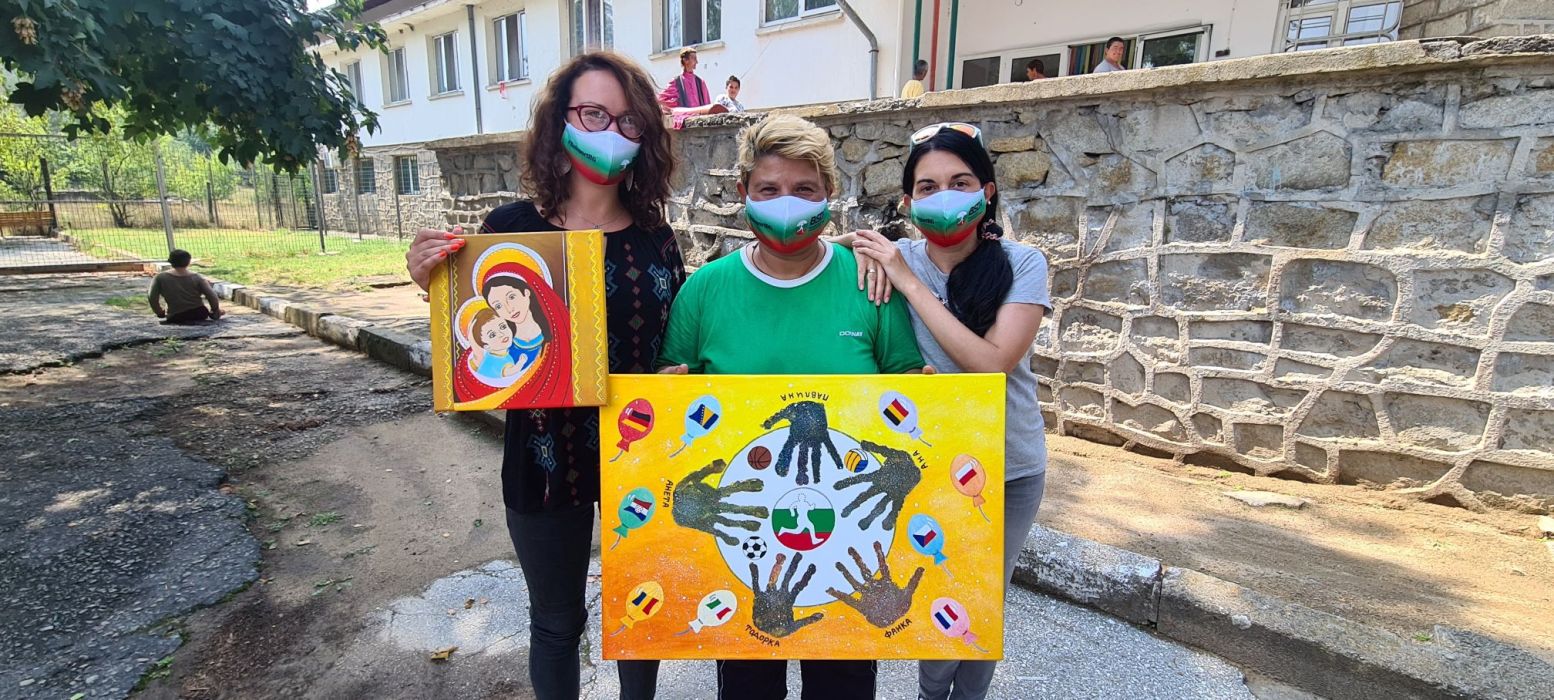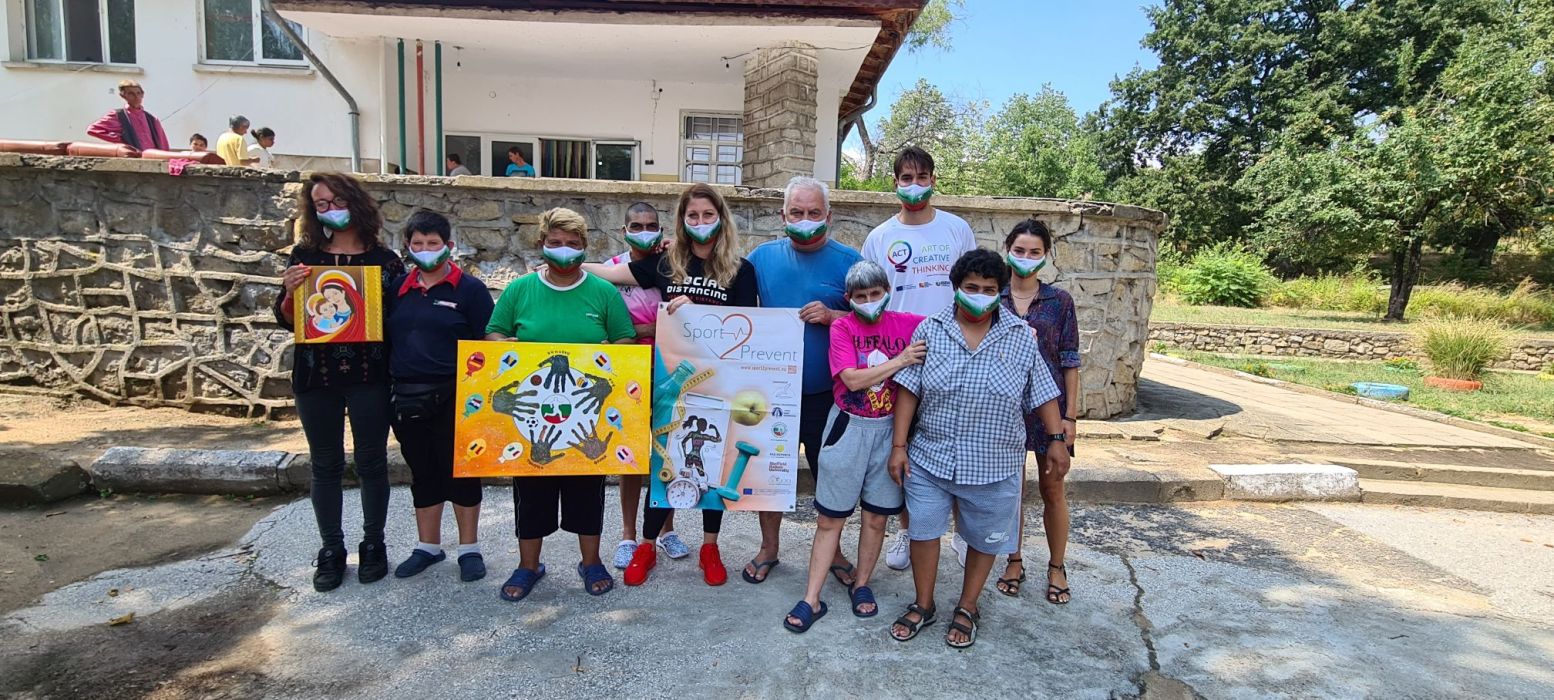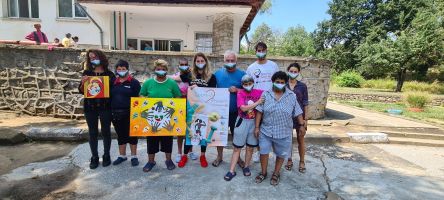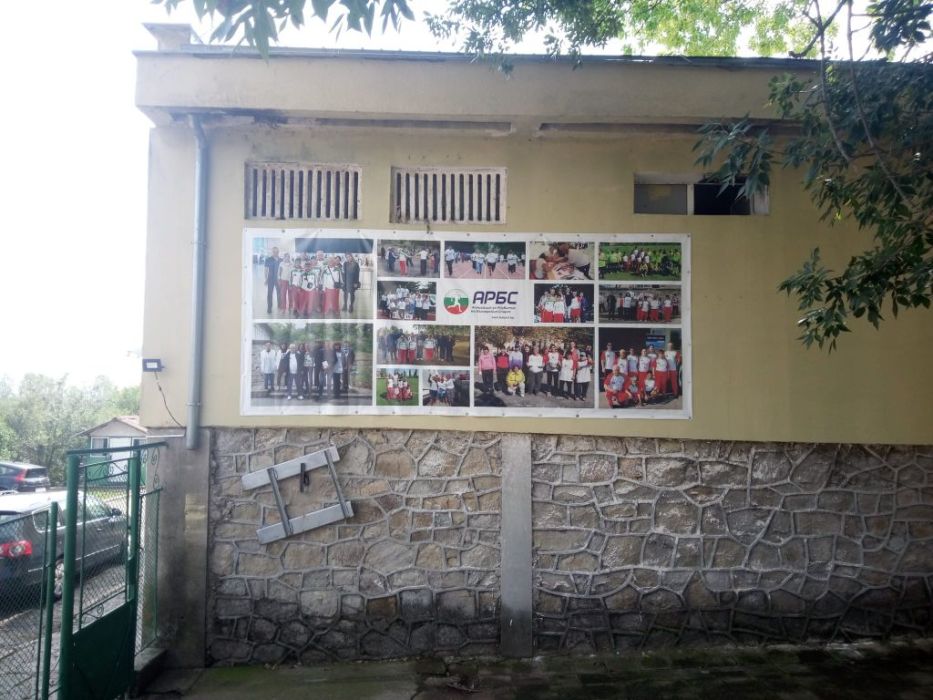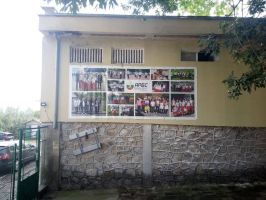 29.08.2021
On August 29, 2021, Bulgarian sports development association held a promotional event under the "Exercise as a mean to prevent and recover the chronic diseases - PREVENT" project in the Home for adults with mental disabilities in the town of Banya, Karlovo, during which the residents of the institution were acquainted with the current trends for information, prevention and health care within the PREVENT project.


Every year on May 19, the European Obesity Day is celebrated. According to WHO data, in most European countries between 30 and 80% of the population is overweight. On average, 20% of the children are overweight, 1/4 of whom are obese, which means that 3 million children are obese and 14 million are overweight. In Bulgaria, 2 million of the adult population is overweight, and 1 million of them are obese. Among children, 200,000 are overweight and 67,000 of them are obese.

Аn online training platform for health and sports specialists has been created within the PREVENT project. The training platform aims to acquaint them with the benefits of exercise, prevention and recovery from chronic diseases through physical activity and directing citizens to safe and effective participation in organized physical activity programs. During the project activities, data on the health status of citizens in Bulgaria, Cyprus, Greece, Spain and the United Kingdom were collected and an online training platform and 4 manuals for different groups of people with chronic diseases were created to promote safe and effective exercises to improve health and quality of life.

PREVENT project is co-financed by Erasmus+ program of the European Union.