BSDA TOOK PART IN EUROPEAN CONFERENCE FOR INNOVATIONS IN SPORT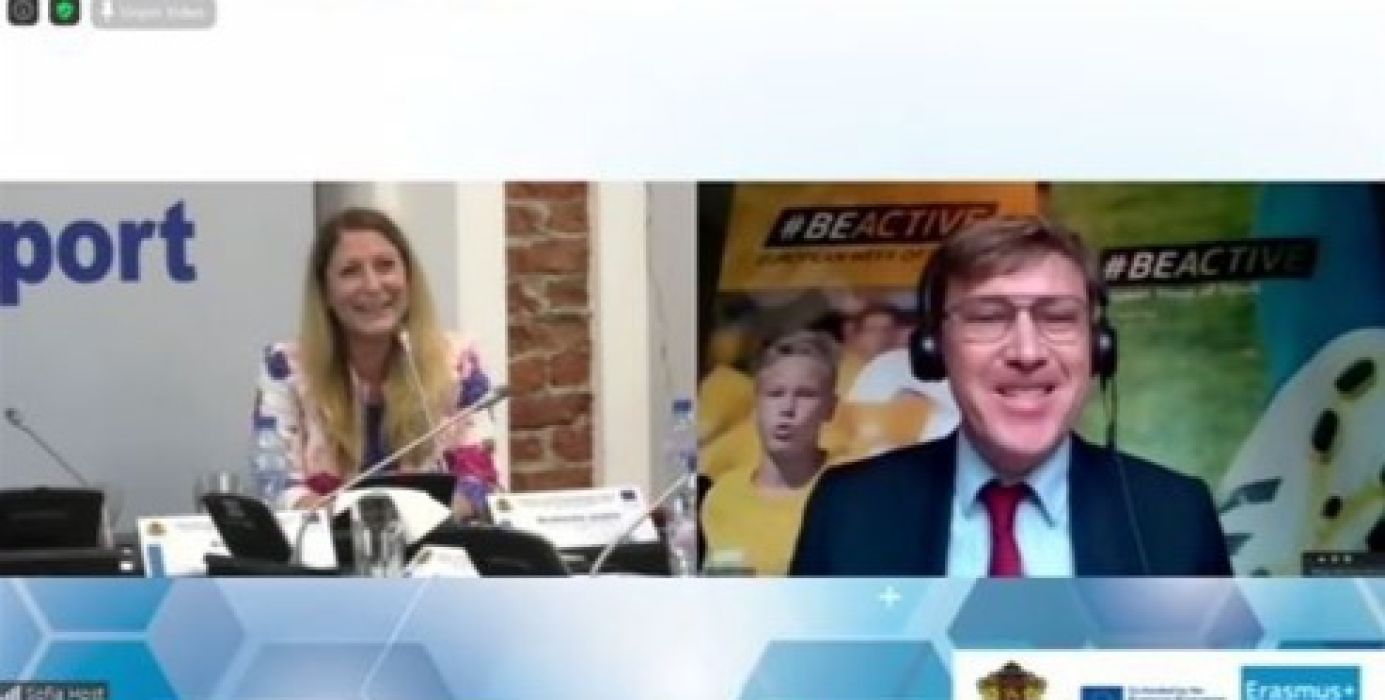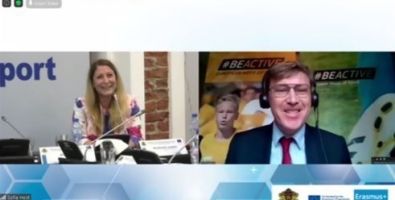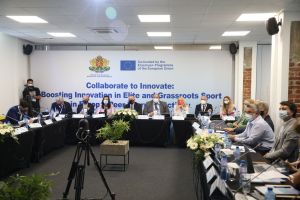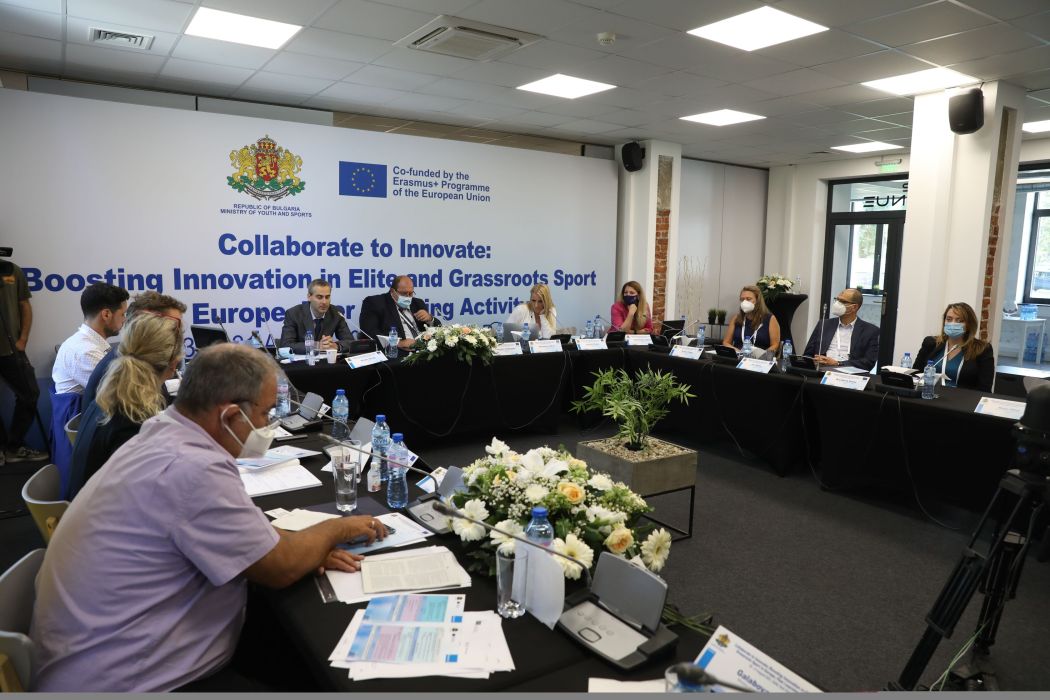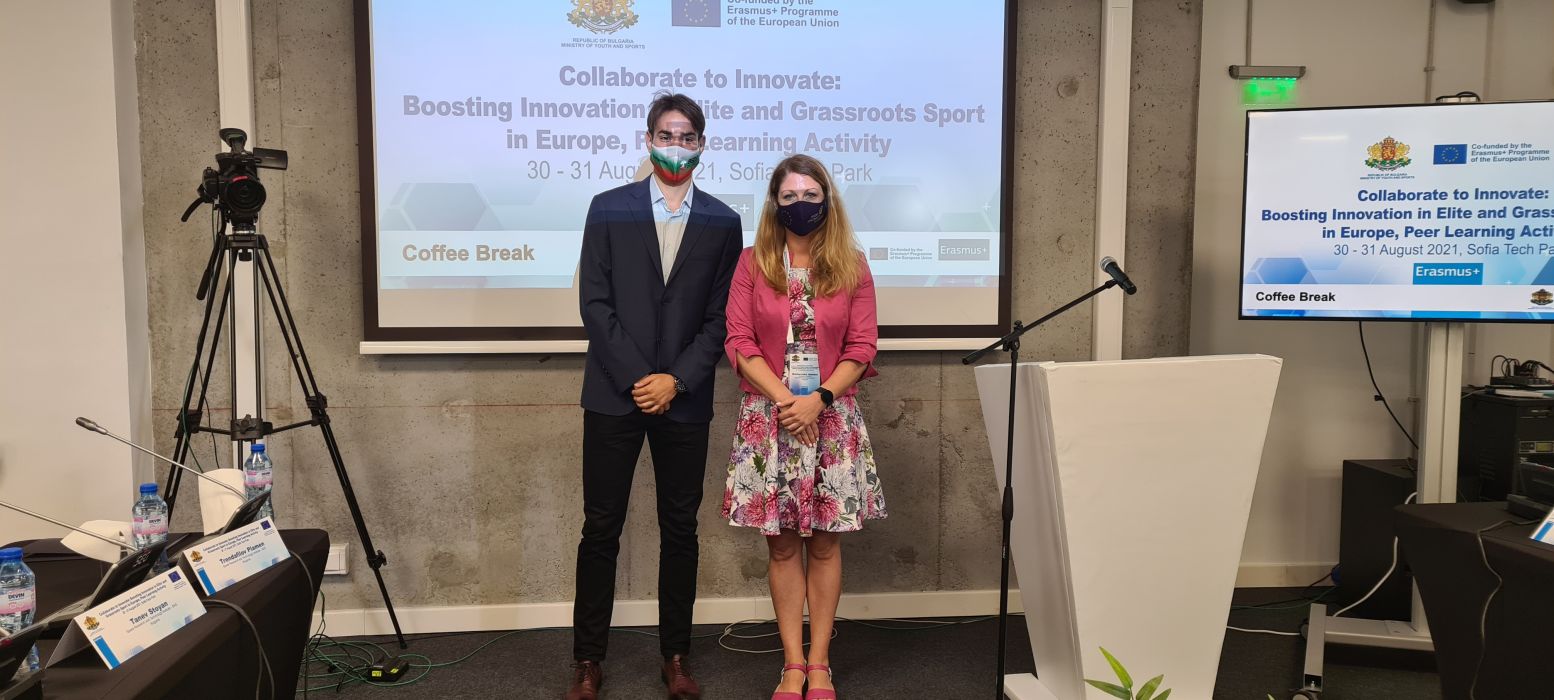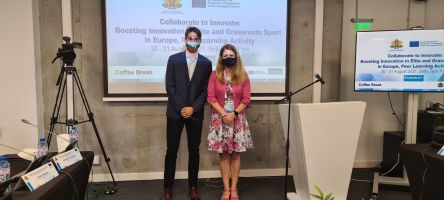 01.09.2021
In the period 30-31 August 2021, in Sofia a partnership training on "Collaborate to Innovate: Boosting Innovation in Elite and Grassroots Sport in Europe" was held, which was implemented under a project of the Ministry of Youth and Sports under the Erasmus + program of the European Union. The event is initiated by the European Commissioner for Innovation, Research, Culture, Education and Youth Maria Gabriel and is implemented in partnership with the Ministries of Sport of Croatia, Cyprus, Estonia, France, the Netherlands and Slovenia.


The Minister of Youth and Sports Andrey Kuzmanov, together with Maria Gabriel, EU Commissioner for Innovation, Research, Culture, Education and Youth, opened the event with the participation of the President of the International Automobile Association - Jean Todt, The World Anti-Doping Agency President - Witold Banka, as well as MEP and co-chair of the European Parliament's sports group Tomasz Frankowski taking part in the official opening ceremony via virtual connection. The opening was also attended by the President of the Association of European Cities (ACES Europe) Gian Francesco Lupatelli, the Executive Director of the European Platform for Sports Innovation Alberto Bichi, Yumer Kodjayumer from the Science Directorate of the Ministry of Education and Science (MES) and others. On behalf of the Bulgarian sports development association, the event was attended by Joanna Dochevska, who moderated a panel on financial instruments in the field of sports during the conference, and Diyan Atanasov.

"I thank the Ministry of Youth and Sports for organizing this partnership training. Our country is among the main driving forces at European level that promote the topic of innovation in sports. It is very important, when conducting such discussions, to learn from each other how to meet the challenges and how to turn them into opportunities", said EU Commissioner Maria Gabriel.

The training included lectures, discussions and demonstrations, focusing on both policies and recent projects in the field of innovation in sport. During the event, the actions of public authorities and start-up companies and innovators from the European Union in the world of sports were presented.