EXPLORE THE ORIENT ANTHOLOGY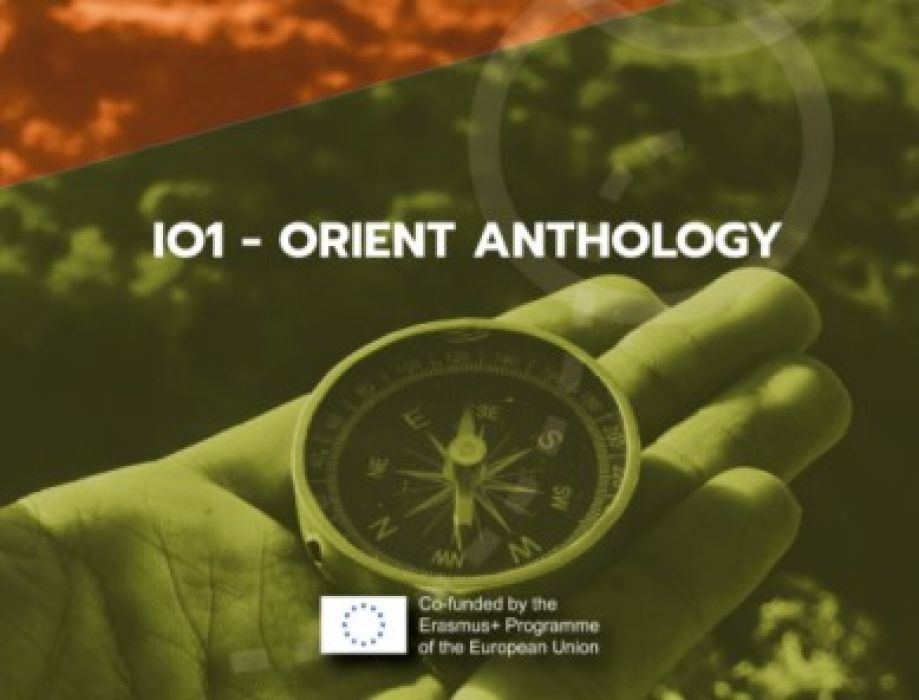 23.12.2021
The Young explorers re-discover local communities through orienteering – ORIENT project (622532-EPP-1-2020-1-IT-SPO-SCP), promotes the involvement of young people in outdoor activities based on orienteering. ORIENT addresses the priority "encourage social inclusion and equal opportunities in sport" by developing a set of innovative outputs.


The ORIENT Anthology is the first output of the project, that is already available. The Anthology is a collection of inspiring good practices, tools and methodologies using orienteering for social inclusion. The anthology will provide evidence of the effectiveness of orienteering as a sport able to enhance social inclusion, while centralising in a single document a selection of interesting good practices, tools and methodologies which proved to be successful when working with vulnerable young people, taking care of their individual learning and social inclusion in a group setting.

Link to the ORIENT Anthology: https://orientproject.eu/resources/

THE PROJECT PURSUES THE FOLLOWING SPECIFIC OBJECTIVES:
1) Promoting social inclusion and participation of vulnerable young people and other local community members by using orienteering as a multi-goal activity;
2) Enhancing sport trainers', and Civil Society Organisations' workers abilities to foster social inclusion at local level by using orienteering as a grassroot sport able to encourage participation and ownership of shared values;
3) Raising awareness among local communities, stakeholders and policy-makers of the value of sport as a tool for inclusion in order to foster solidarity and participation as well as cohesion and inclusion policies.

INNOVATIVE ASPECTS OF ORIENT PROJECT ARE:
The project promotes a number of innovation features, namely:
1) ORIENT will propose an approach based on the use of orienteering as a means to enhance social inclusion by creating concrete opportunities for vulnerable young people to work as a team;
2) The choice of orienteering as a grass-root initiative able to enhance the connection between the members of a same community, both in rural and urban environments, is itself a significant innovation feature;
3) The whole ORIENT project fosters participative and co-creative approaches involving the target groups directly in face-to-face education and sport activities;
4) The involvement of both sport trainers and CSOs' workers together with the set-up of local ORIENT networks (T5.1) in the project also represents an innovative feature: indeed, the two groups will be able to exchange their respective knowledge (i.e. technical knowledge on sport and know-how on tackling social exclusion at local level), becoming complementary to one another.

ORIENT project is co-funded by the Erasmus+ program of the European Union.