BSDA TOOK PART IN THE FIRST EDITION OF EUSPORTLAB IN MILAN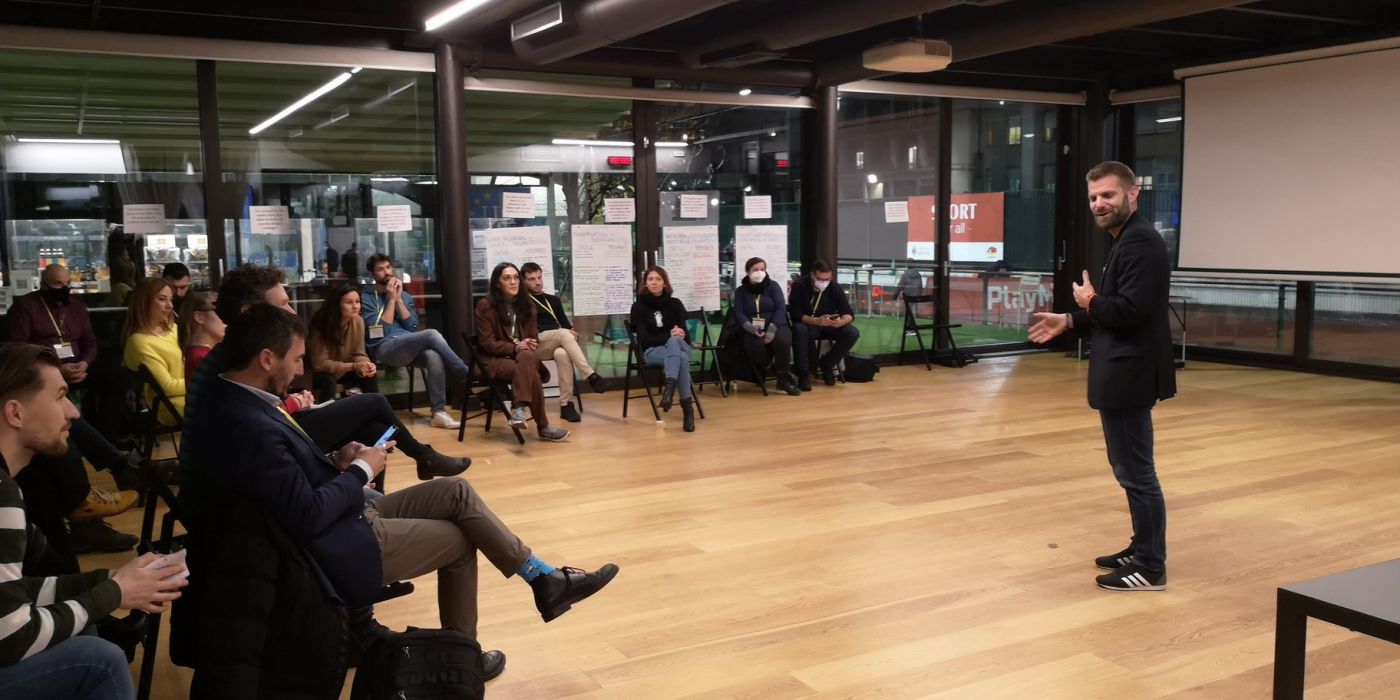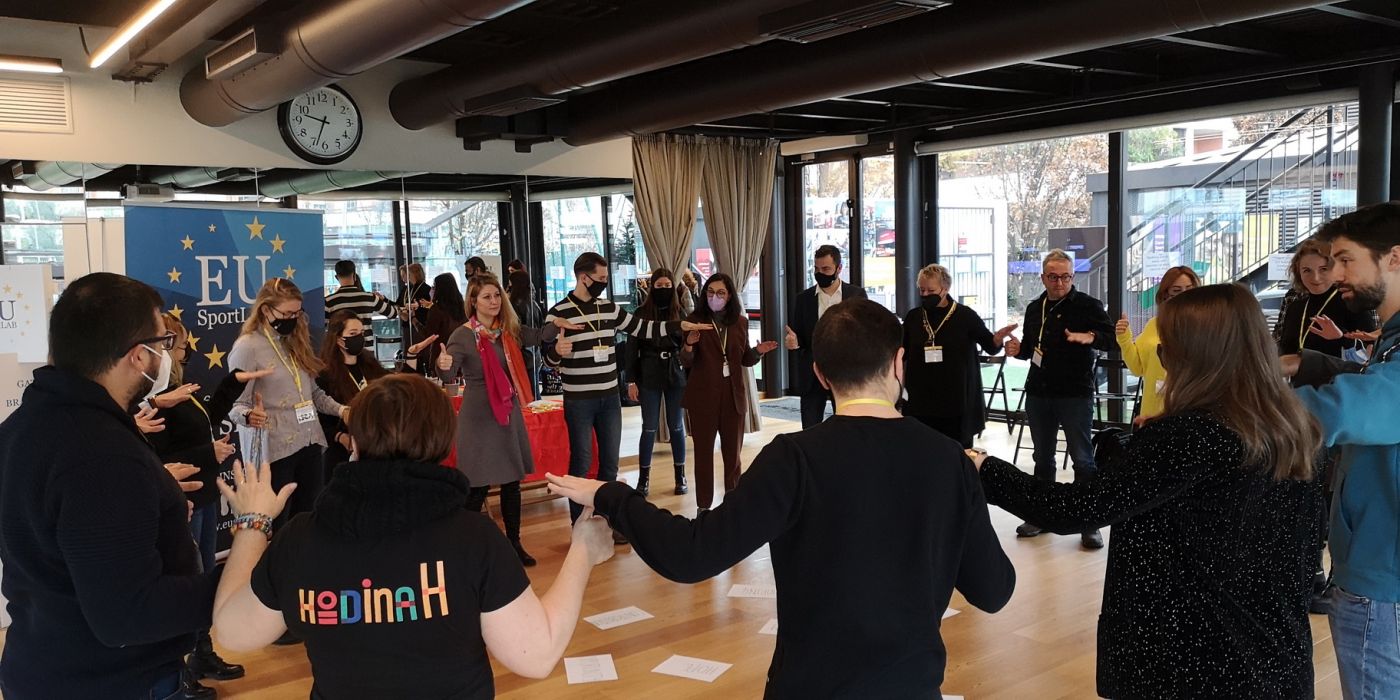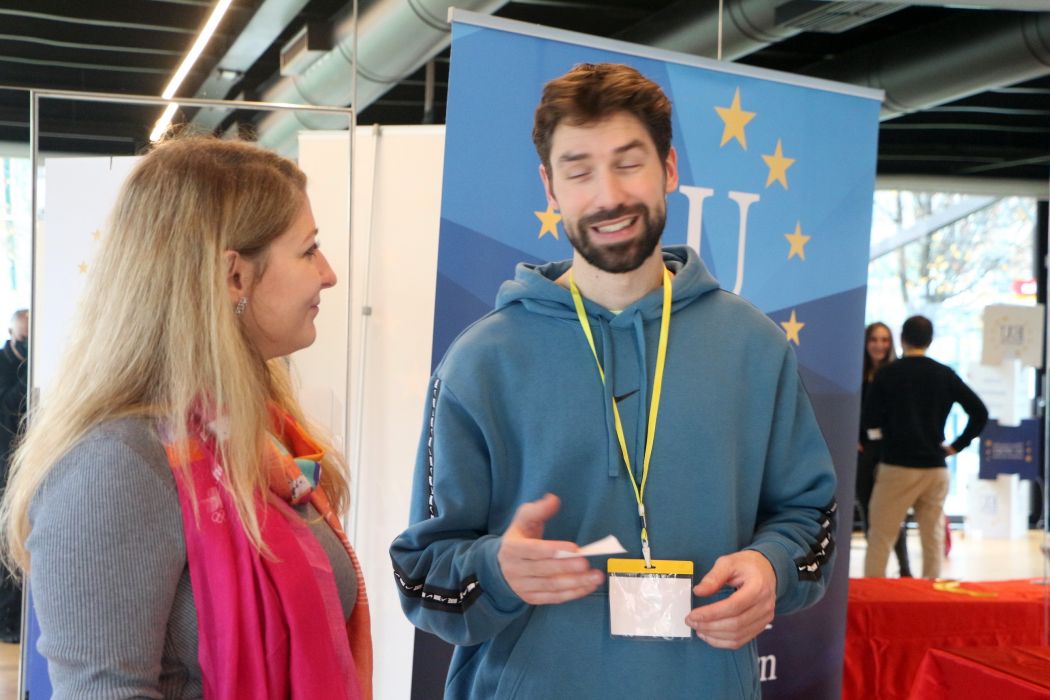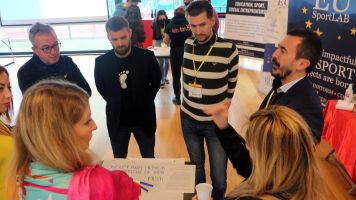 10.12.2021
On the 10th of the December, in Milan, 20 organizations gathered for the first edition of an event dedicated to sharing, design and creativity. Partners from Italy, Bulgaria, Croatia, Poland, Spain, Sweden, Belgium, the Netherlands, the Czech Republic, Slovakia, Austria, Lithuania, Bosnia and Herzegovina, Turkey, Romania all participated in the meeting. The event took place in the PlayMore sport center with all the required COVID-19 measures. A full day activity, the partners dedicated their time in order to work on the designing of the new Cooperation Partnerships in the field of SPORT. One of the goals of this December gathering was to create a draft of new projects and to strengthen the, or form new, network. Presentation of organizations were made and everyone got to know each other in a very friendly, cozy and, of course, Christmassy environment.


What was emphasized for the future projects was good internal communication, planning project activities based on capacities, strict work packages, clear description of each step of each activity in every work package. The participants also wanted to make sure to point out some mistakes which can be made in the future like unbalanced tasks/work distribution, not to discuss internal budget division and risk of disconnection from the full project management and full duration of the project.

Firstly, there was an official opening of the event, followed by a speed date activity which was a great opportunity for everyone to meet each other and their respective areas of work and expertise. Afterwards, a small networking break followed and then a workshop on how to Design & write effective EU Sport project proposals began. Of course, the participants had the opportunity to enjoy some light lunch and working groups on the project proposals were formed. Everyone had the opportunity later on to showcase their presentations. The event concluded with a lovely closing activity and a delicious dinner.