AN EVENT UNDER THE WAYWARD PROJECT WAS HELD IN SOFIA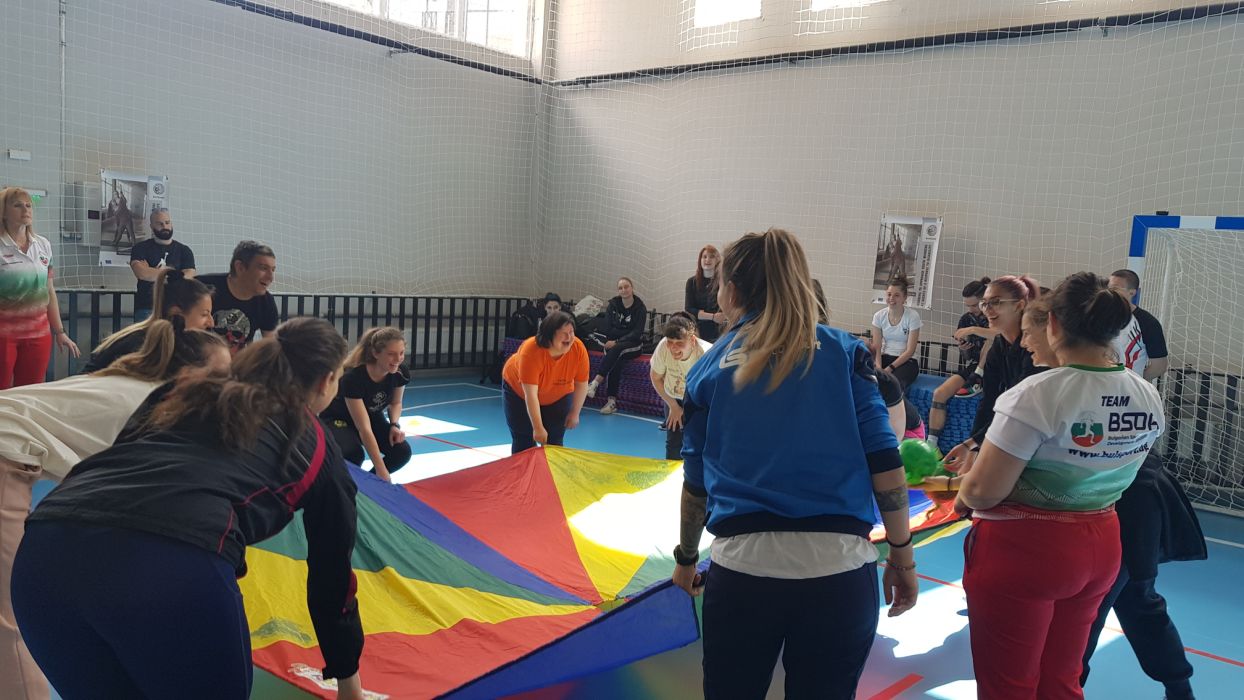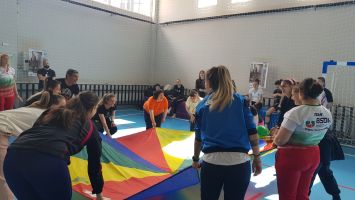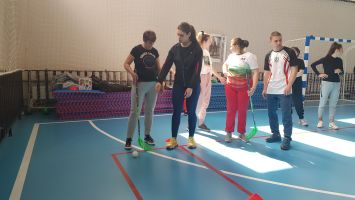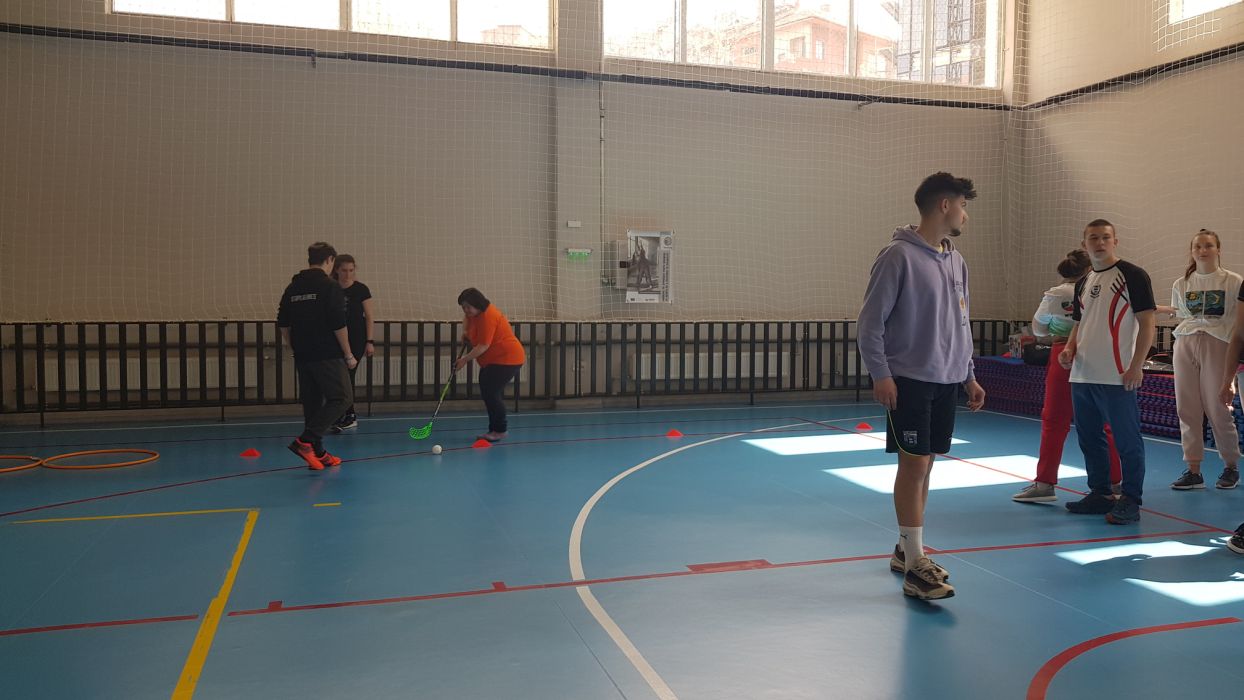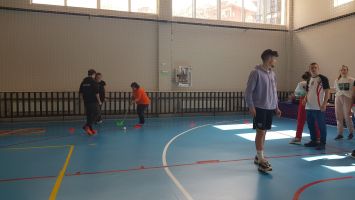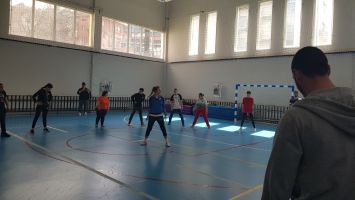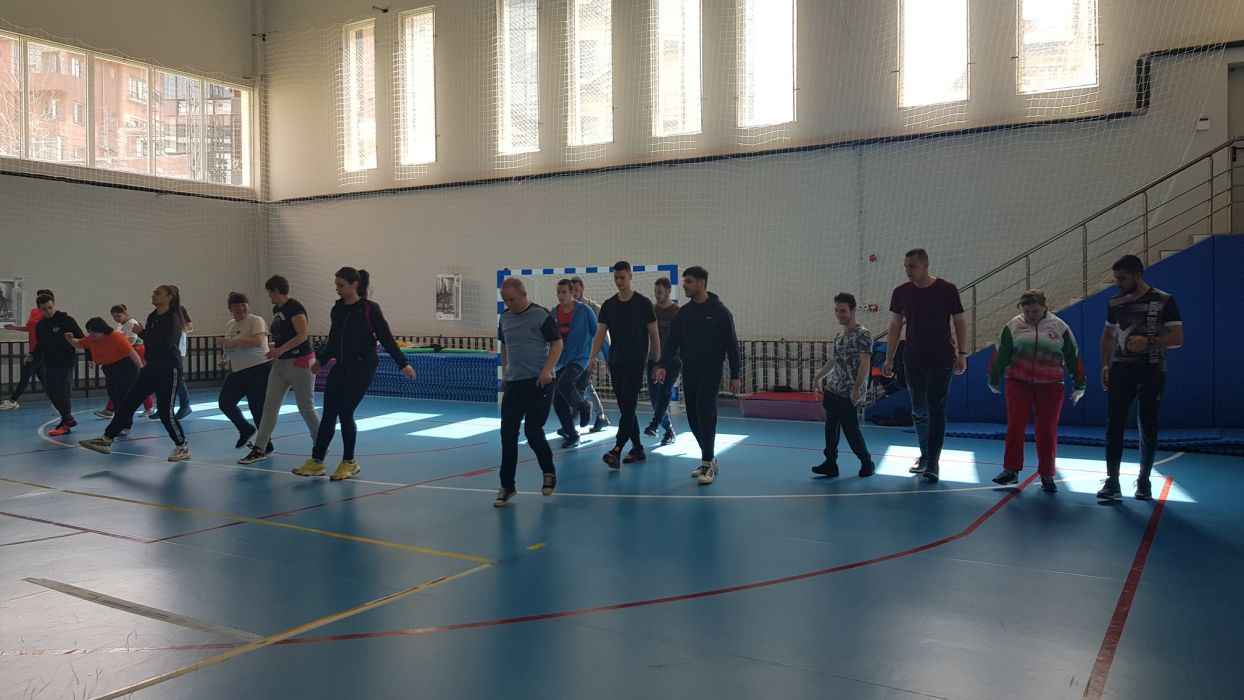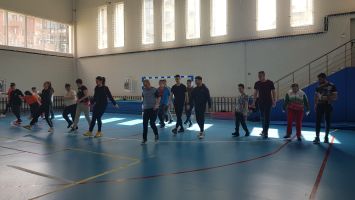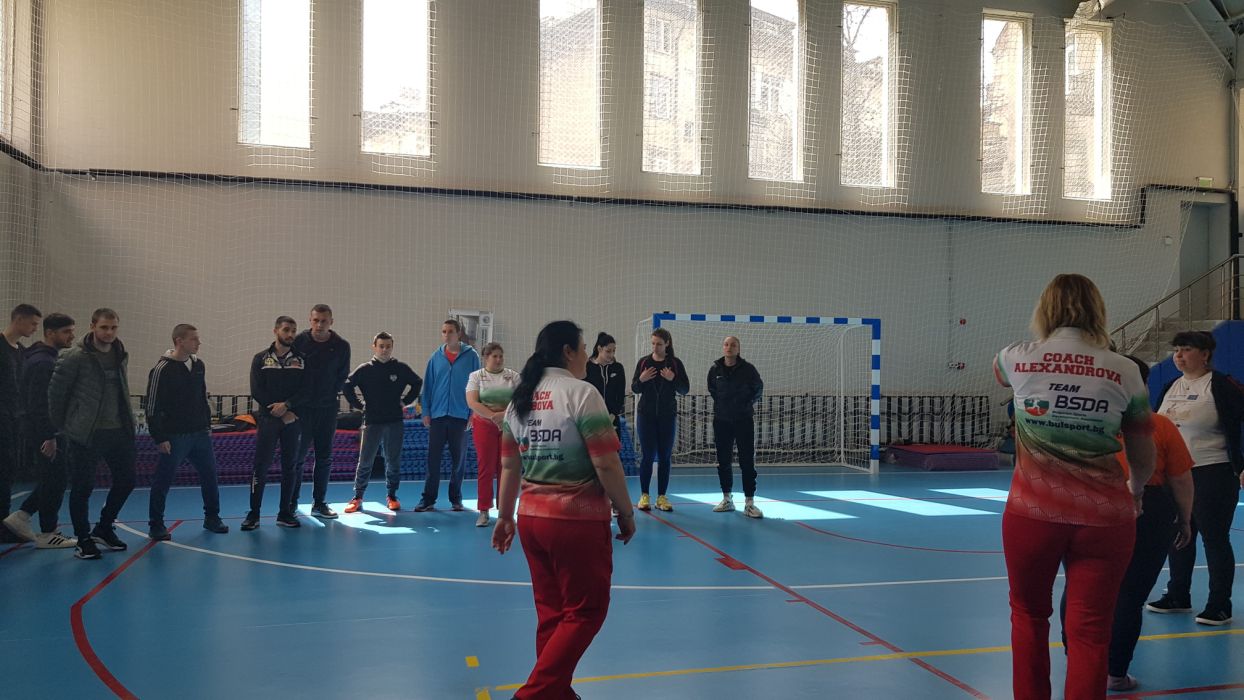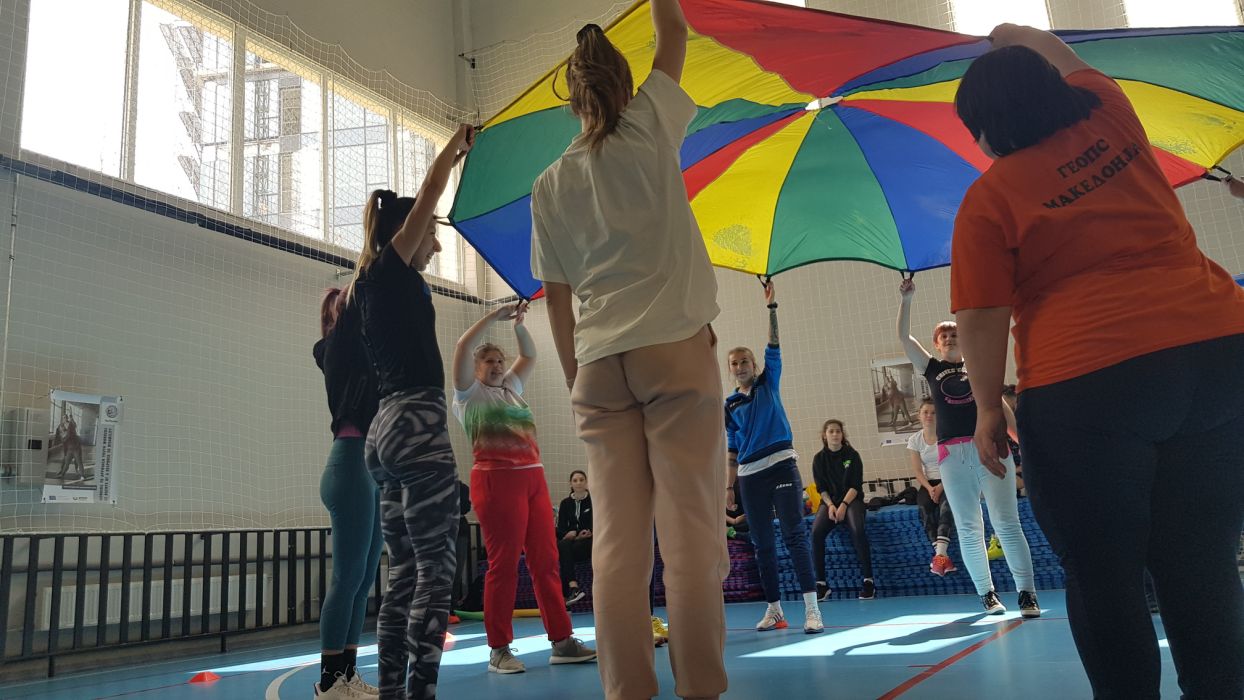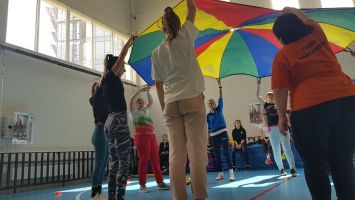 01.04.2022
On the 1st of April, 2022, a dissemination event under the "Working to Approach Youth Workers as Agents of a Response to Disability" (WAYWARD) project was held. Òhe capacity building initiative in the field of youth involves 7 partner organizations from Greece, Ireland, Italy, Bulgaria, Vietnam, Mexico and the Philippines with the overarching am of empowering personal development, overcoming of stereotypes and social inclusion of young people (age 18-25) with intellectual disability in partner countries through the empowerment of youth workers and NGOs in terms of understanding and methodological toolset based on the ETS (Education Through Sport) methodology.


The general composition of the Consortium includes a balanced representation of organizations working specifically with the ultimate target (young people with mental disability) by means of the educational use of Sport and youth organizations with a European dimension expert in the use of the ETS methodology with an audience of challenged youth. WAYWARD addresses the challenge of social exclusion and social stigma suffered by young people with mental disability in partner regions by means of transnational cooperation.

The sports event, held in Sofia, was attended by specialists in the field of adapted sports, as well as young people with intellectual disabilities, who enjoyed the positive emotions of sports activities and played together.

WAYWARD project is co-funded under the Erasmus+ program of the European Union, capacity building in the field of youth.