ONLINE MEETING UNDER THE PROPELLERS PROJECT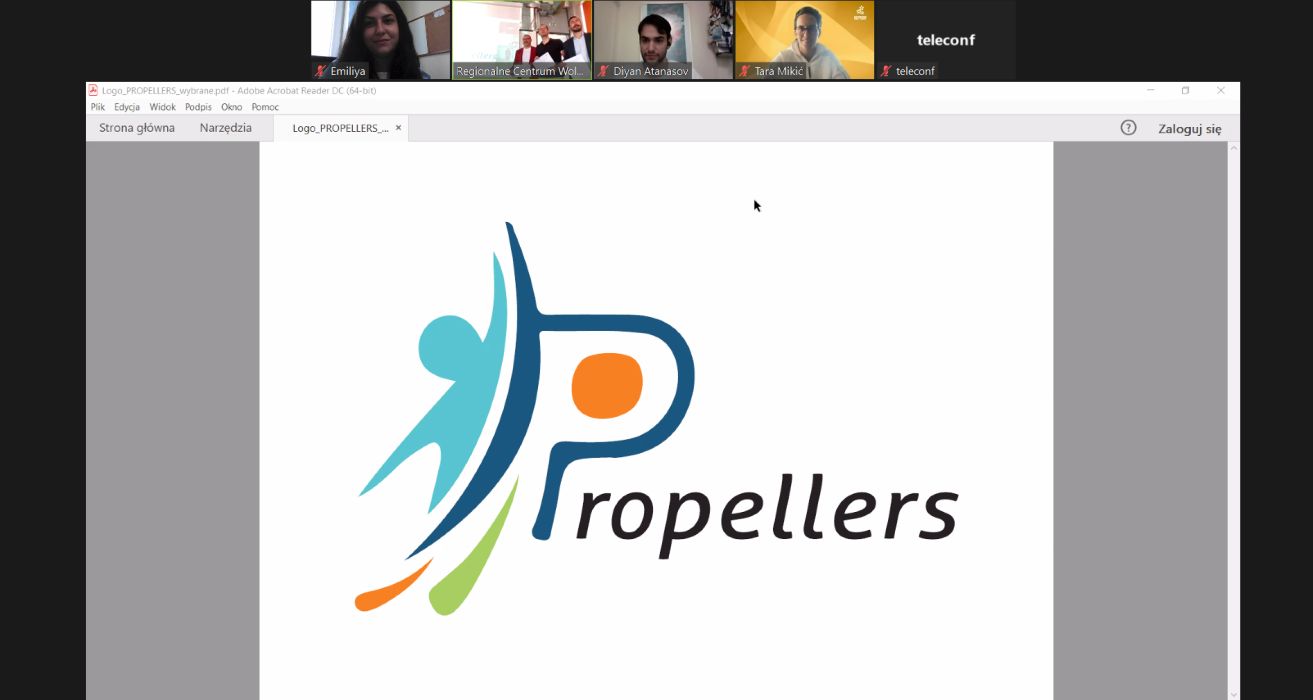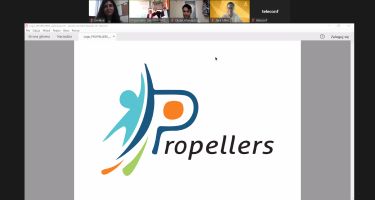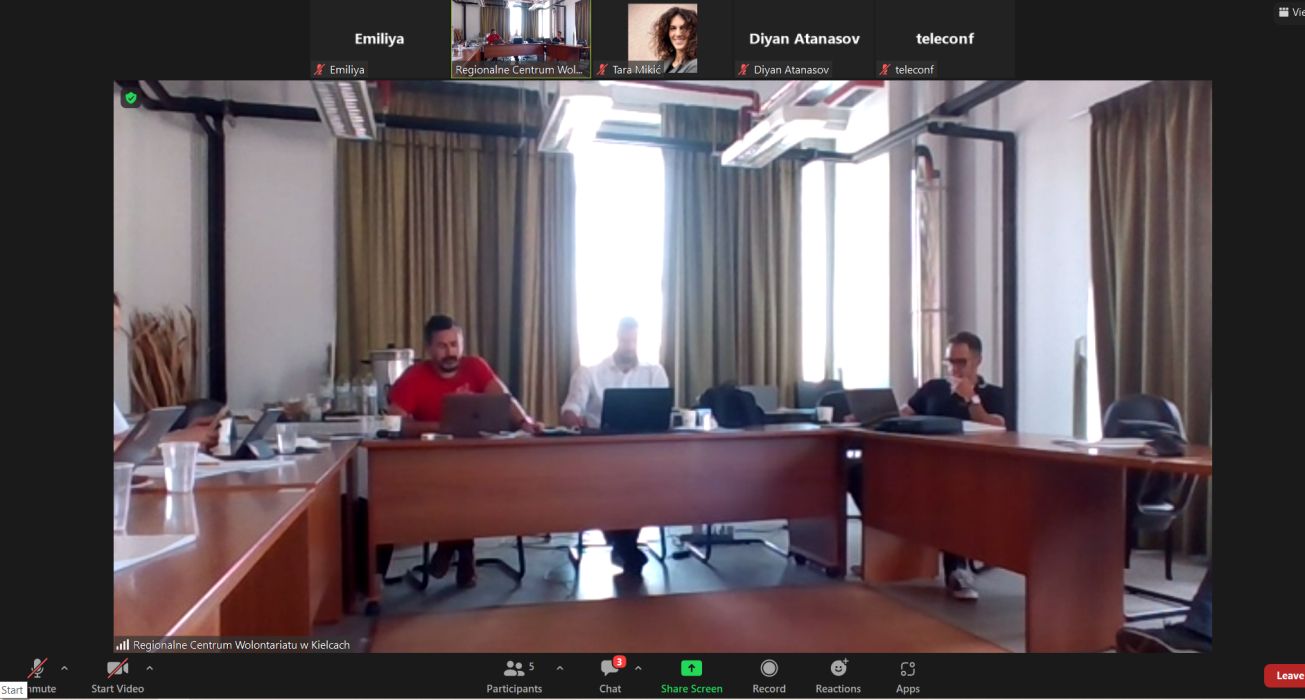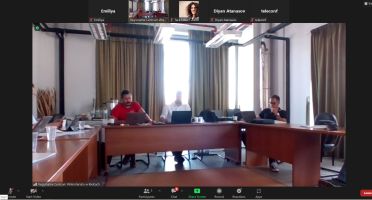 18.05.2022
On May 18, 2022, an online meeting under the PROPELLERS project was held. During the meeting, partners from 6 European countries – Bulgaria, Italy, Poland, Greece, Croatia and Spain discussed the implemented and the upcoming project activities. Diyan Atanasov and Emilia Tsanova took part in the meeting on behalf of the Bulgarian sports development association.


PROPELLERS project aims at promoting voluntary participation in sporting activities and raising awareness of the importance of physical activities that improve health, in line with the holistic model of health among the general population of the EU, with particular emphasis on disadvantaged categories (NEETs, people with disabilities and elderly people).

The current joint partnership plans to implement several local, national and international activities over a period of 30 months with the concept of promoting synergies between sports, health, education, training and youth. 8 partners from 6 countries and 25 professionals will work together in a consortium with great ambitions. The project coordinator is the Polish organization - Regional Volunteer Center.

MAIN OBJECTIVES OF THE PROJECT:
•Introducing innovative synergies between sports, physical activity, health, education, training and the youth sector, included in 4 intellectual outcomes and awareness-raising activities covering 6 European Union countries, optimized by a partnership of 8 organizations with different profiles, target group, experience, experience and practices
•Achieving a comprehensive review of the state of sports participation, physical health and mental health in various target groups (children, youth, adults and disadvantaged people) to establish the foundations of country-specific awareness-raising programs on the link between participation in sport and the physical / mental well-being to be implemented by the partners from the 6 EU countries. The final dimension for reviewing and raising awareness will be embodied in a specific Health SportEnBook, created as a tangible result of the project;
•Laying the foundations for the development of professional capacity in the operators (Sports coaches and trainers) working with sports training with different audiences of ultimate goals (children, youth, adults and disadvantaged people) by designing a specific format of training course based on the methodology of training through sport, applicable in 6 countries of the project and at the wider European level.

PROPELLERS project is co-funded under the Erasmus+ program of the European Union.