THE PLATFORM FOR ENTREPRENEURSHIP IN SPORTS FOR PEOPLE WITH DISABILITIES WAS PRESENTED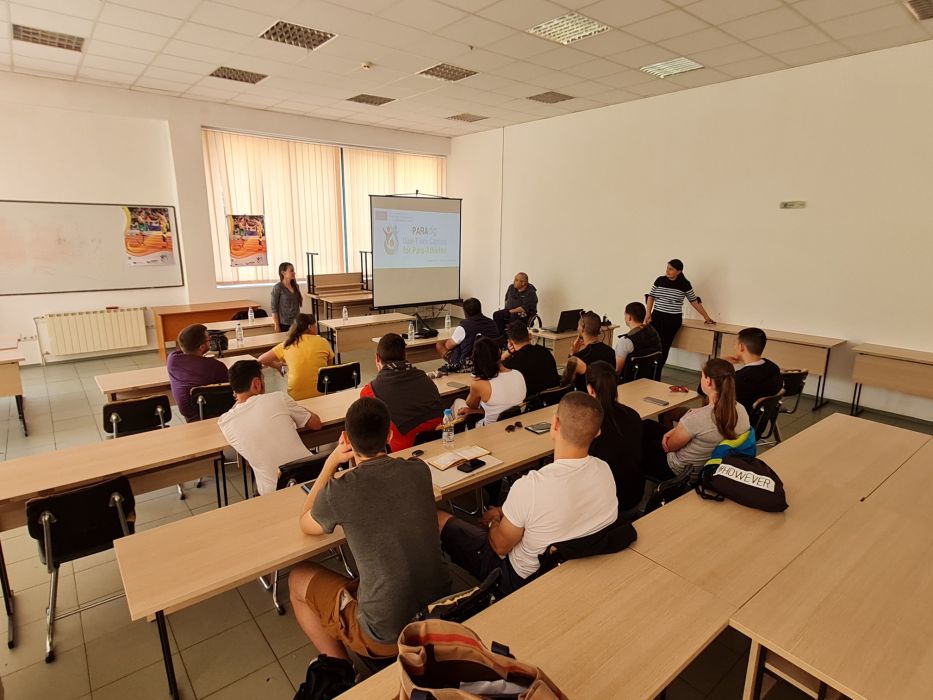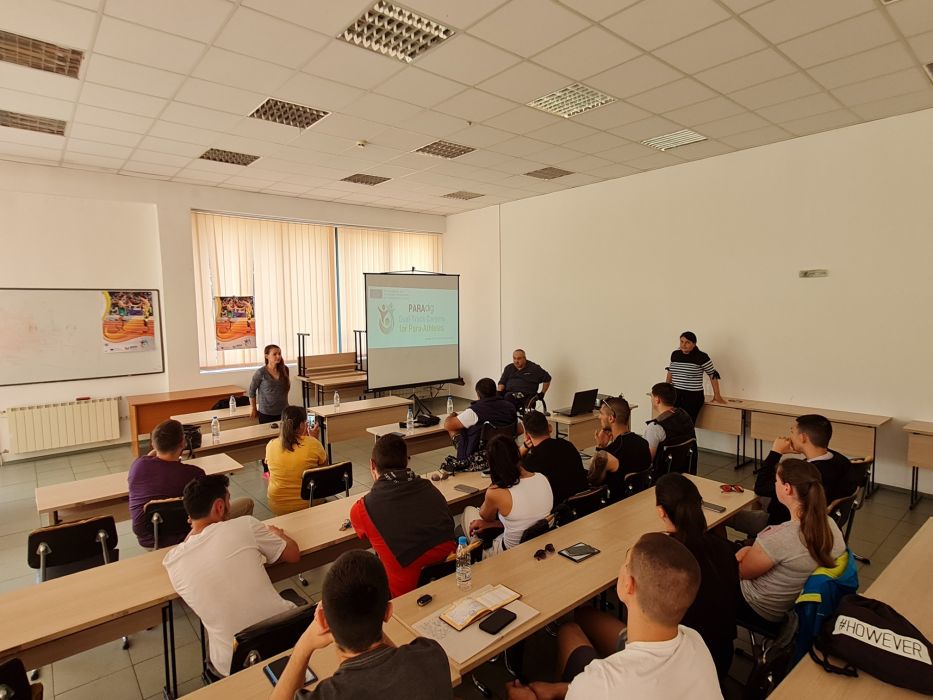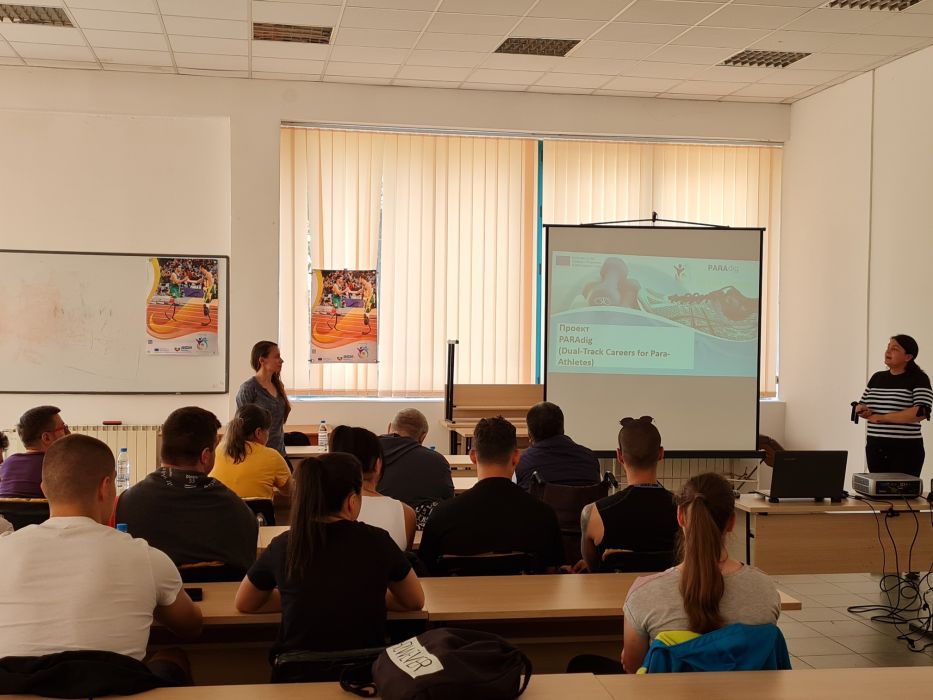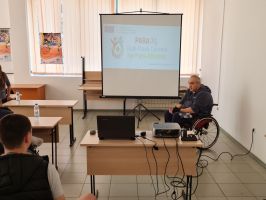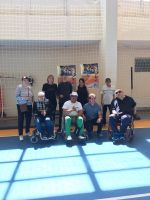 30.05.2022
On the 20th and 30th of May 2022, in Sofia, with the help of the "Adapted physical activity and sports" sector at the National Sports Academy "Vasil Levski", a dissemination events within the PARAdig /Dual-Track Careers for Para-Athletes/ project, were held. This project is a partnership between organizations with extensive experience in the field, including the European Paralympic Committee, the Ministry of Sport – Sweden, the Croatian Paralympic Committee.


ParaDig lays the foundations for the business and entrepreneurial skills, adapted to the needs of people with physical disabilities, in order to provide them with full personal and professional development. Bulgaria is actively working within the initiative in cooperation with the National Sports Academy "Vasil Levski" and the Bulgarian sports development association. The event attracted young sports professionals who got acquainted with the project and its results, as well as Paralympians and athletes with disabilities part of the "Bulgarian Association for Recreation, Integration and Sports" /BARIS/.

The ParaDig platform, developed within the project, is available at: https://paradig.eu/. The access to it is completely free after a short registration. The PARAdig project is a European initiative co-funded under the Erasmus+ programme of the European Union.