INTERNATIONAL PLAY'IN TOGETHER CONFERENCE WAS HELD IN BELGIUM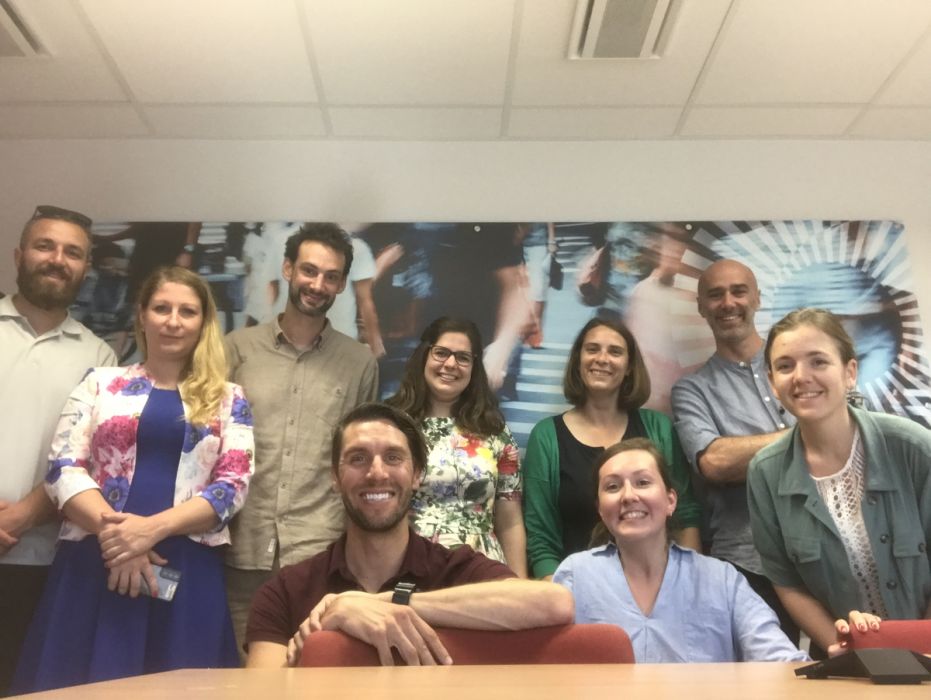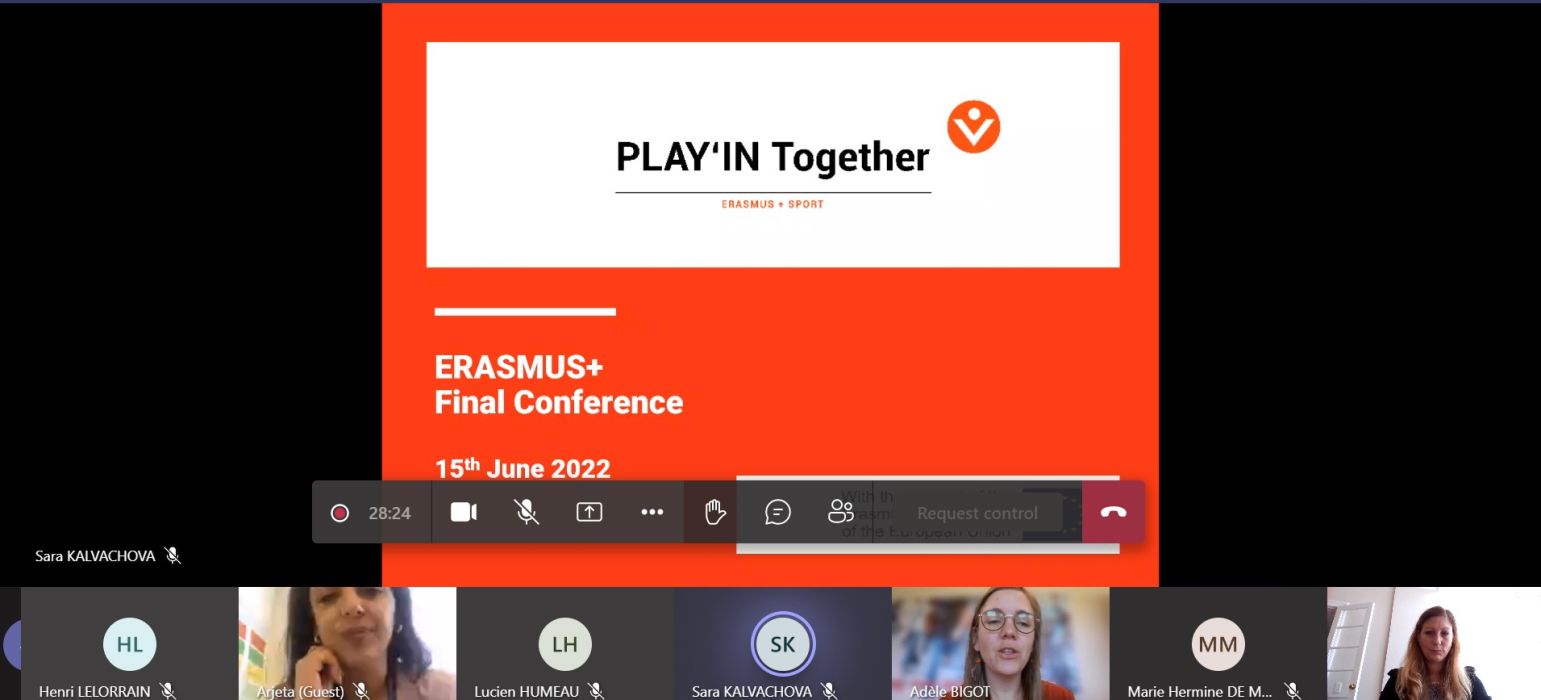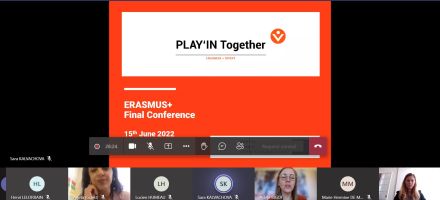 16.06.2022
An international Play'In Together conference on the power of sport was held in Leuven, Belgium from 13 to 16 June. Play'In Together relies on an innovative teaching method developed by PLAY International: Playdagogy. It aims at using sport games as an educational medium to treat sensitive topics otherwise. It allows children to learn and grow while playing and having fun. The final event brought together all European partners involved in the project, as well as sports professionals from all over Europe. The conference was also attended by Joanna Dochevska – Chairperson of Bulgarian sports development association, who presented part of the methodology in the aspect: Sports beyond disabilities.


Play International and the European institutions share a common priority: social inclusion and equal opportunities in sport at European level. This priority already was at the heart of the "Values of Olympism" pilot project. Indeed, it was a powerful lever contributing to the personal development of children, promoting a healthy life and teaching them to share, tolerate differences between each other, and work collectively to achieve goals. Today, PLAY International and the Olympic Games Bid Committee Paris 2024 capitalize on this inspiring initiative in order to share its results.

PARTNERS

IN FRANCE :
•PLAY International : project coordinator
•Ministry of Education Versailles Rectotat: activities in schools
•The Organizing Committee of the Olympic Games 2024: partner in charge of the project dissemination.

IN BELGIUM :
•University of Leuven-Limburg: partner specialized in research in the fields of sport, education and disability. The ULL will be in charge of conducting action research studies, carrying out diagnostic, supporting the implementation of impact studies of activities with children.

IN BULGARIA :
•Bulgarian Sports Development Association (BSDA): extrascolar activities

IN AUSTRIA:
•The European Paralympic Committee: partner in charge of the project dissemination.

IN SWEDEN:
•European Non-governmental Sport Organization (ENGSO)

IN CZECH REPUBLIC
•National Olympic Committee

It should be noted that Kosovo, as the 6th partner country - not a member of the EU, will participate in the project by mobilizing the National Olympic and Paralympic Committee in charge of the deployment of activities in schools or clubs.

Project PLAY'IN TOGETHER is co-funded by ErasmusPlus programme of the European Union.