BSDA HELD A ROUND TABLE UNDER THE WE SHAN'T TOLERATE PROJECT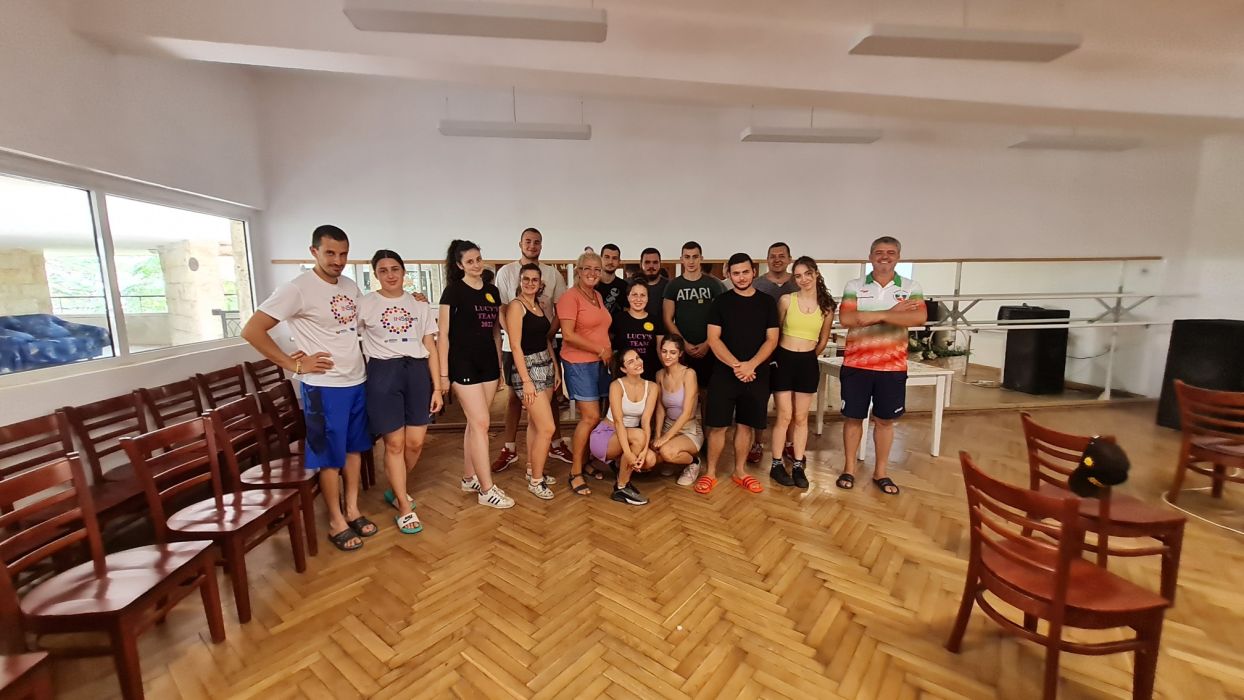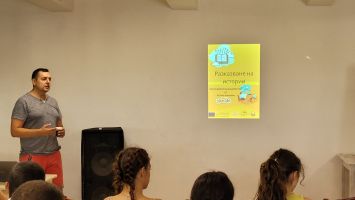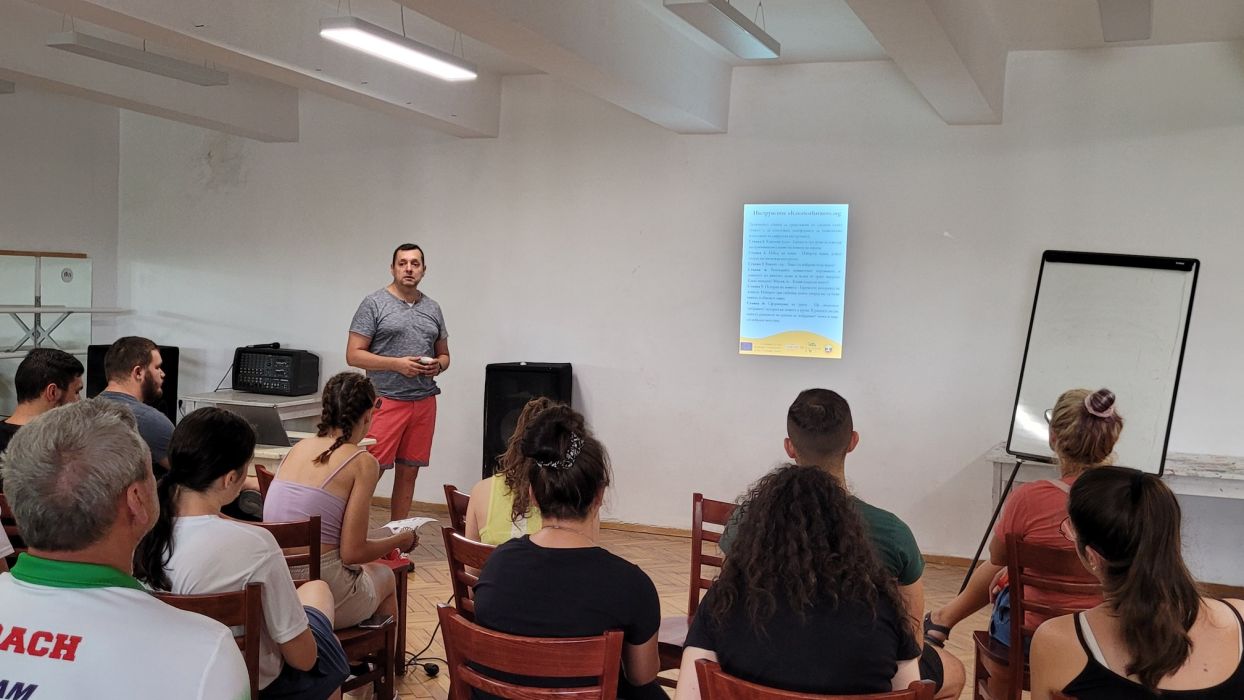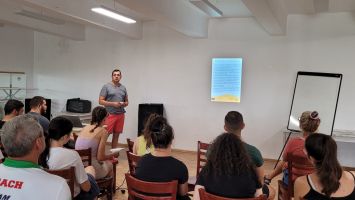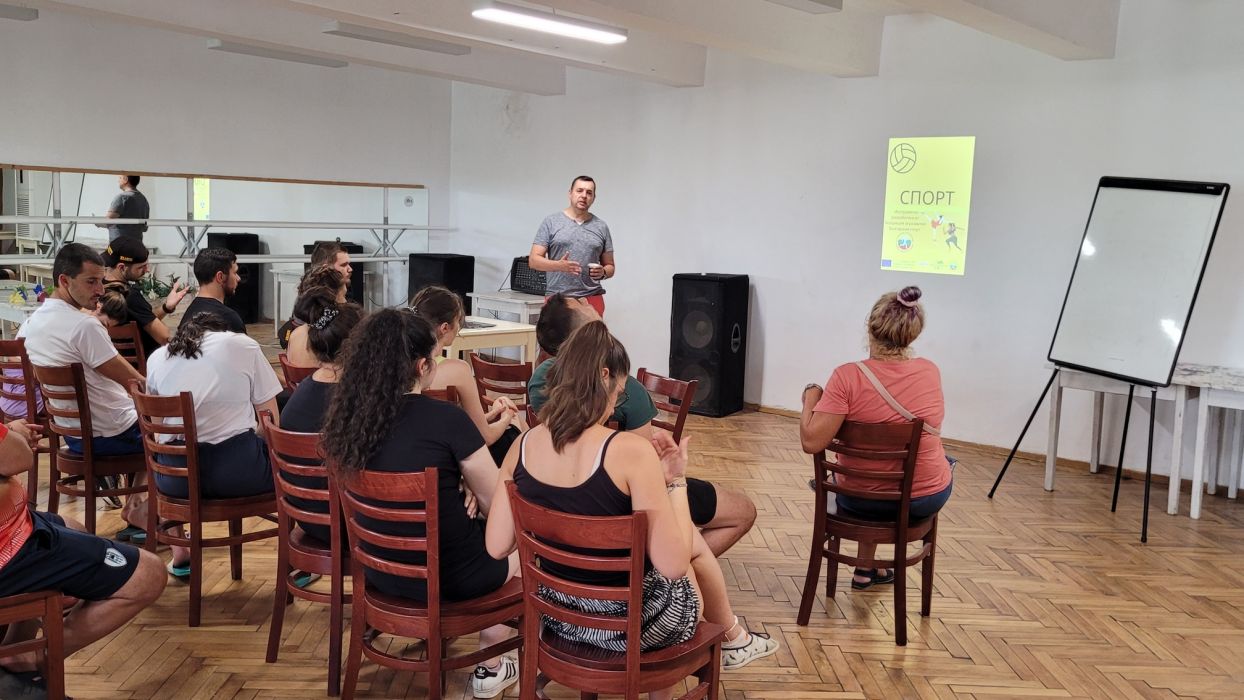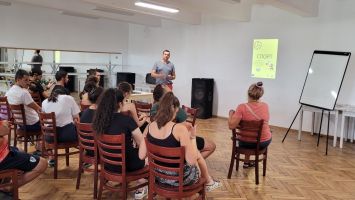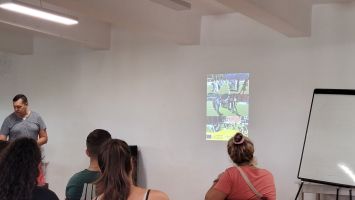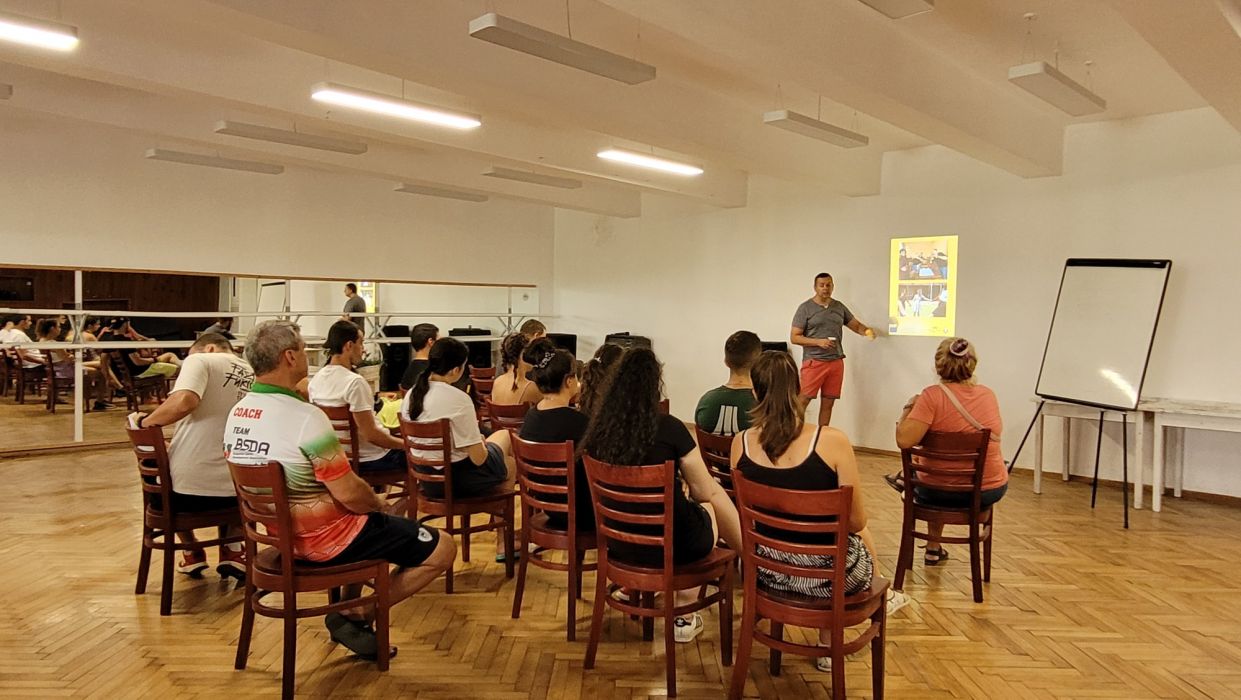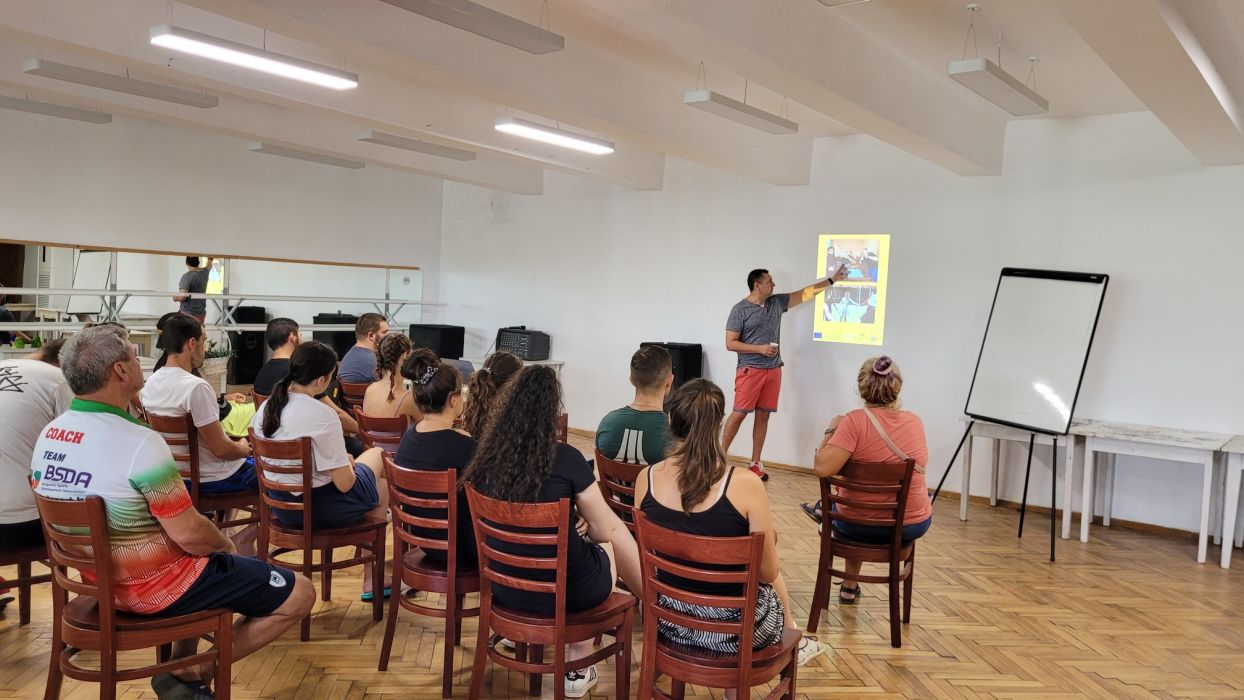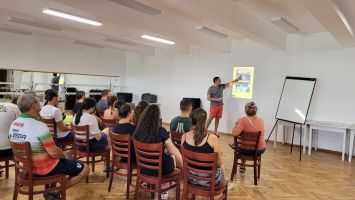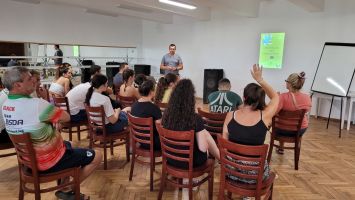 25.08.2022
On 25.08.2022, in Primorsko, Bulgaria, a round table with the participation of coaches, teachers and specialists in physical education and sport was held. The event was implemented within the "We Shan't TolerHate" (WSTH) project – a strategic partnership lasting 24 months focused on promoting youth volunteering as an instrument to contrast discrimination against migrants and refugees among the youth categories and within the hosting societies.


The meeting discussed topics such as the rise of intolerance, stereotypes and discrimination against migrants and refugees in Europe and Bulgaria and presented the "Diversity through Volunteering" handbook, a product of the project partners' effort to counter prejudice, discrimination and racism among young people by developing a quality training format that enables volunteers to engage in promoting positive and inclusive attitudes towards migration. The handbook is designed to be useful to other young volunteers or youth workers seeking to apply non-formal educational tools in their activities to create an open and inclusive society.

The participants in the event discussed topics such as how sport can be used and contribute to healthy development, building self-esteem and life skills, community mobilisation, peace-building, tolerance, lessons on respect, cooperation and leadership.

"We Shan't TolerHate" (WSTH) project is co-funded by the Erasmus+ program of the European Commission.