BSDA HELD AN INSPORT CHILDREN SPORTS EVENT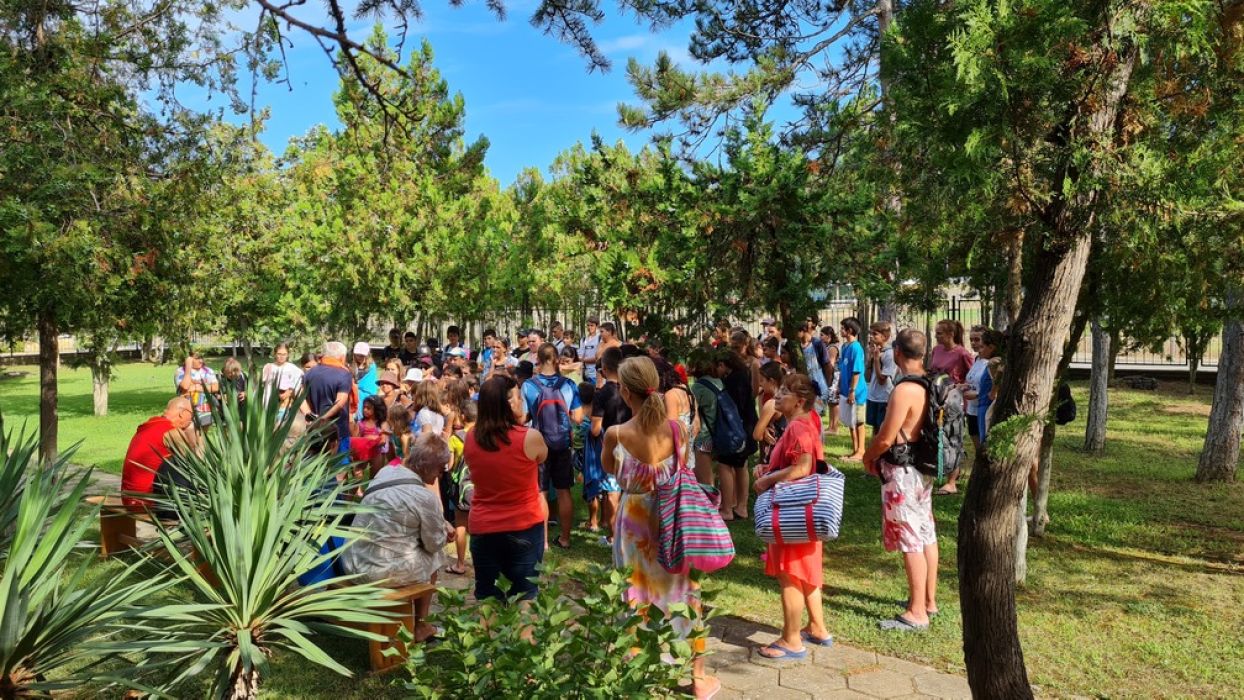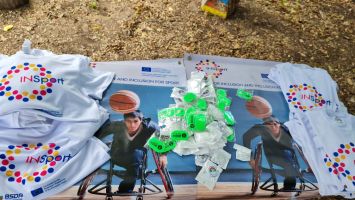 26.08.2022
In the period 25-26 August 2022, in Primorsko, Bulgaria, a children sports event was held within the "Sport for inclusion and inclusion for sport" project, which was attended by children and sports professionals from volleyball club "Ahil" Sofia. During the event, a children sports holiday "Youth sport day" was implemented, during which the Education through sport (ETS) methodology, which uses sport as a tool for social inclusion, social adaptation and socialization, was demonstrated. The sports day implemented sessions in which sport was used as an educational approach, addressing different topics such as developing tolerance, teamwork, work related to the elimination of prejudices and stereotypes and social inclusion of different social groups.


THE EXPECTED PROJECT RESULTS ARE:
• Sharing and exchange of good practices;
• Handbook and set of tools with new methods, developed by trained professionals with the help of a team of experts in the field;
• An extended international network of professionals able to use the experience gained from the project;
• Strategic cross-sectoral collaboration between sport stakeholders and NGOs in Europe;
• Increased efficiency and capacity of the participating organisations, through training of sport sector actors, presentation of practical examples and tailor-made solutions for training and use of non-formal education and Education through sport methodology;
• A qualitative framework for the use of the Education through sport methodology in the everyday work with target groups at European Union (EU) level;
• Improved expertise and competence of the organisations in the project through exchange of good practices.

The "Sport for inclusion and inclusion for sport" project is co-funded by the Erasmus+ programme of the European Union.