BSDA IS PARTNER IN C ZERO SPORT CLUBS PROJECT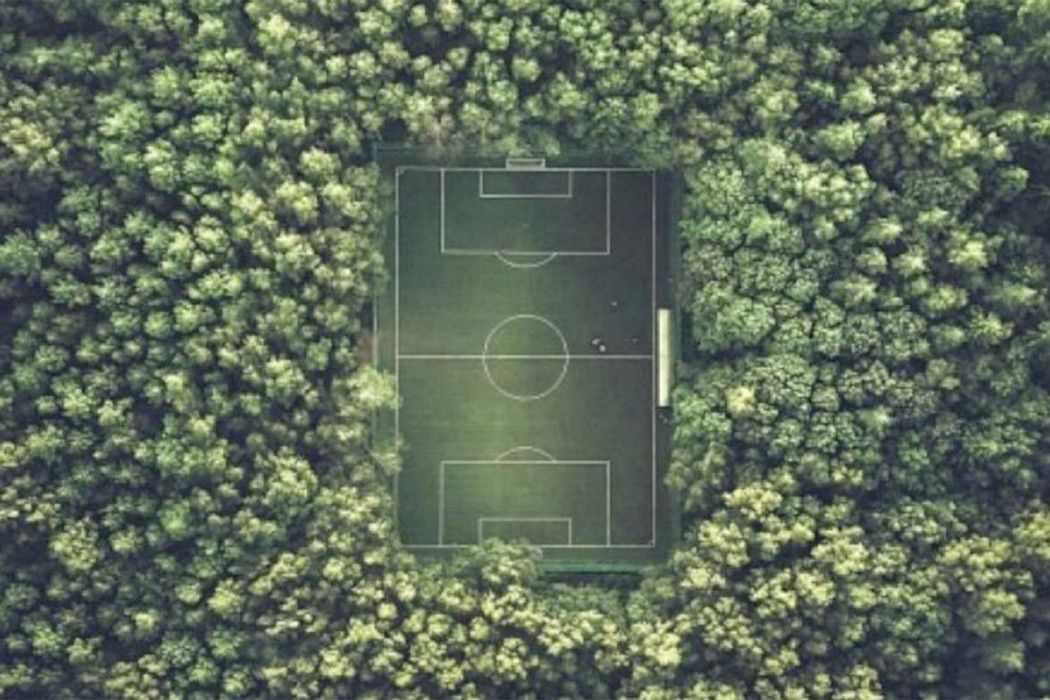 16.09.2022
The "Carbon Neutral Sports Clubs Network" (C ZERO SPORT CLUBS) project aims to encourage small sports clubs operating in Europe to take action and develop a sustainable understanding for climate action. It is a necessity for sports clubs to encourage an environmentally compatible management approach by including digital tools and to take responsibility environment because it is especially important for local sports clubs to carry their local activities outside of sports and to gain the support of the society by developing environmentalist behaviours. With the Carbon Neutral Sports Clubs Network, we plan to establish, we will have determined a roadmap for environmentalist activities we will plan in the future and we will apply inside of the sport clubs. These activities will be related how to manage a sport club management in an environmentalist approach, which are using recycled materials, using eco-lamps, using more bicycles for their daily works, organizing attractive planting activities etc.


The project was designed to create a "Carbon Neutral Sport Clubs Networks": Firstly, A Climate Footprint Measurement Program, which includes both environmentalist and sport activities, will be developed regarding the specific needs and this program will be applied by the sport clubs. After the sport clubs' implementation as pilot activity, this program will be turned a Carbon Footprint Measurement Application to be used by more sport clubs. At the same time, Carbon Neutral Sport Club Network will be created and it will be mandatory to use this developed application. By developing the Network, the Carbon Footprint Measurement will be promoted and it will be aimed to include more and more sport clubs and later NGOS in this network. Thus, as sport clubs, we will carry out our responsibilities to fight against climate change.

C ZERO SPORT CLUBS project is co-funded by the Erasmus+ programme and is a cooperation between Bulgaria, Croatia, Greece, Italy, Portugal, Serbia and Turkey.