ADAPTED SUMMER CAMP #SMILE 2023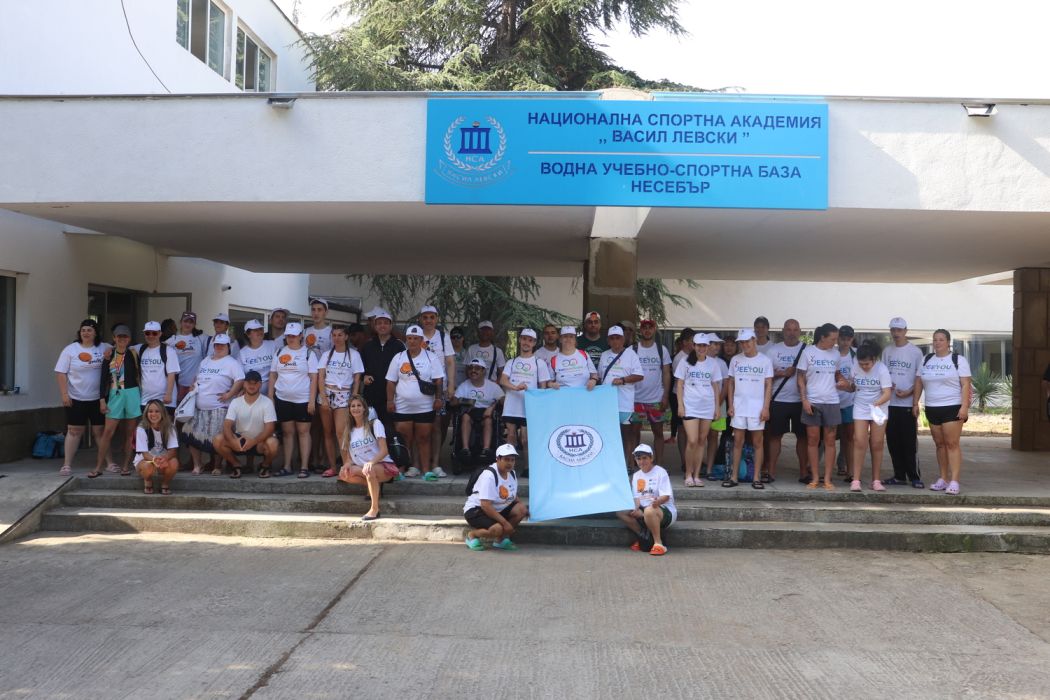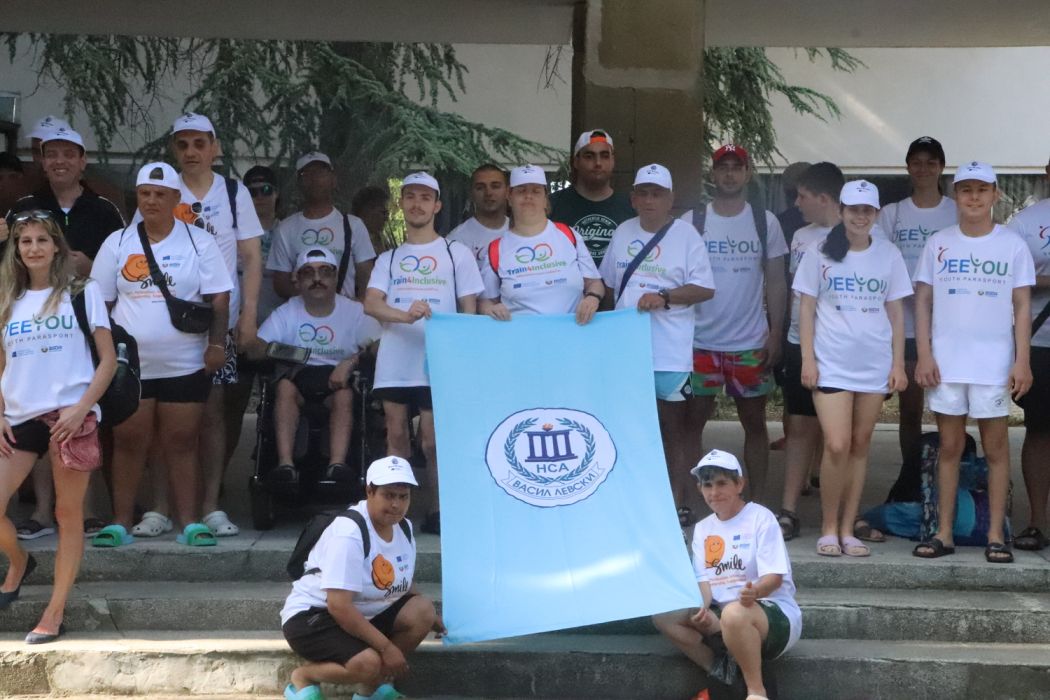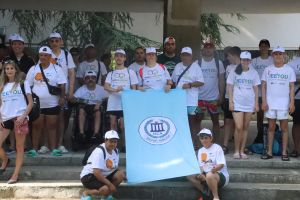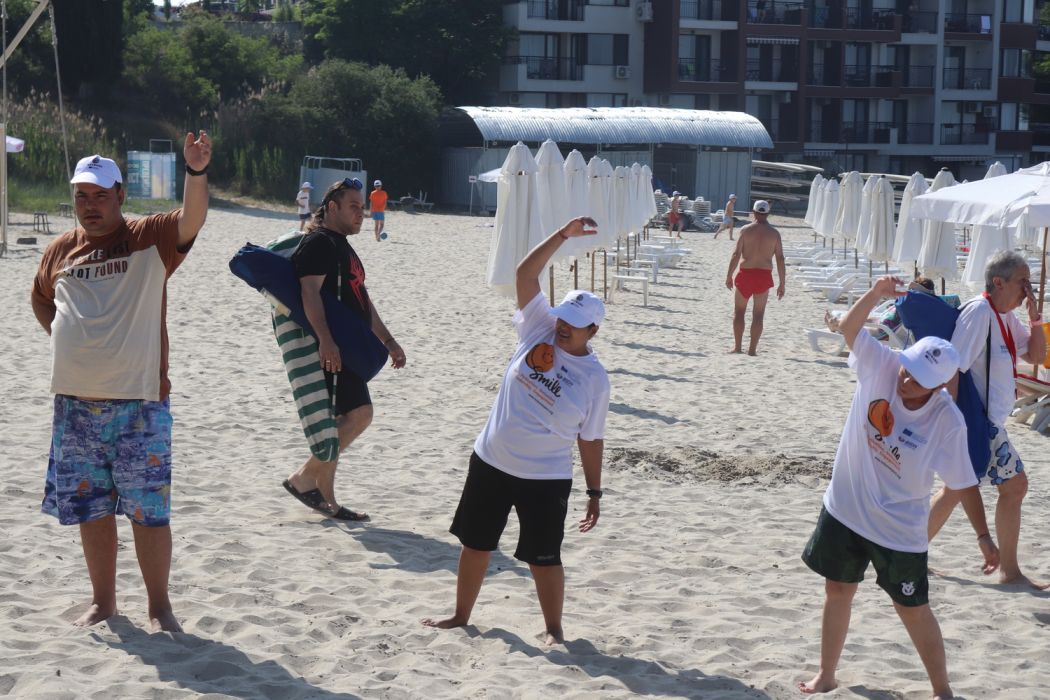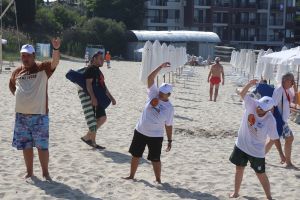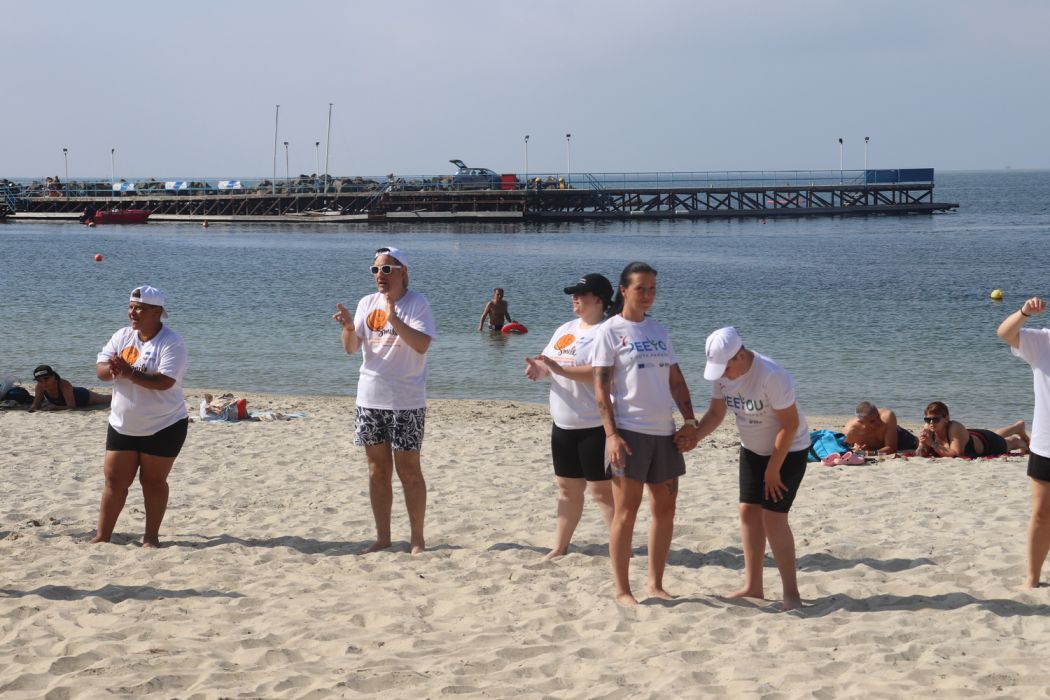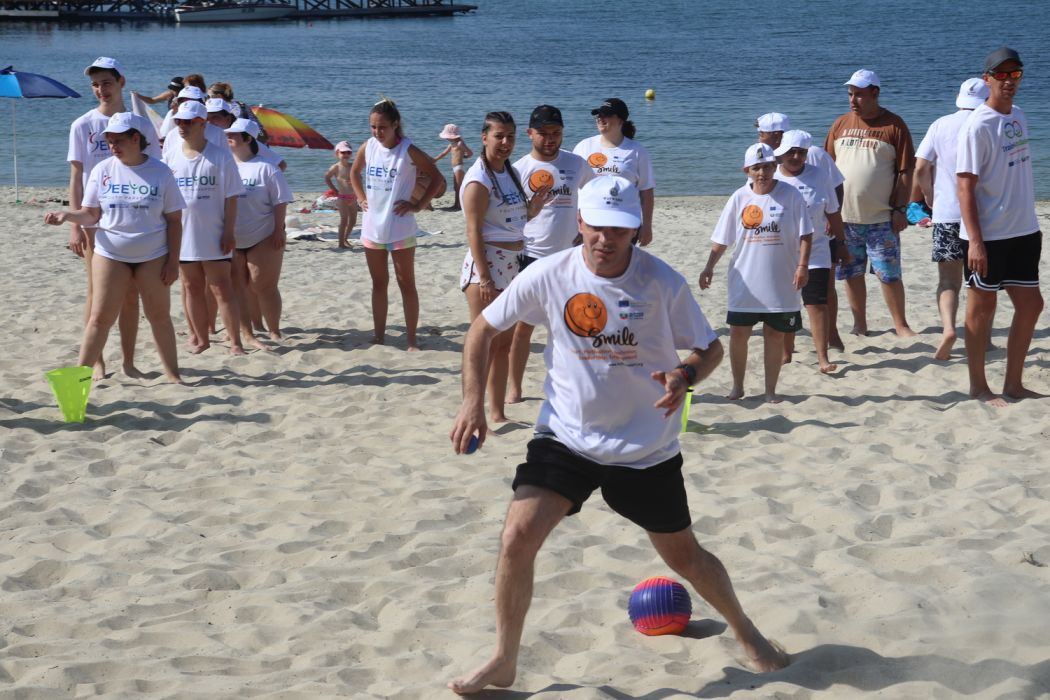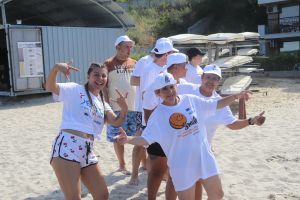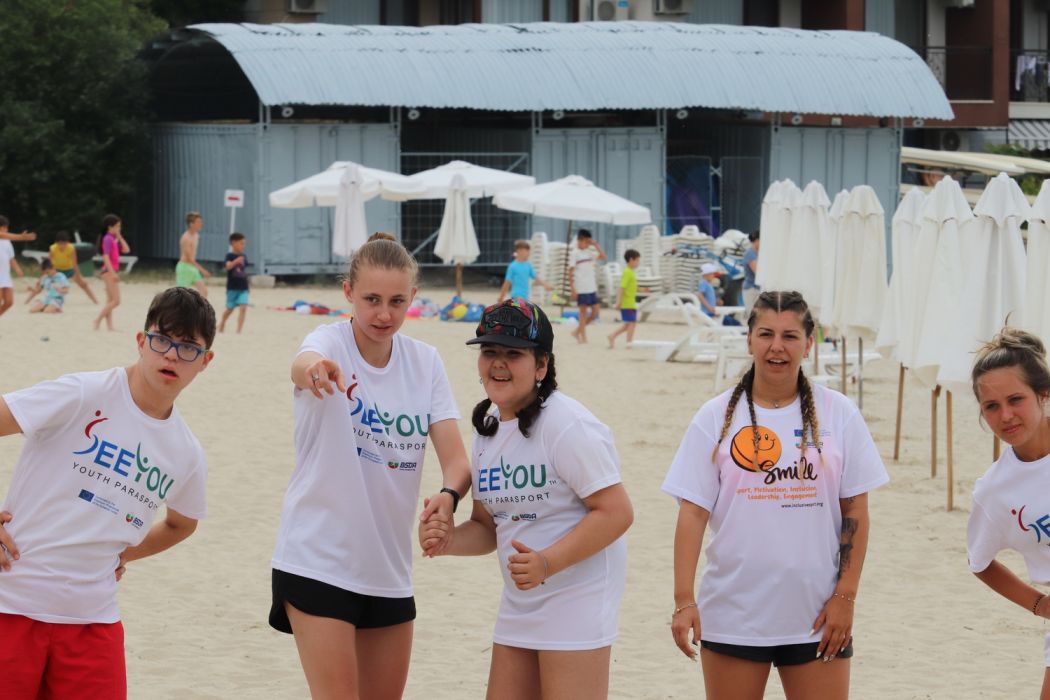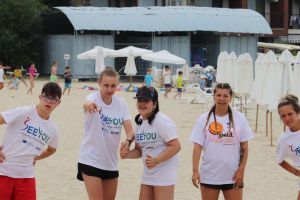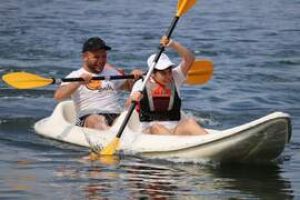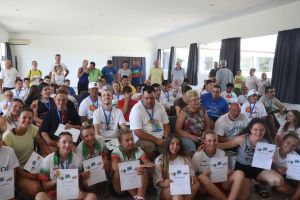 20.06.2023
In the period 12/06 – 20/06/2022, in VUSB Nessebar, an adapted camp for water sports was held. The camp was attended by young people with intellectual disabilities, and the activities were led by lecturers from the four sectors of the Water Sports Department at the NSA "Vasil Levski".

The activities during the sports camp were related to the promotion of NSA activities in the field of adapted water sports for people with different types of disabilities and special needs. The main sports in which the participants participated were sailing, kayaking and swimming. In addition, all participants enjoyed the spirit of the Sport, Motivation, Inclusion, Leadership, Engagement – #SMILE project, which aims to analyse the link between sport and inclusion in an innovative and different way – by ensuring international participation in sport activities of persons with intellectual disability and/or mental health challenges. The SMILE proposal actively contributes to increasing the integration of people with intellectual disabilities and their perception that EU rights are their rights as well. For example, our right as European citizens of moving and residing freely that is reflected in the commitment of the EU "to ensure that persons with disabilities have a real right to freedom of movement as others". This was put into practice through the April 2023 international sporting event SMILE, which aimed to provide a sense of free movement and residence for participants with intellectual disabilities.

#SMILE project is totally in line with the horizontal objectives, pursued by the Erasmus+ Programme, that is co-funding the present initiative, aiming to ensure inclusion and diversity in all fields of education, training, youth and sport as the project idea itself is a representation of the inclusion of a highly disadvantage group into international activities. During the camp, the participants also learned about the methods developed for the inclusion of disabled people in sports activities within the Train4Inclusive and SEEYou – South-East European Youth Para-Sport Exchange initiatives.