TRAINING ACTIVITIES IN SUPPORT OF THE SMILE INITIATIVE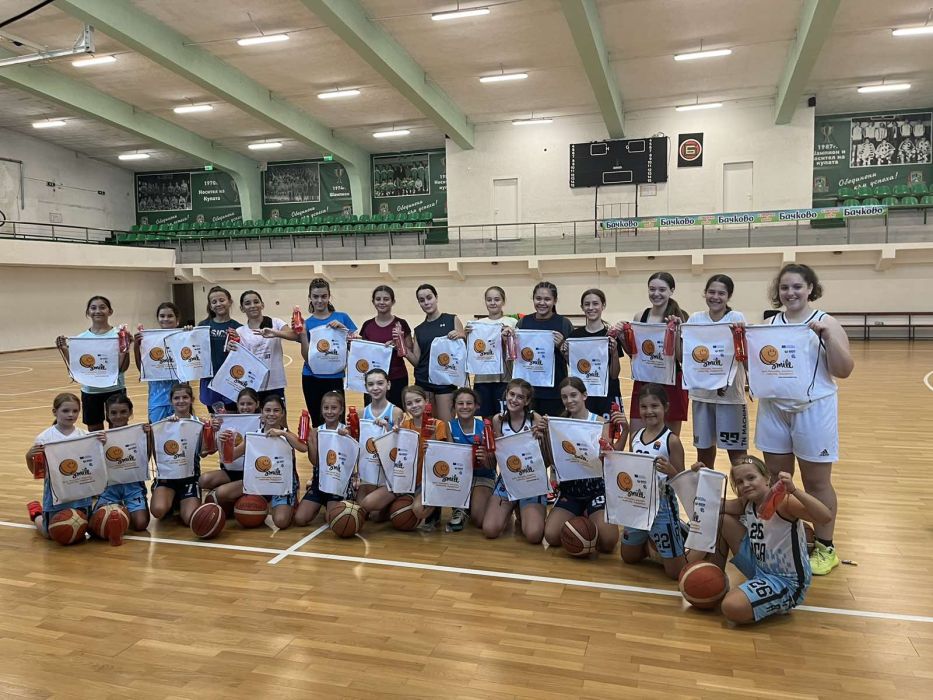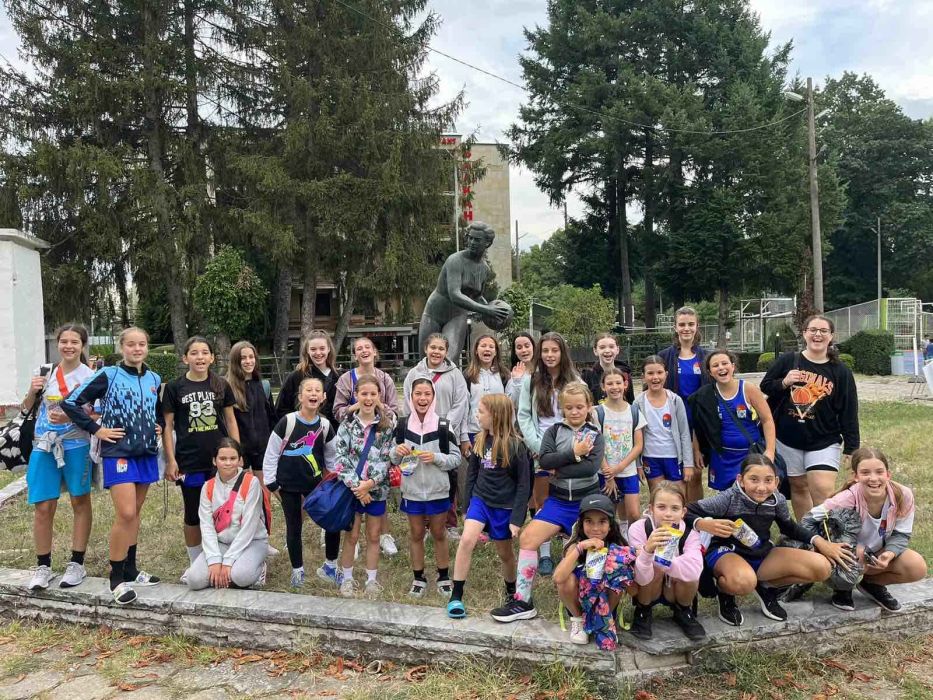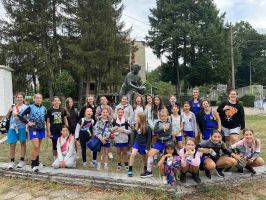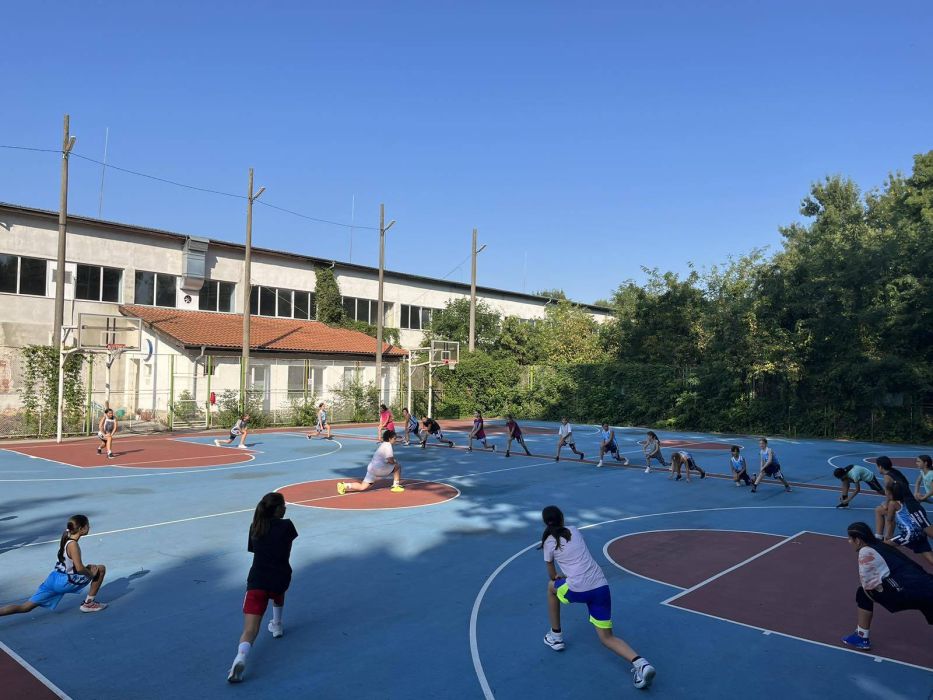 06.09.2023
From September 1st to September 6th, 2023, training activities were held in support of the #SMILE initiative at the multifunctional sports hall 'Arena Botevgrad,' Botevgrad, Bulgaria. The Sport, Motivation, Inclusion, Leadership, Engagement – #SMILE project aims to analyze the relationship between sports and inclusion in an innovative and different way – by providing opportunities for people with intellectual disabilities to participate in international sports activities.

In order to achieve the project's goals, the following outcomes were developed:
• #SMILE Good Practices Handbook: https://inclusivesport.org/2023/06/13/good-practices-smile-toolkit/;
• Authorized sports experts and organizations to utilize the tools developed within the #SMILE project;
• International sports event #SMILE, which brought together people with intellectual disabilities from Bulgaria and Croatia after conducting training sessions in each country.

Through the project activities, we aim to provide people with intellectual disabilities the opportunity to:
• Discover the power of sports as a tool for inclusion through personal experience;
• Create a Good Practices Handbook for the Inclusion of People with Intellectual Disabilities, in collaboration with project partners;
• Participate in the international sports event #SMILE;
• Engage in local-level training sessions for individuals with intellectual disabilities to trigger a ripple effect;
• Transfer good practices among project partners.

The #SMILE project fully aligns with the horizontal priorities of the Erasmus+ program, which co-funds this initiative. These priorities include ensuring inclusion and diversity in all areas of education, training, youth, and sport, which is the core idea of the project – enabling the participation of a group in an unequal position in international activities. The project is also in line with the priority of promoting sports and physical activity participation, as all activities carried out by the SMILE project are aimed at the sustainable inclusion of people with intellectual disabilities in sports activities at local, national, and international levels.