Call for participants – #SPORTolerance mobility Cyprus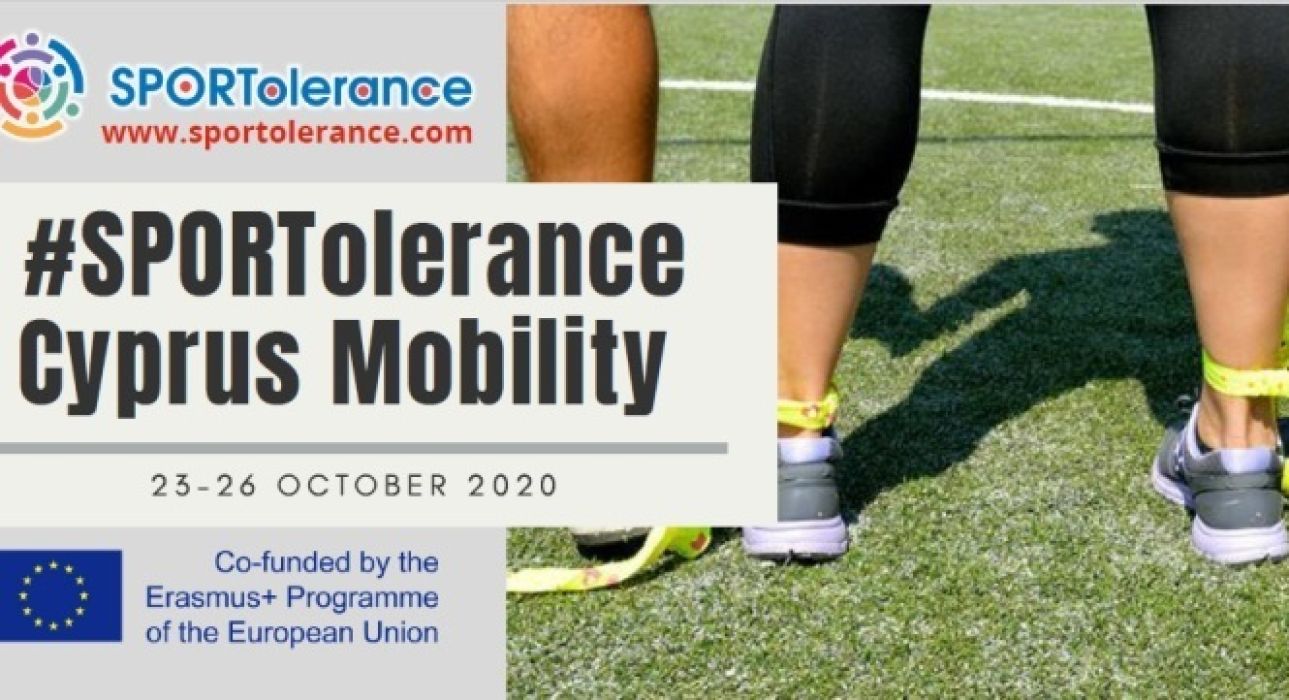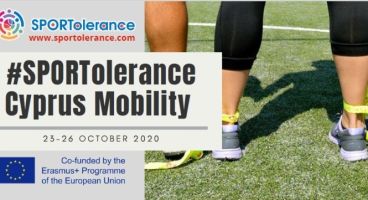 18.08.2020
SPORTolerance project aims to contribute to further human capacity development in sport through development of set of mobilities for sport coaches that will include both educational modules and modules for exchange of good practices in the field of using sport for prevention of radicalization and building tolerance and solidarity. Project will use and further develop in the field of tolerance and solidarity the non-formal educational methodology Education Through Sport ETS that is an illustration of using sport as learning tool and thereby taking steps to stretch sport beyond the activity itself.


Training course in Cyprus

Period: 23 – 26 October 2020 (including travel dates)
#SPORTolerance profile of applicants:

Sport coaches, working with youth people with disadvantage background or at risk of radicalization in Belgium, Bosnia and Herzegovina, Bulgaria and Cyprus (2 sport coaches per country);
Motivated to learn new methods to promote tolerance and solidarity through sport;
Able to communicate in English.
Application process:

Application form: https://forms.gle/DZ8X2REwgQUS2TuVA
Deadline for applications: 10/09/2020
Selection results: 20/09/2020
Mobility conditions:

Training course expenses regarding travel, accommodation (DBL rooms), meals and working materials are covered in the framework of #SPORTolerance project;
Personal expenses are not covered;
During the mobility will be strictly followed all COVID-19 state requirements in the hosting country.