Play forward – second local event in Bulgaria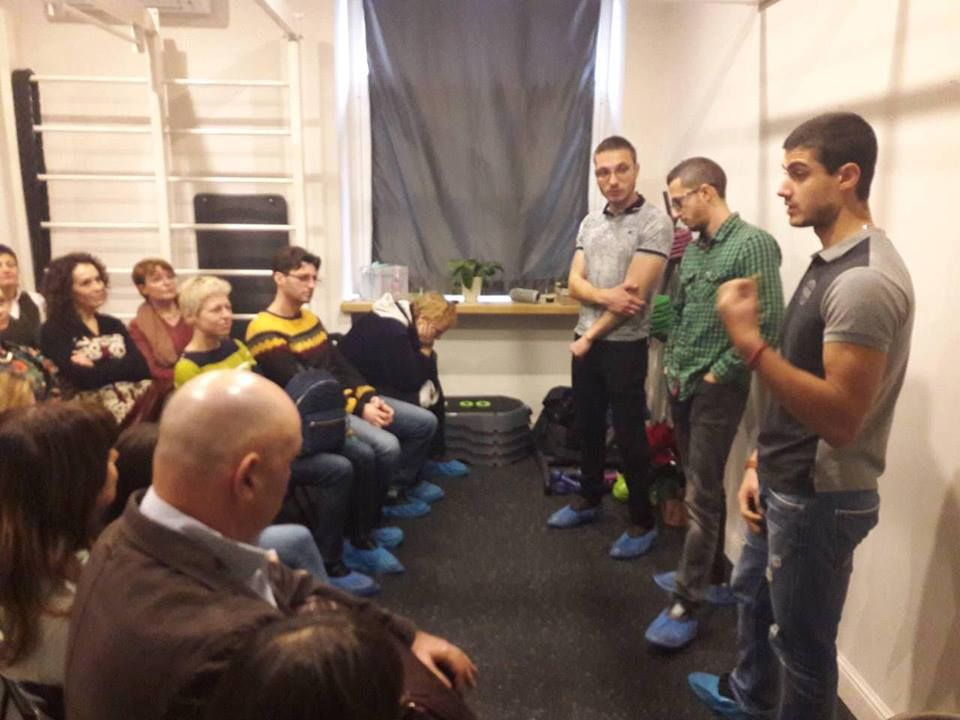 09.12.2017
On 9th of December 2017 in Sofia, Bulgaria,second dissemination sport event was held to promote the informal learning methods acquired during the Play Forward project, sport and physical activity was used as tools for improving and guaranteeing human rights among young people.


Nikolay Leskov, project participant, conducted a training of parents of young people with disabilities, experiencing temporary financial difficulties or having other problems that prevent them to engage in sports. All participants actively participated and showed enviable skills, desire, motivation and initiative. The parents said they were extremely happy with the event and methods of informal learning that may be extremely effective for acquiring new knowledge and skills that they may be a huge benefit in achieving professional, personal and social development of their kids.

The event was part of the Play Forward project, which took place in August in the city of Omen, the Netherlands.