INTERNATIONAL MEETING UNDER THE MOVING PROJECT WAS HELD IN SOFIA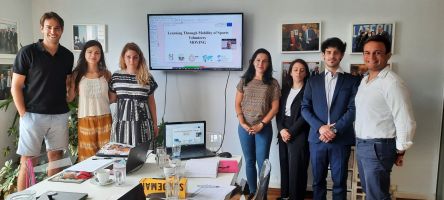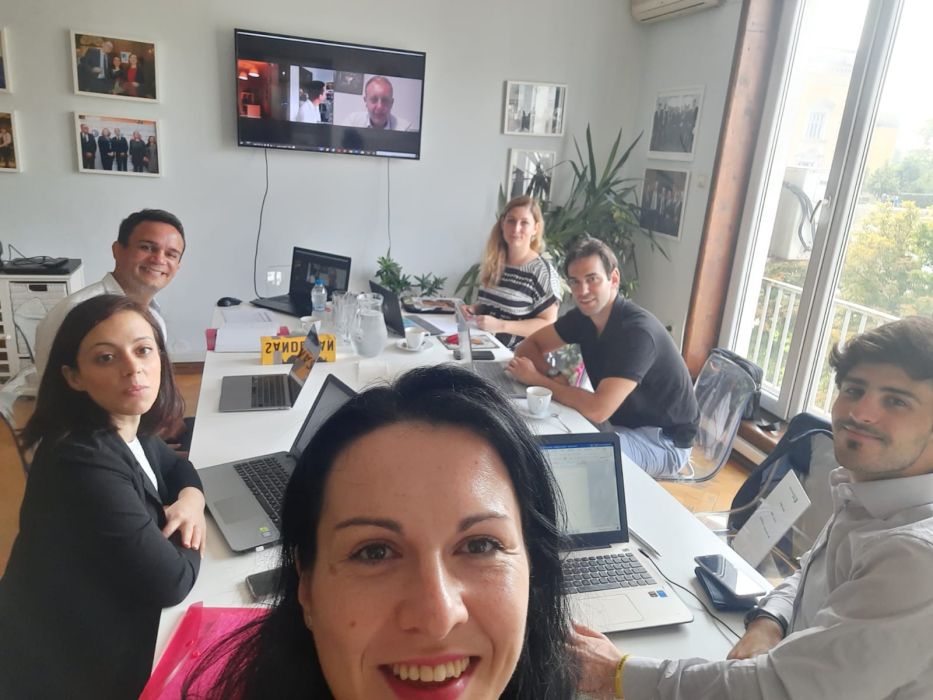 20.07.2021
On July 20, 2021, an international meeting under the "MOVING" project was held in Sofia, during which the partners from 4 countries – Italy, Bulgaria, Portugal and Bosnia and Herzegovina gathered to discuss and communicate the development of the "MOVING" project.


The project is aiming to support the mobility of volunteers, coaches, managers and staff of nonprofit sport organizations. The target group are people aged 18+ interested in volunteering to explore the possibility of a career in sport as well as to further strengthen their competencies. The project seeks to answer the priority European policy challenge of supporting volunteering in the field of Sport as a vehicle of employability, economic growth and social engagement. The duration of the project is 24 months.

THE OBJECTIVES OF THE PROJECT "MOVING" ARE:
• Support the mobility of volunteers, coaches, managers and staff of non-profit sport organizations;
• Creation of a European network to facilitate the possibility for volunteers and NGOs build their own experience in the field of sports via mobility;
• Fostering professional quality, attractiveness and operational results of grassroots sport organizations through exchange of best practices and development of quality professionalism of staff and volunteers through non-formal education and e-learning.

The project "MOVING" is co-financed by the Erasmus + program of the European Union.