NATIONAL PICKLEBALL EVENT AND INTERNATIONAL PARTNER MEETING WERE HELD IN MADRID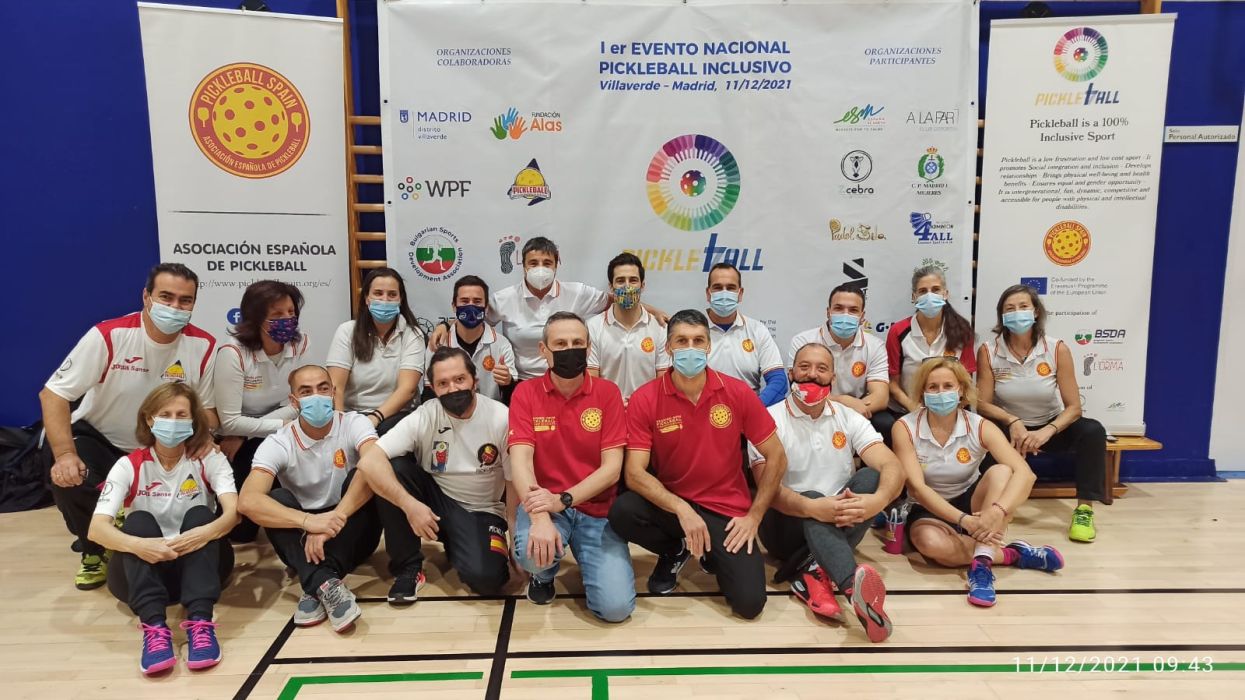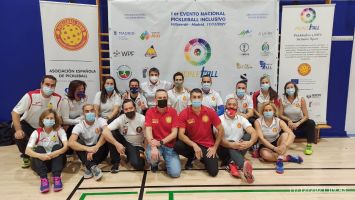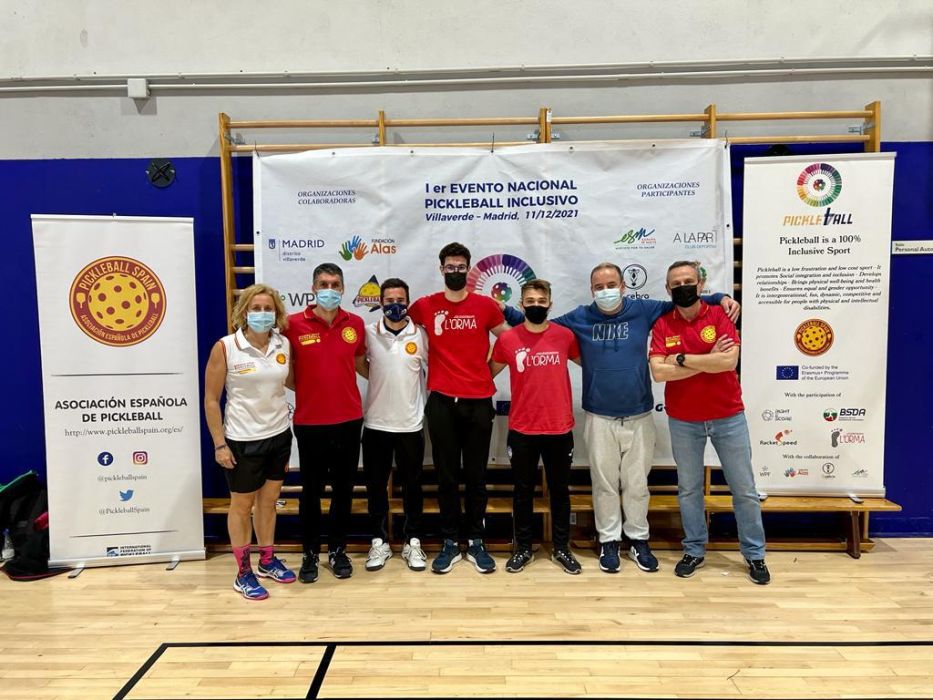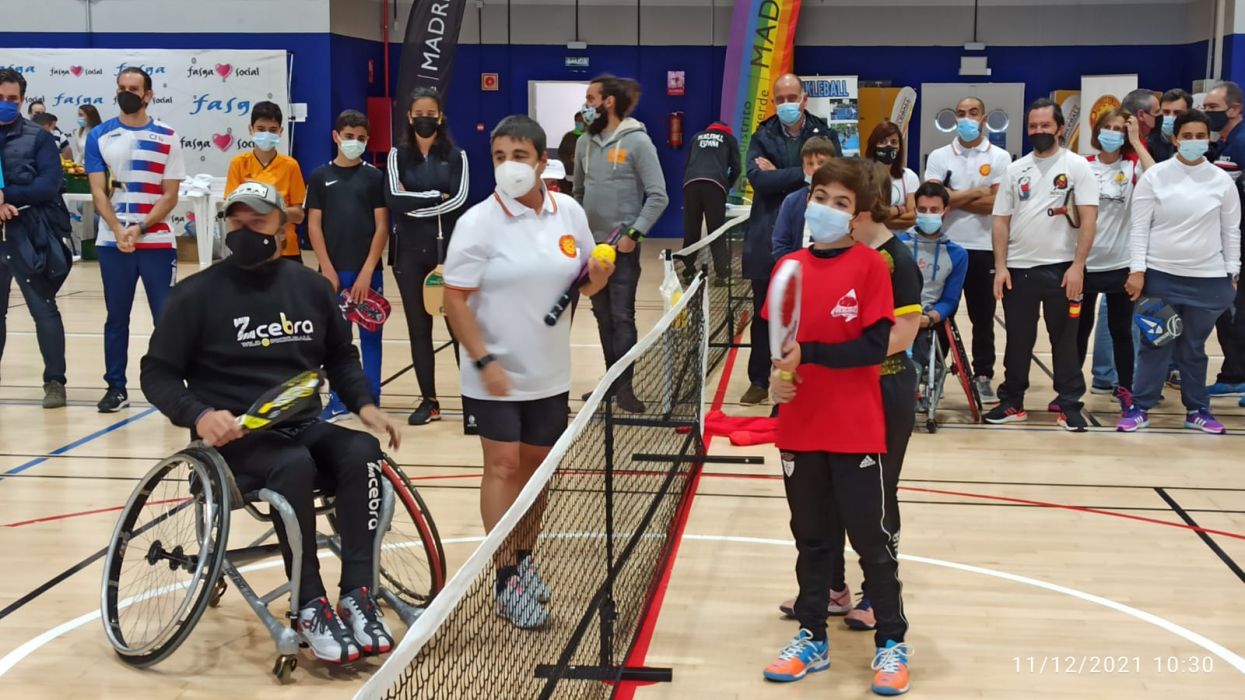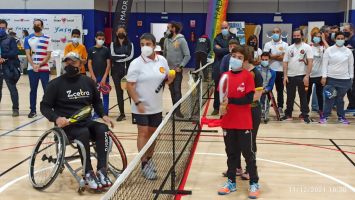 11.12.2021
In the period 10–11 December 2021, Madrid hosted an international meeting and the first national pickleball event. Pickleball is a new, innovative sport that gives everyone a chance, regardless of age, gender, religion, ethnicity or physical activity. It is a combination of several sports – tennis, badminton and table tennis, making it an ideal tool for integration and fun.


During the event, 15 organizations and over 90 participants with different opportunities took part and had the chance to get to know and enjoy the sport. During the partnership meeting the next activities for the promotion of the sport were discussed, including the next event, which is going to be held in Bulgaria in May, 2022.

The activities are implemented under the "Pick4all" project, which aims to develop and implement innovative practices related to promoting the physical activity of people who due to their age or health status, do not have many alternatives for sports. The Bulgarian sports development association is a partner organization, represented by Konstantin Zankov, a board member of the organization.

PICK4ALL project is co-funded under the Erasmus+ program of the European union.