BSDA HELD A GOSPORT DISSEMINATION EVENT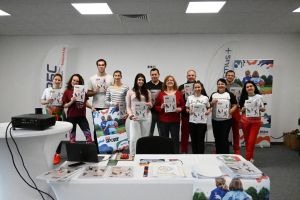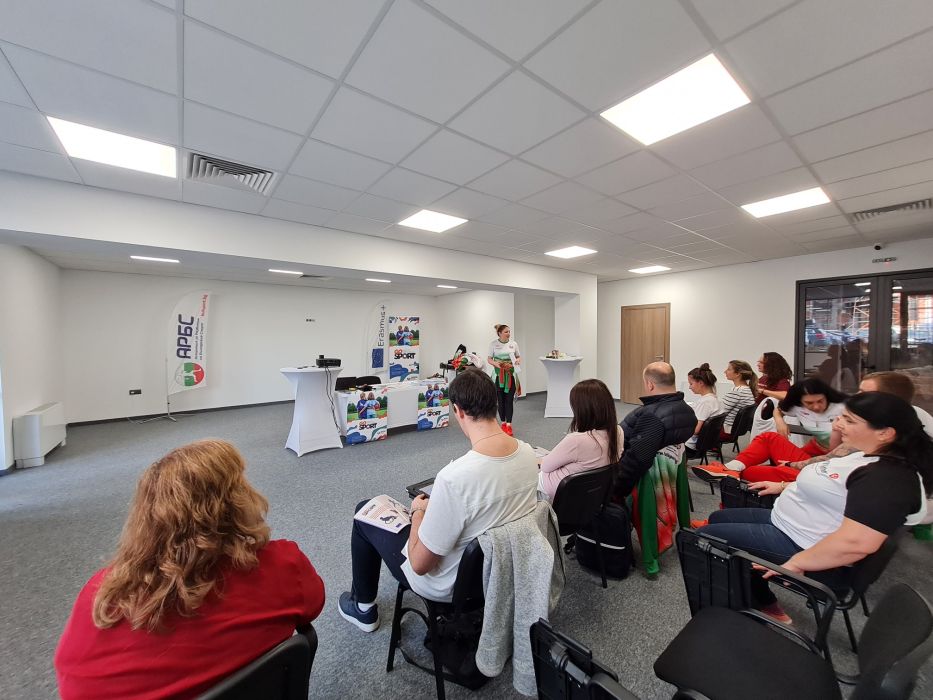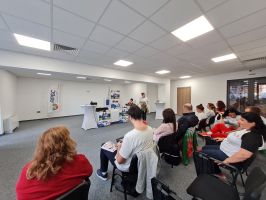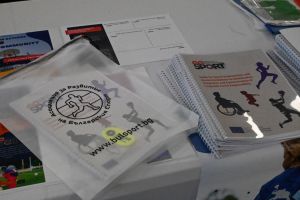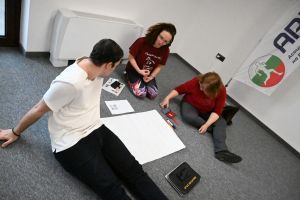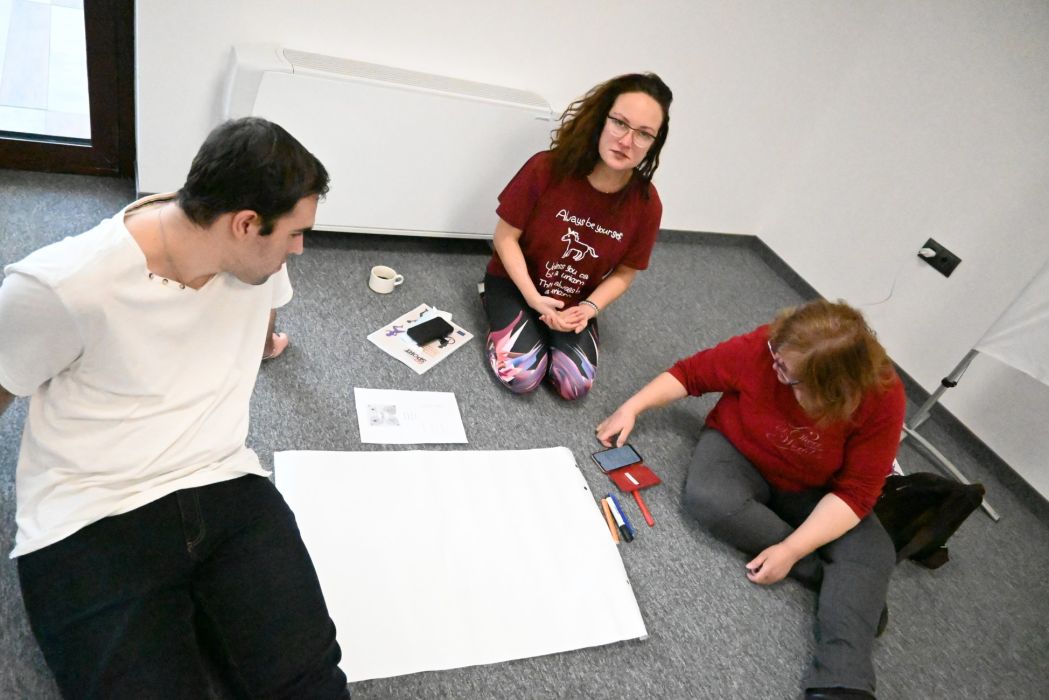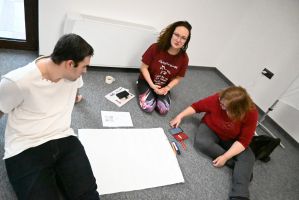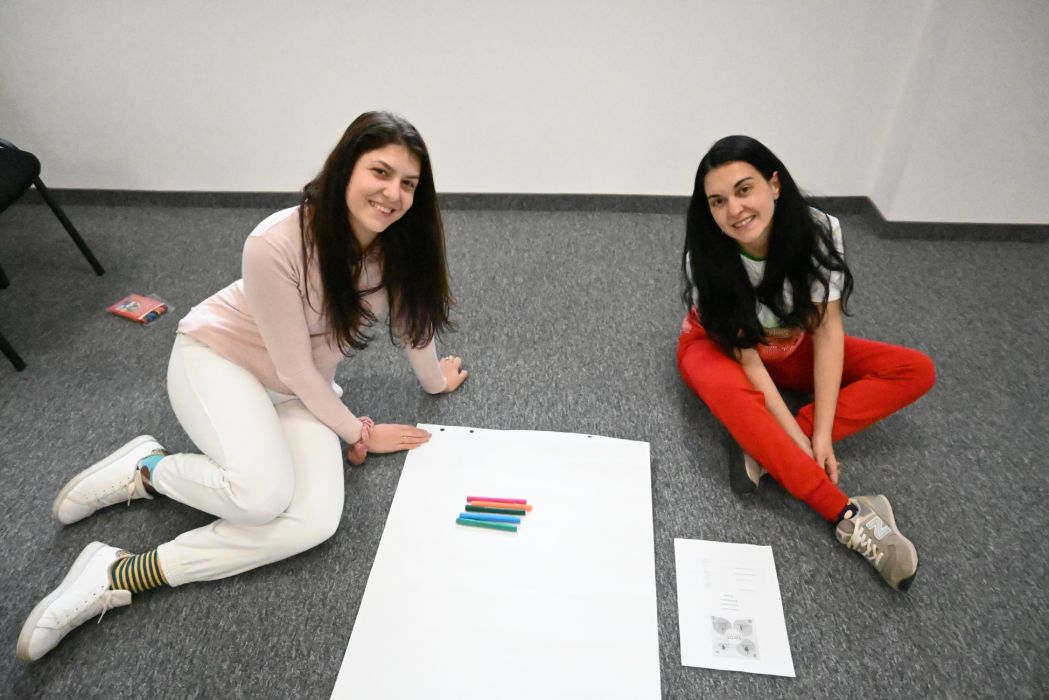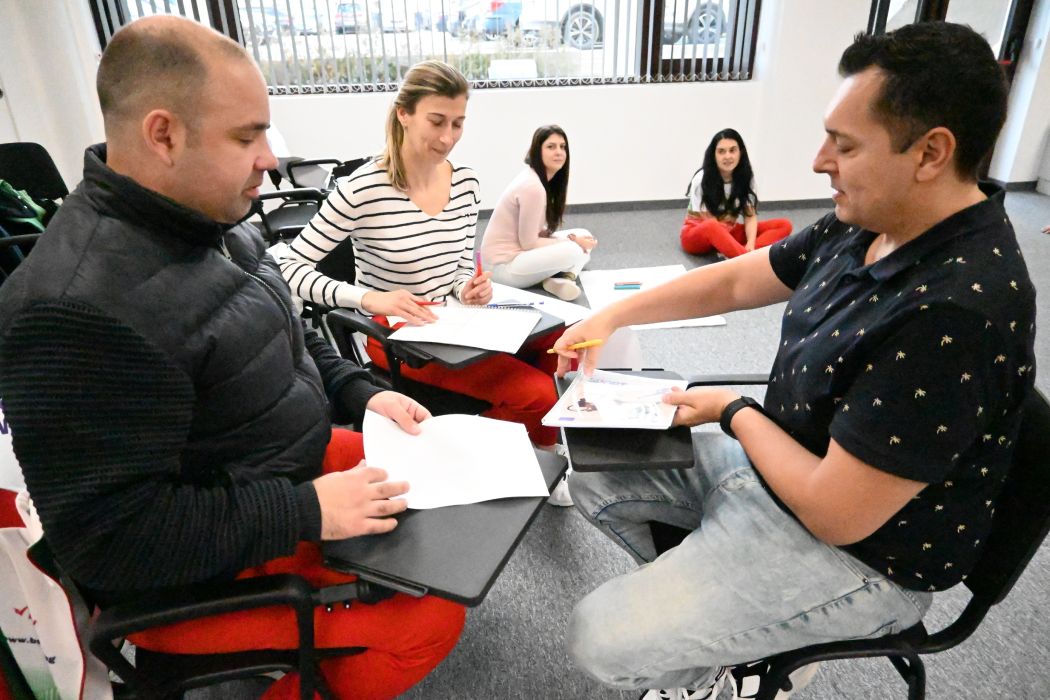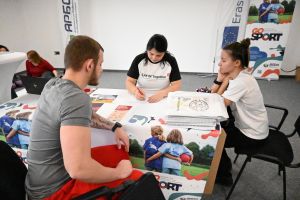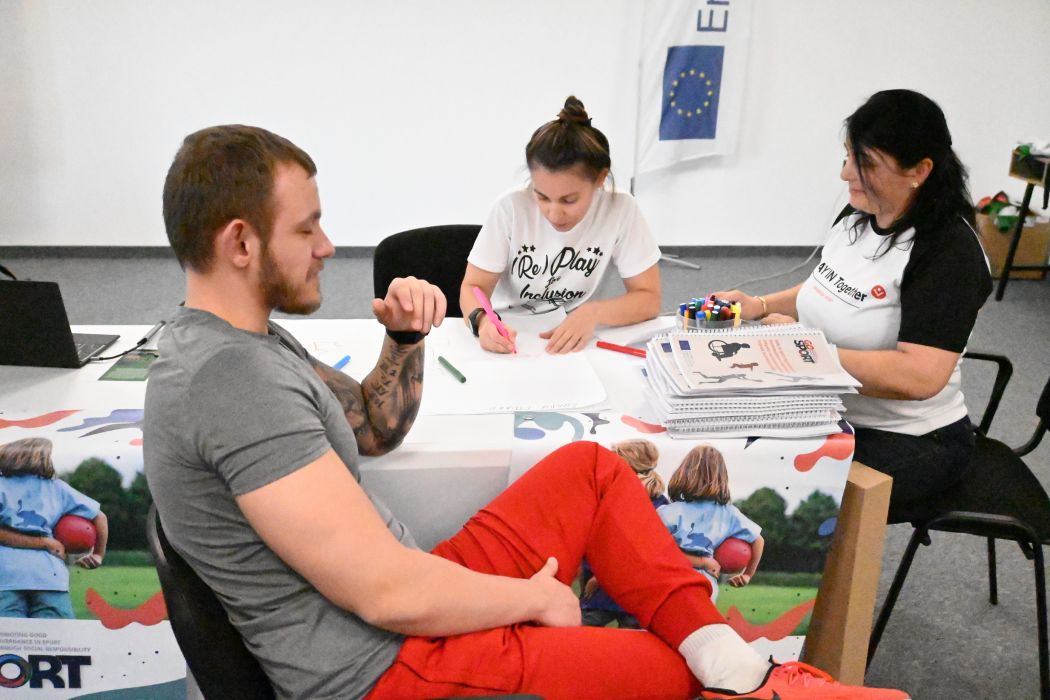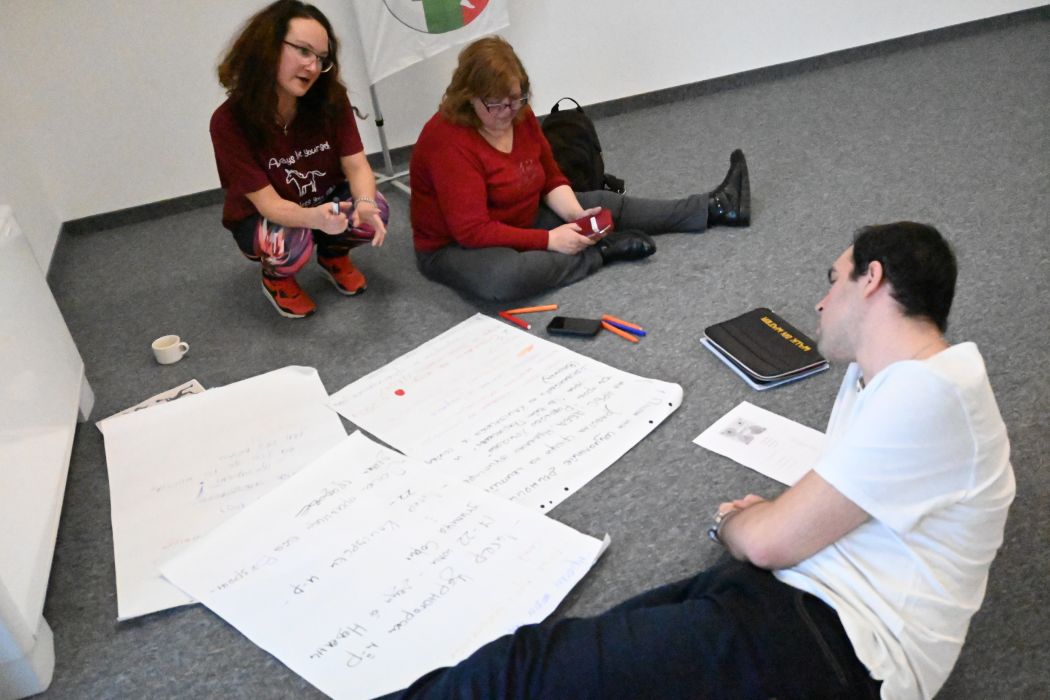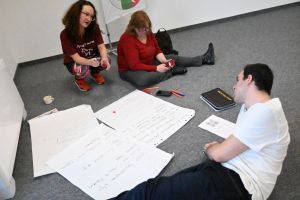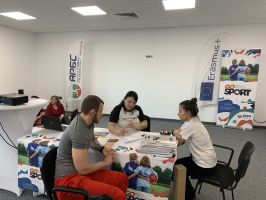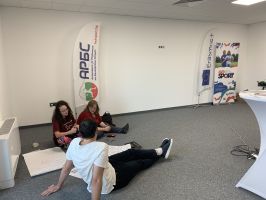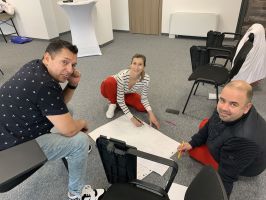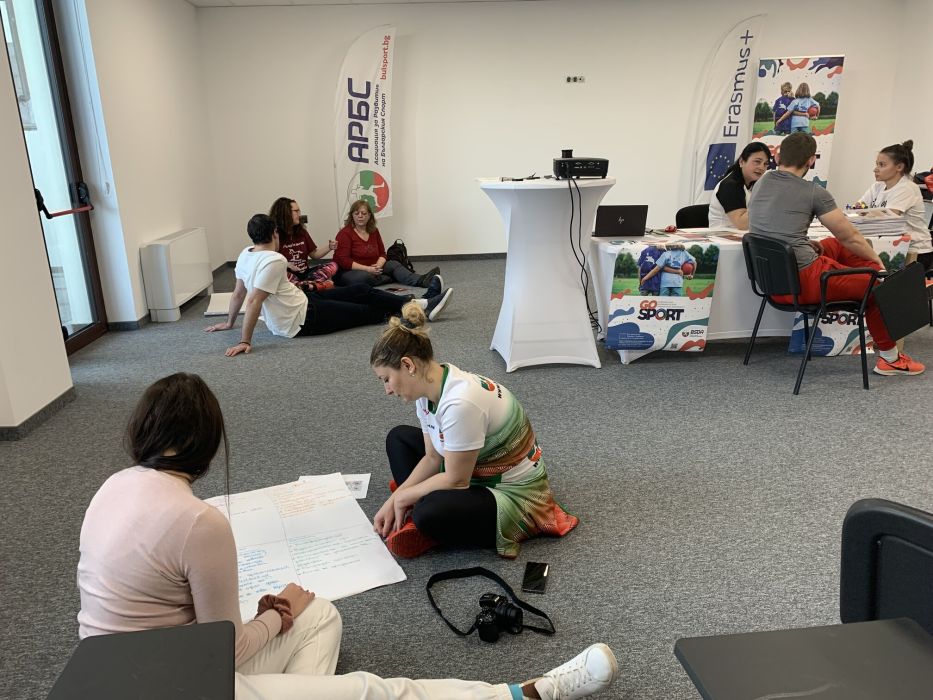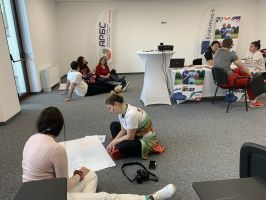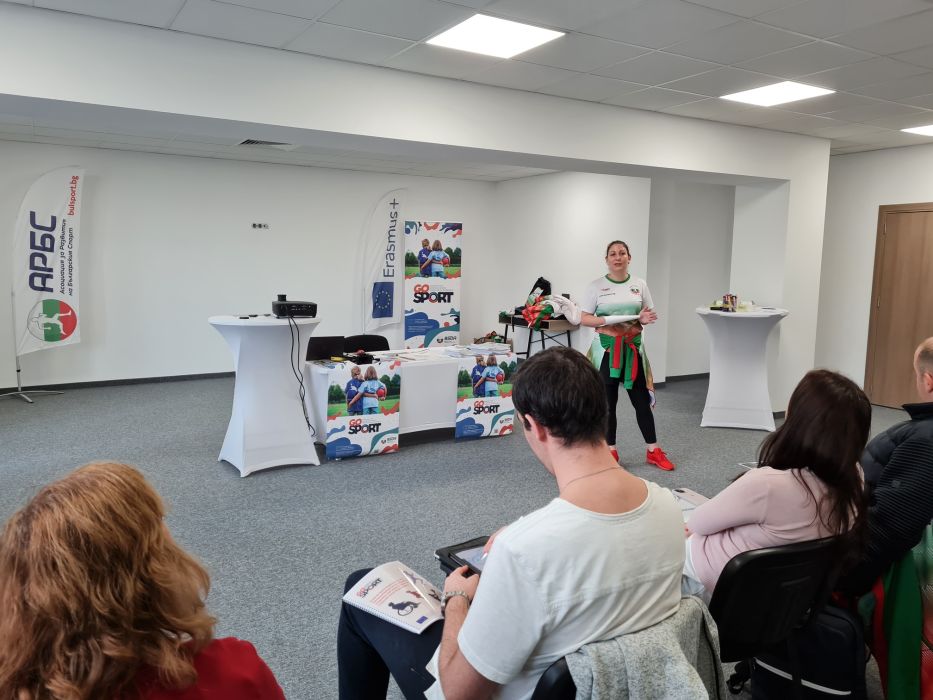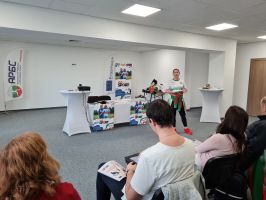 08.01.2022
On January 8, 2022, in Sapareva Banya, Bulgaria, Bulgarian sports development association held a dissemination event under the GOSport project, with sports experts, that included topics such as "organizational management and corporate social responsibility in sports", "European sports policies", "the promotion of good governance and the application of the principles of good governance in sport". The event was attended by representatives of sports clubs, NGOs, federations and associations. Each participant received a free copy of a handbook, designed for professionals working in large and small sports organizations, such as corporate social responsibility managers, administrative and technical staff or coaches.


As laid down by the European Sports Charter Sport must be:
• Accessible to everybody;
• Available for children and young people in particular;
• Healthy and safe, fair and tolerant, building on high ethical values;
• Capable of fostering personal self-fulfillment at all levels;
• Respectful of the environment;
• Protective of human dignity;
• Against any kind of exploitation of those engaged in sport.

It has been widely accepted that sport clubs are powerful and influential socio-political institutions because of their traditional dual economic and social bonds with local communities. They have been conceived as both homes for social interaction and powerful vehicles for social "exchange", mainly due to their enormous communicational power, youth appeal/ identification and "role-modelling" ability.

IN ORDER TO CONTRIBUTE TO THE IMPROVEMENT OF GOOD GOVERNANCE IN SPORTS ORGANIZATIONS (AND ESPECIALLY PARTICIPATION AND INCLUSIVITY) IN BULGARIA, CROATIA, CYPRUS, GREECE AND ITALY, THE PROPOSED PROJECT AIMS AT:
• Enhancing the capacities and awareness of sports clubs/organizations, professional and semi-professional sports teams and clubs on implementing good governance principles through social responsibility, focusing on participation and inclusivity irrespective of gender, race, sexuality, disability, age or otherwise and the promotion of human rights;
• Improving knowledge on how sport organisations interpret, manage and prioritise social responsibility issues within their organisations, especially in terms of combatting violence and tackling racism, discrimination and intolerance, as well as in encouraging social inclusion and equal opportunities;
• Providing tools to sports organizations and professionals for understanding the relationships among the organization, its stakeholders and society, and integrating socially responsible organizational governance practices;
• Contributing to the promotion of participation and inclusivity principles in sport through social responsibility.

GOSport project includes 5 countries: Bulgaria, Croatia, Cyprus, Greece and Italy, and is co-funded by the Erasmus+ Programme of the European Union.