BSDA HELD A TRAINING UNDER THE ENDURANCE PROJECT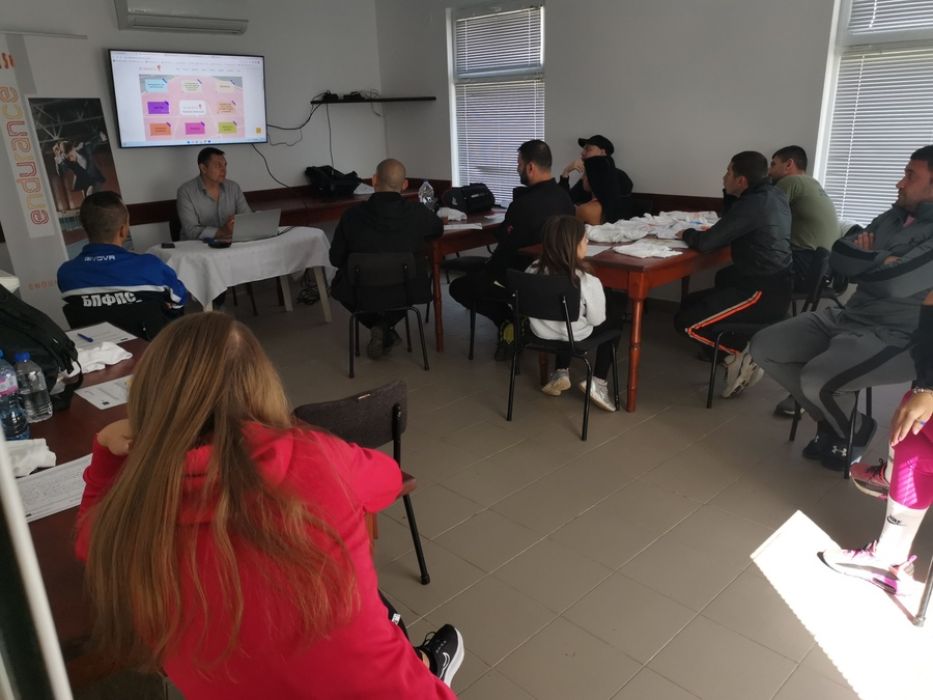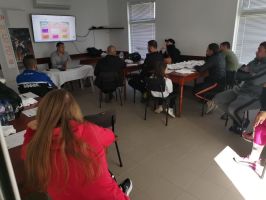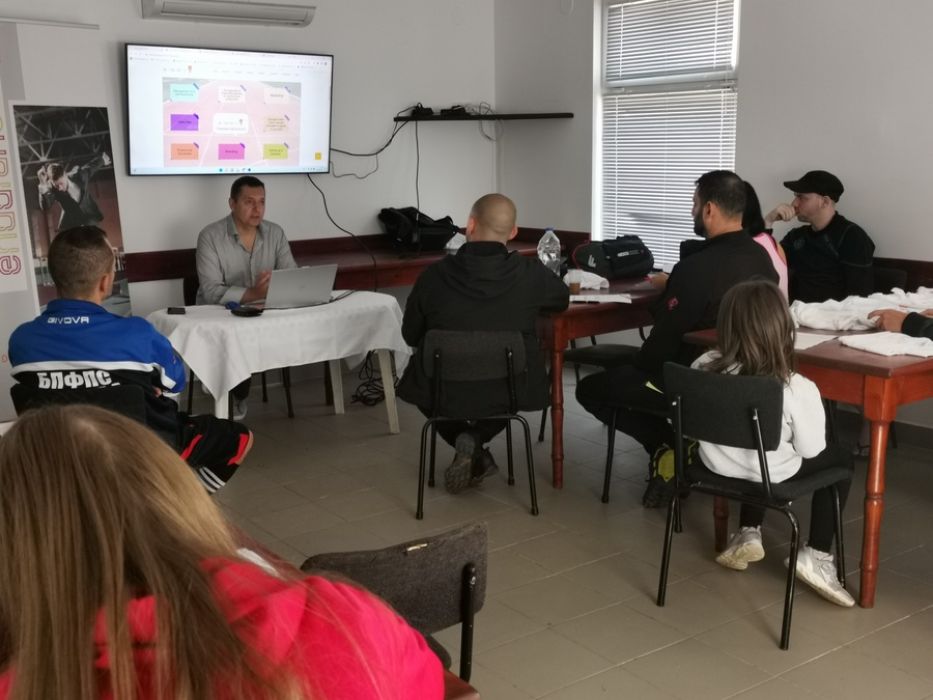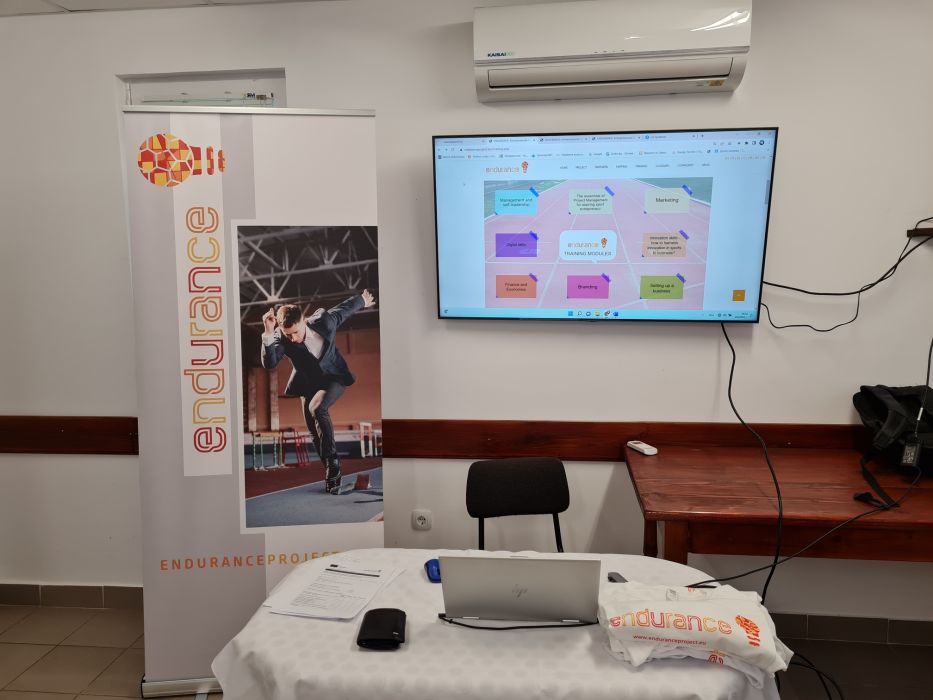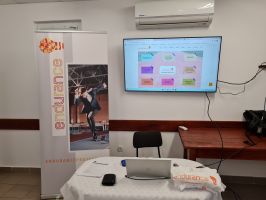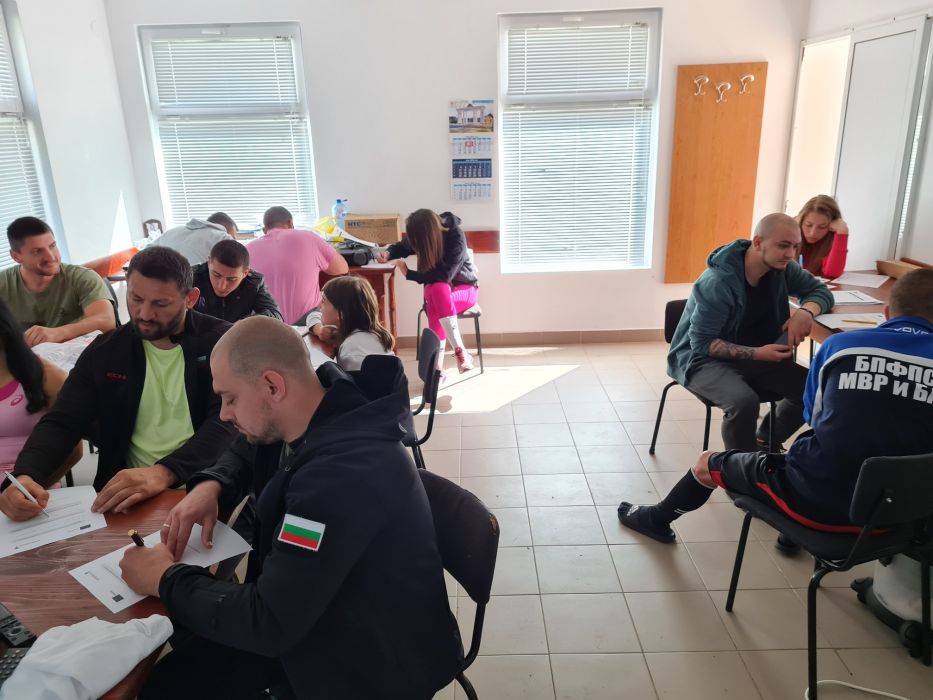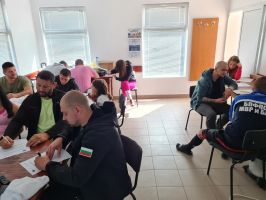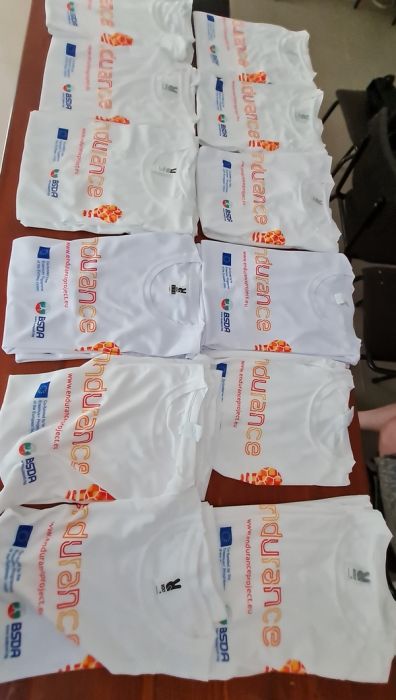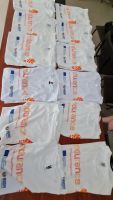 08.06.2022
On June 8, 2022, in Borovets, Bulgaria, Bulgarian sports development association, with the support of the Department of Weightlifting, Boxing, Fencing and Sports for All, at the National Sports Academy "Vasil Levski", conducted a training within the ENDURANCE project, which is implemented in partnership with 8 partners from 7 countries (Belgium, Bulgaria, Croatia, Finland, Italy, Slovakia and Spain). During the training, topics such as project management, administration and reporting, guidelines and practical recommendations for the work of the online interactive training platform "ENDURANCE", practical tasks and forms of creating and administering business projects were discussed.


The links between sport and entrepreneurship are numerous, but are sporadically recognized and rarely capitalized. The two sectors are rarely found together in VET Vocational Education and Training as effectively linked domains with synergistic links: hence the need for much-needed entrepreneurial competencies due to the low level of entrepreneurial modules in sports-oriented disciplines and the lack of personalized entrepreneurship training. ENDURANCE "rethinks" the teaching and learning of entrepreneurship based on the complementarities and commonalities between sport and entrepreneurship, such as determination, perseverance, self-confidence, stamina, respect of rules, team play, self-reliance, competition, success/failure, etc.

ENDURANCE'S OBJECTIVE IS TO REIGNITE ENTREPRENEURIAL SPIRIT AND MODERNIZE THE WAY ENTREPRENEURSHIP IS TACKLED IN VET AND TO:
1) Map dynamics of sports and entrepreneurship, common traits and links for sustainable careers for learners in VET and sport systems;
2) Develop ENDURANCE entrepreneurship custom-made training and tools;
3) Establish online interactive OER platform for ENDURANCE training (virtual and blended-learning);
4) Sustain results and promote their uptake in VET and sport ecosystems;
5) Advance the entrepreneurship discourse at policy level with the ENDURANCE Green Paper.

ENDURANCE project is co-funded under the European Commission's Erasmus+ program.