TRAINING ON ORGANIZATION OF SPORTS EVENTS WAS HELD IN GREECE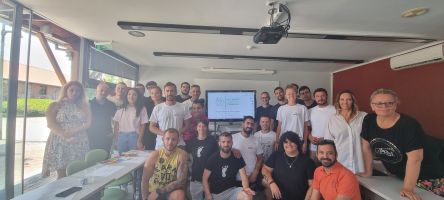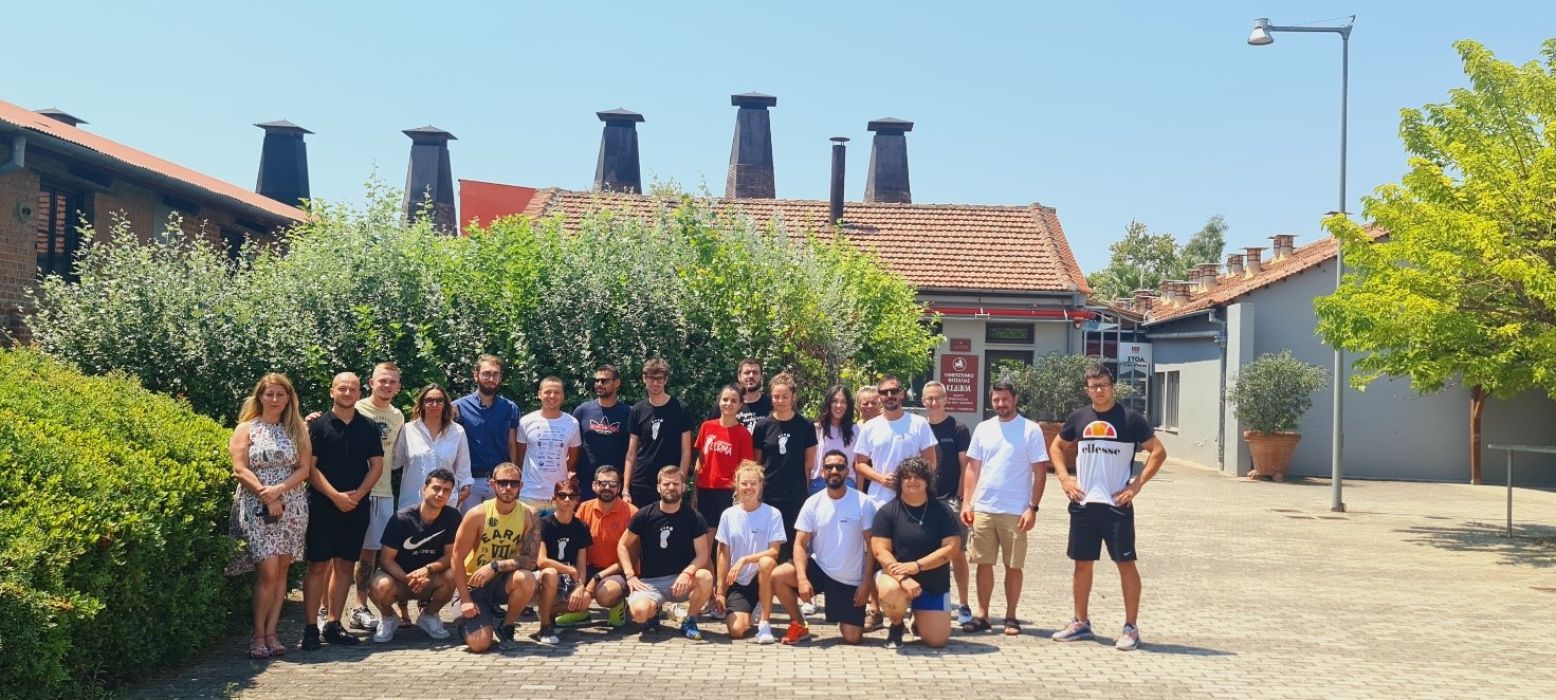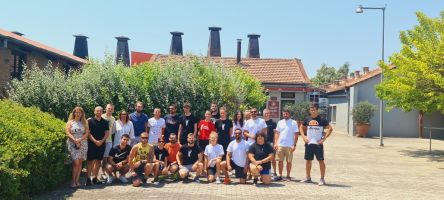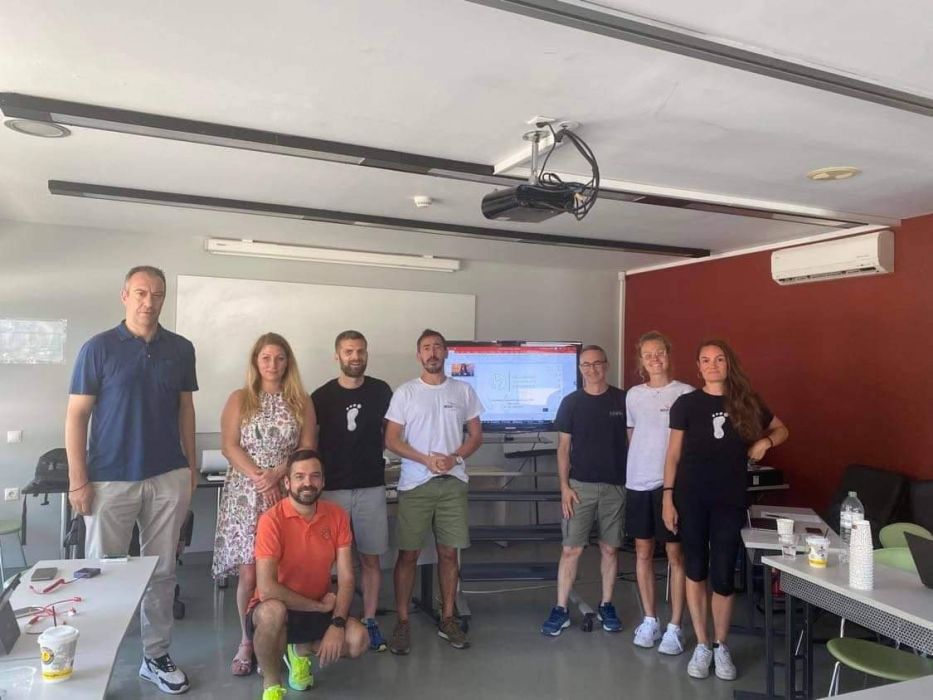 27.07.2022
In the period 24–27 July 2022, an international training on the organization of sports events was held in Volos, Greece, as well as testing of an innovative mobile application in which teams from different countries can compete online within the framework of the "Multisport Community Experience' initiative. The five partner organizations are: Bulgarian sports development association (Bulgaria), Dubrovnik Sports Association (Croatia), European Platform for Sports Innovation (Belgium), NGO Nest Berlin (Germany) and the University of Thessaly (Greece). Joanna Dochevska, Ivan Ivanov, Syuleiman Syuleiman, Vasil Metodiev and Yulian Andreev took part in the training.


"Multisport Community Experience" represents a social-innovation sport project which intends to offer a complex and entertaining activity-game for all age groups. The game is based on competing teams: community members register on the MCE platform or app by inserting information regarding their level of exercise, as well as other information about their lifestyle; the platform/app then calculates individual scores and combines them into the community 'healthy index'. Individuals can gain points for their community team by performing physical activity, by participating in local social events, as well as by organizing some. In this way, MCE serves a dual purpose: promoting participation in sport and fostering a sense of belonging to and connection to one's community.

The first step of the project – that the consortium is getting ready to work on – is research and need analysis, targeting all community members: from families to general public, from sport coaches and managers to sport clubs and municipality departments working in this field. The research aims at identifying the level and frequency of respondents' participation in sport and/or physical activity; existing initiatives promoting participation in sport and active lifestyle, as well as barriers and limitations that prevent respondents from accessing these; apps and digital platform that respondents use to track their physical activity. The results of this research will allow the consortium to gain insight regarding the situation of their local communities with respect to participation in sport and level of exercising, so that the MCE can be implemented in such a way that meets as much as possible the needs of the community members, and that tackles existing issues with regard to physical exercise.

Multisport Community Experience is co-funded by the Erasmus+ programme of the European Union.