INTERNATIONAL CONFERENCE FIT FOR KIDS ON CHILDHOOD OBESITY WAS ORGANIZED IN DENMARK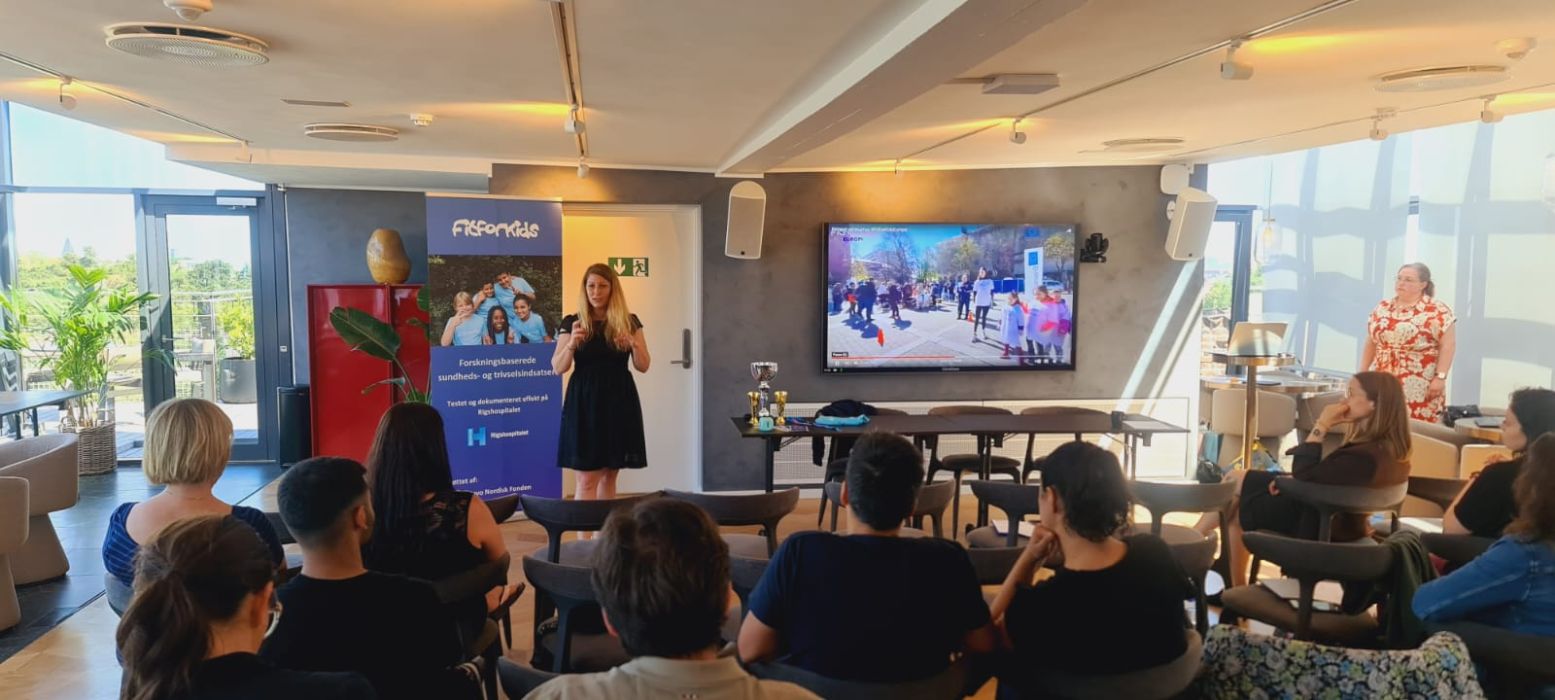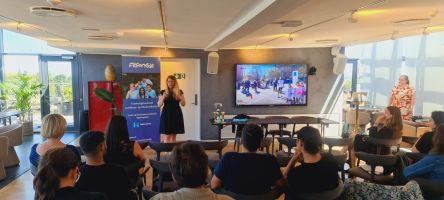 15.06.2023
From June 12th to 15th, 2023, an international conference and partners meeting were held in Copenhagen (Denmark) as part of the Fit For Kids Europe initiative, bringing together policymakers in the field of sports and healthcare from 10 European countries. The main goal of Fit for Kids Europe is to establish a network of sports associations and non-governmental organizations in the EU that are willing to collaborate in order to increase the participation of inactive children and children with overweight and obesity in organized sports activities after school. Over 4 million children in the EU are overweight, which costs the Union 80 billion euros annually invested in healthcare systems to address this issue, and 70% of these children will continue to be overweight as adults.

Fit for Kids Europe is co-funded by the Erasmus+ Programme of the European Union and intends to reach its main goal by combining three actions:
1) Expand the FitforKids programme;
2) Present FitforKids as a best-in-class case study and true driver for volunteer based social/health programmes;
3) Recognition of different ethnic groups living in EU Member States.
The FitforKids program is a public multi-component intervention that is implemented in Denmark, Bulgaria, Italy, Portugal and Turkey and aims to improve the lifestyle and health of children and their families. The FitforKids program consists of five elements: Nutritional advice, Physical training for both children and parents, Parent Coaching, a Motivational program and Social Events. FitforKids is completely free for the families and it supported by many private and public institutions, including the Danish government. More information about the program is available at:
http://www.fitforkids.com/
. At the conference participated Joanna Dochevska, Chairperson of the Board of the BSDA, representing the Bulgarian Sports Development Association (a partner in the project from Bulgaria).