BSDA conducted MCE training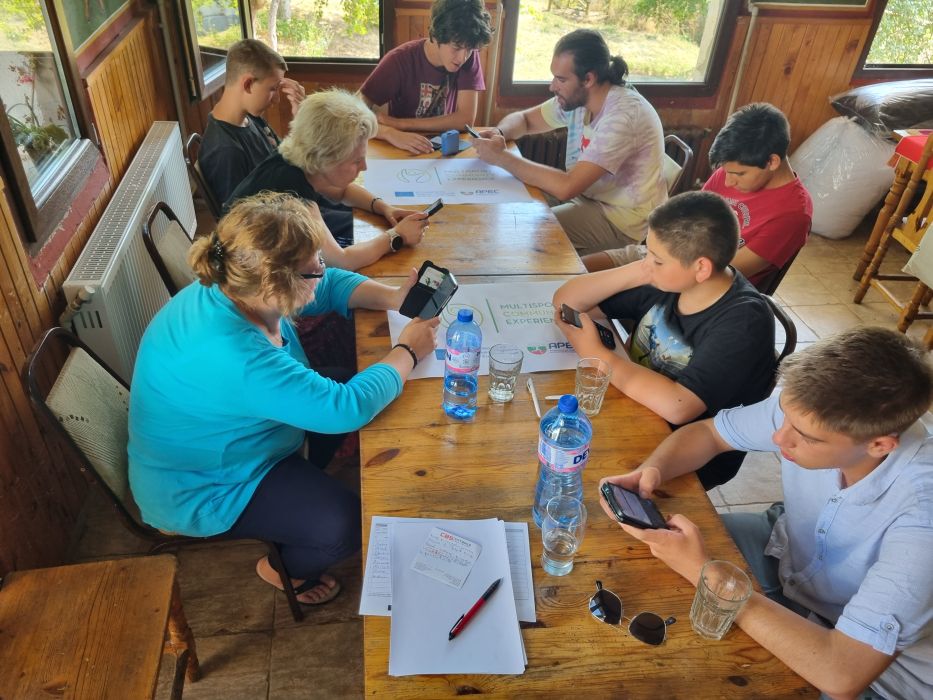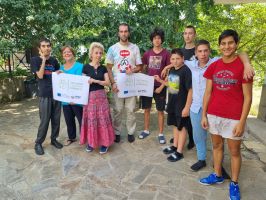 18.08.2023
On August 18, 2023, at the Balsha Monastery "St. Theodore Stratelates," the Bulgarian Sport Development Association organized training within the "Multisport Community Experience" project, attended by sports educators and specialists. The project is a collaborative partnership with five partner organizations: Bulgarian Sport Development Association (Bulgaria), Sports Association in Dubrovnik (Croatia), European Platform for Sport Innovation (Belgium), NGO Nest Berlin (Germany), and the University of Thessaly (Greece).

During the event, the electronic platform "Multisport Community Experience" was introduced, offering a comprehensive and enjoyable activity in the form of a game for all age groups. To do so, community members register in the MCE project app, providing information about their level of physical activity and other lifestyle details. The app then calculates individual results and combines them into a "health index" for the community. Individuals can earn points for their team by engaging in physical activity, participating in local social events, and even organizing them. Thus, the MCE project has a dual purpose: to encourage participation in sports and foster a sense of belonging and connection within the community.

One of the project's activities involves researching and analyzing the needs of all community members: from individual families to the broader public, from sports coaches and managers to sports clubs and municipal departments working in this field. The research aims to identify the level and frequency of respondents' participation in sports and/or physical activity; existing initiatives that promote sports participation and an active lifestyle; barriers and limitations preventing respondents from accessing them; as well as the applications and digital platforms respondents use to track their level of physical activity. The results of this research will help the consortium gain an understanding of the situation in their local communities regarding sports participation and the level of physical activity. This will enable the MCE project to be implemented in a way that best meets their needs and addresses existing issues related to physical activity.

Multisport Community Experience is co-funded under the Erasmus+ program of the European Union.