Training Course: Basics of group dynamics and facilitating process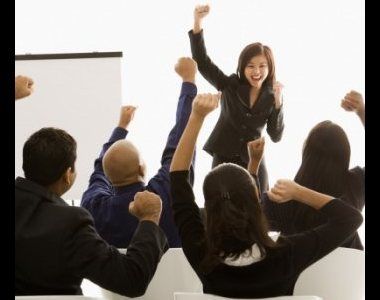 05.01.2017
"Bulgarian sports development association"is partner in Training Course: Basics of group dynamics and facilitating process.


Topic: Training of trainers > experiential learning in order to get knowledge about group dynamics / create Erasmus+ network
Activities: outdoor activities, experience the group and transfer as trainer.
Workshops: Participants will be asked in binome to lead a workshop to the rest of the group. They can already think of any activity they want to share with the group.

Location: Corsica, France
Dates: October/November 2017 (will announce final dates end of January)
Number of participants (24 participants + 4 trainers):
Austria: 3 participants
Bulgaria: 3 participants
Croatia: 3 participants
France: 6 participants
Greece: 3 participants
Italy: 3 participants
Sardinia: 3 participants

Profile of participants: Not restriction of age, but 18+ is recommended. It is focus to participants who have previously participated to youth exchange and are willing to learn about group leader role and/or trainer role focusing on team dynamics. Aim is to work with youth target using Erasmus+ Program. Understand English is recommended.