A WORKSHOP UNDER THE SLAM PROJECT WAS HELD IN SOFIA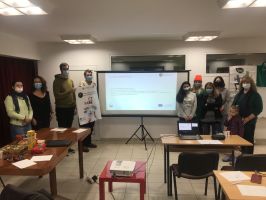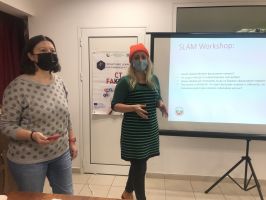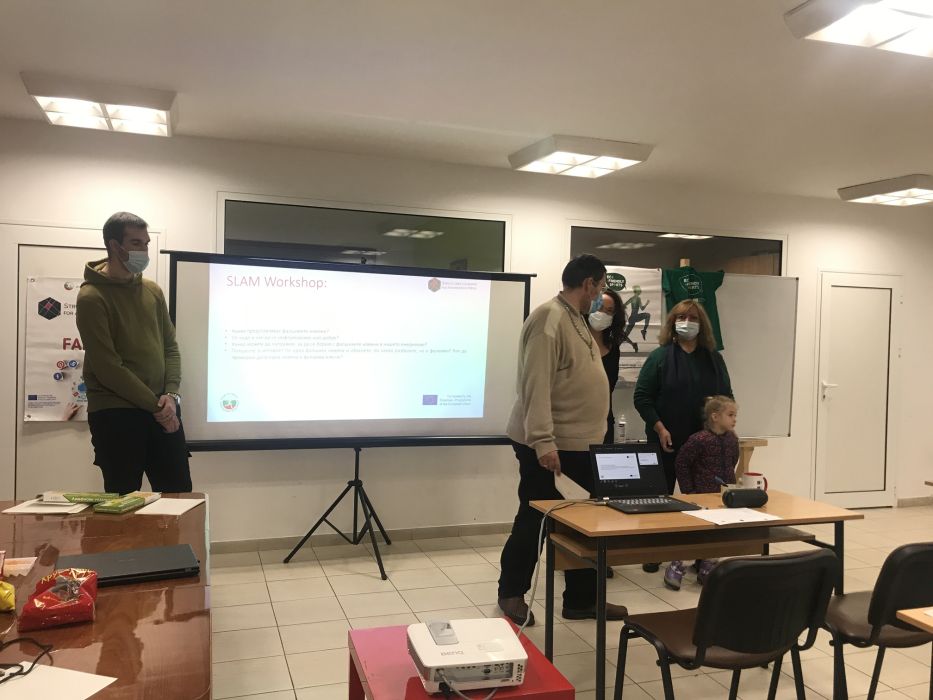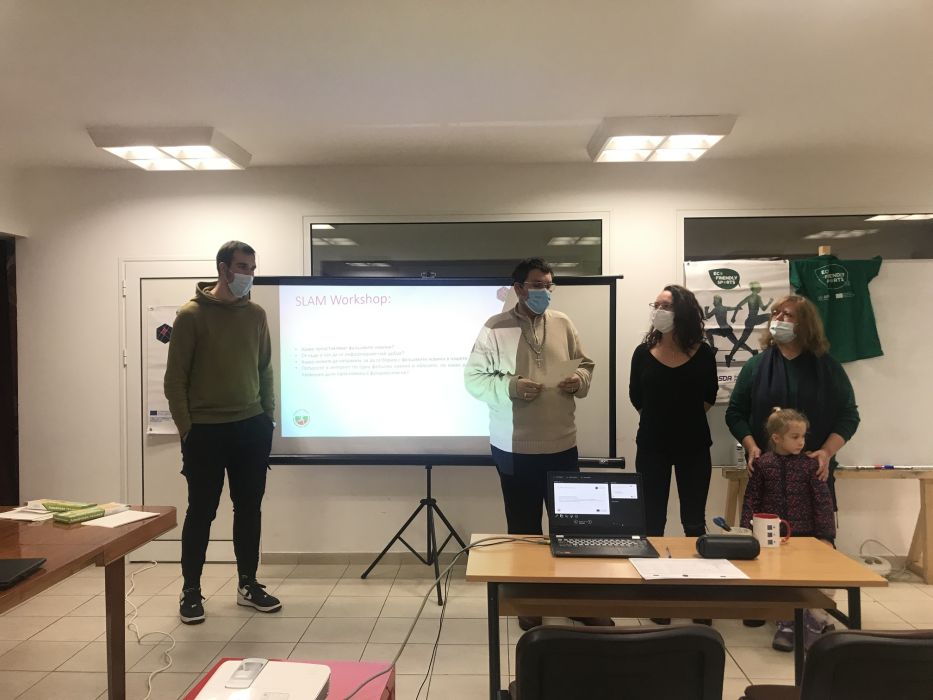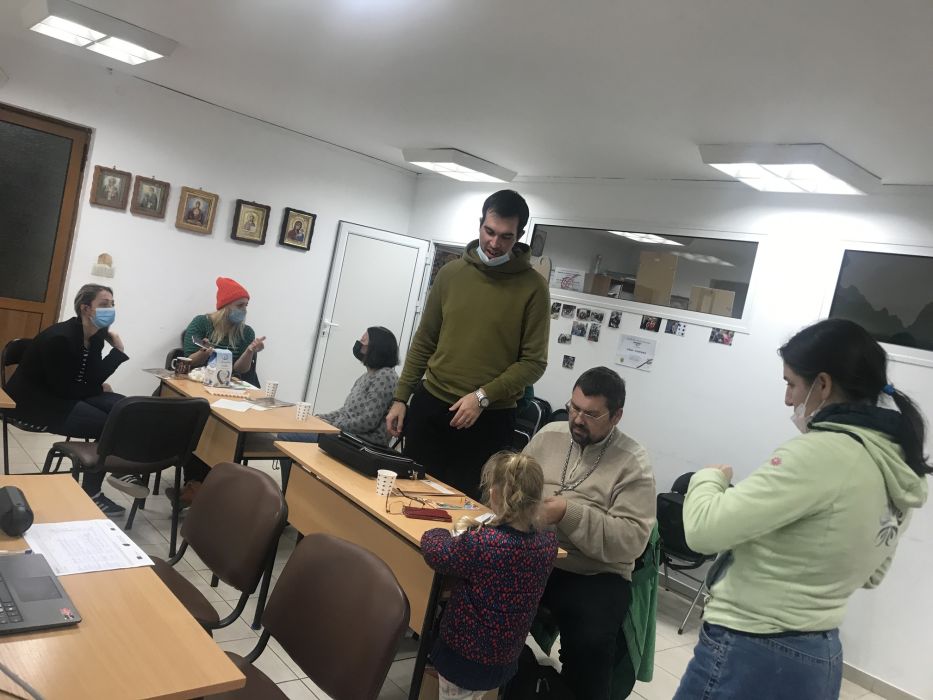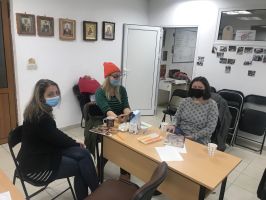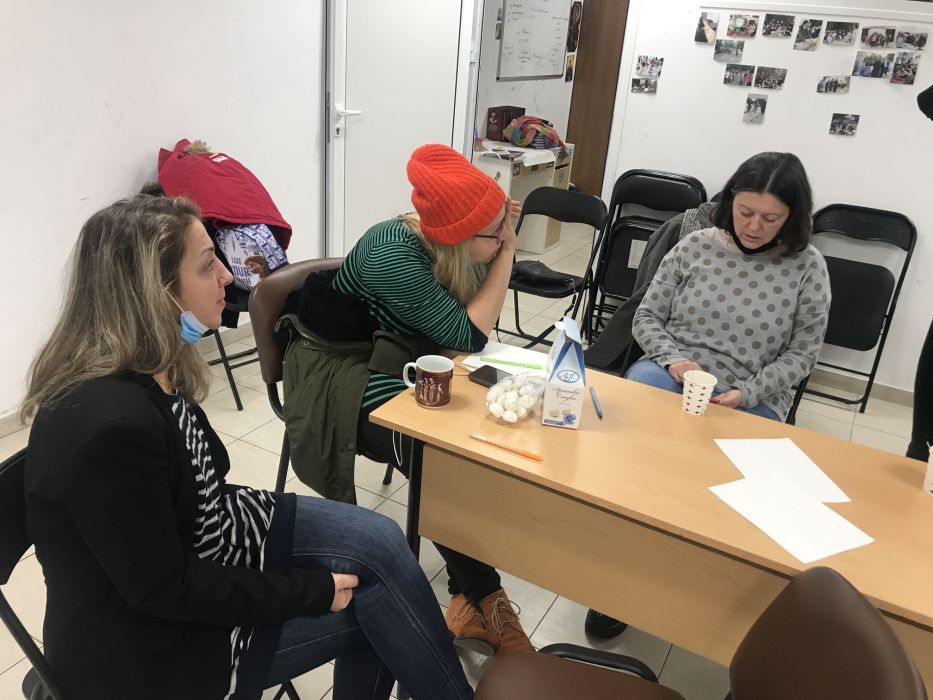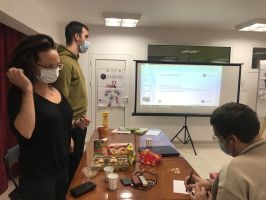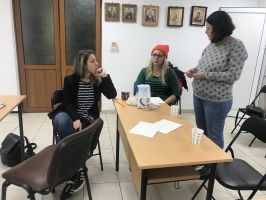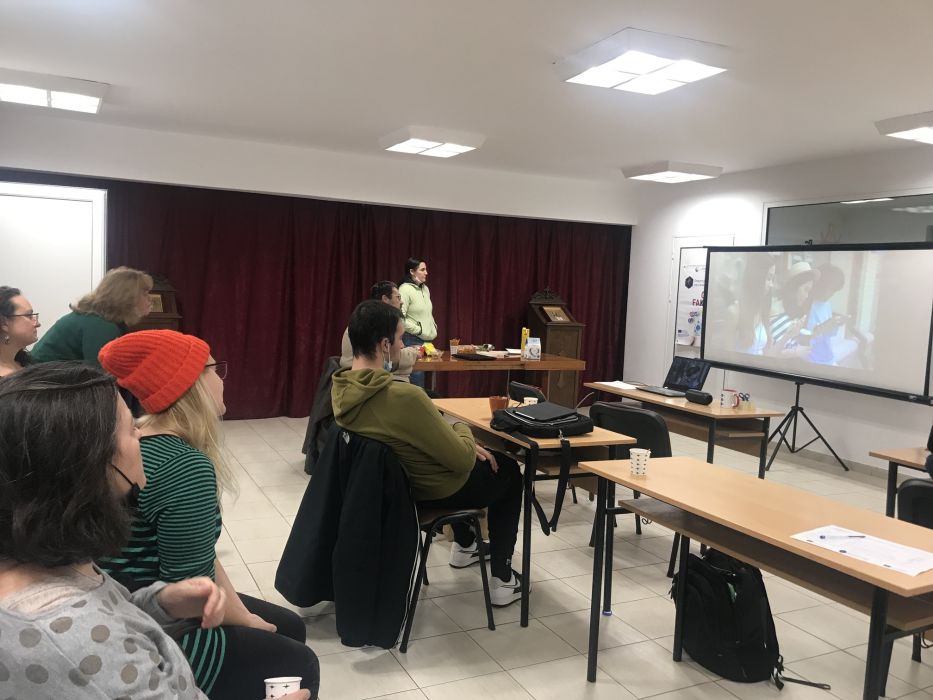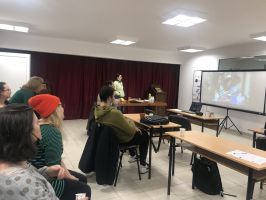 30.11.2021
On 30.11.2021 a workshop with youth workers under the Structured Learning for Awareness in Media – SLAM project was held, which aims at enhancing young people's awareness and critical thinking on the role of Mass Media as a challenge and precondition for more inclusive societies towards migrants and refugees. The youth workers took part in a workshop on "What is fake news and how to deal with it in our daily lives?".


The Structured Learning for Awareness in Media project explores the similarities, differences and potential synthesis among the different yet interrelated challenges faced by West Balkans countries and Europe within a transnational effort aimed at laying the grounds of a greater media literacy and critical thinking at the level of the youth and, by extension, of society as a means to provide an antidote against phenomena of hate speech and a building block of successful integration processes.

THE SLAM PROJECT IS GOING TO IMPLEMENT THE FOLLOWING ACTIVITIES IN ORDER TO ACHIEVE THIS GOAL:
• A training format in which youth operators are going to be able to develop specific tools for media literacy for young people;
• Youth Exchange for media literacy and migration/refugees;
• Workshop with mixed groups of youth workers and young people;
• Social campaign;
• Creating a Handbook and online platform.

The Structured Learning for Awareness in Media project is co-funded by the Erasmus+ program of the European Union. The project is coordinated by BRAVO (Bosnia and Herzegovina) and the Bulgarian partner is the Bulgarian sports development association.