FINAL MEETING UNDER THE ON THE WAY TO ACCEPTANCE PROJECT WAS HELD IN ANKARA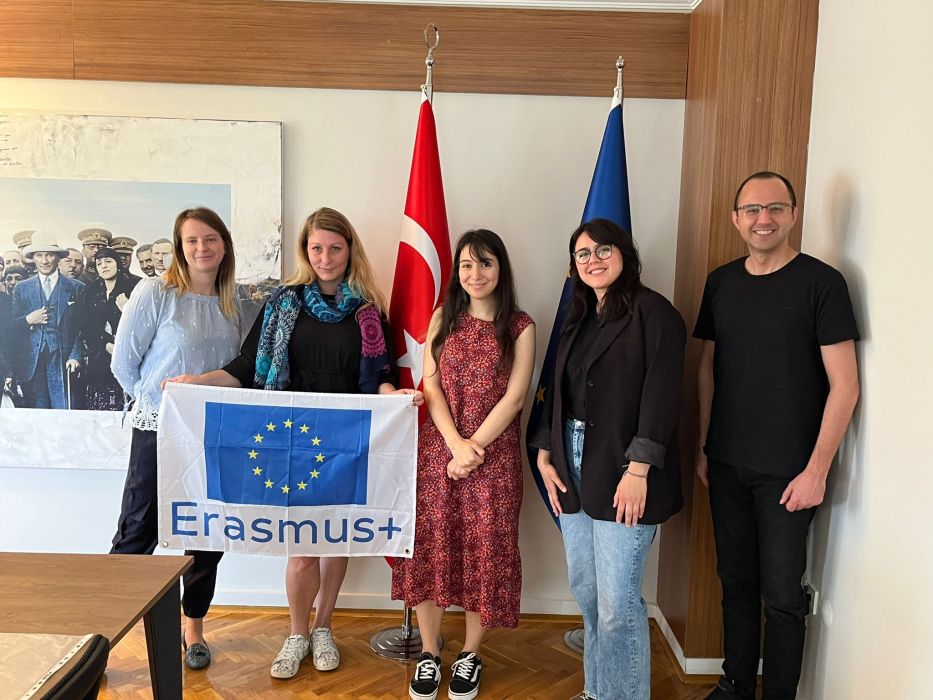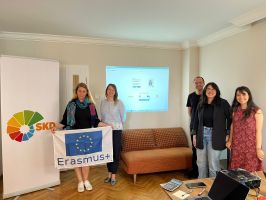 19.06.2023
The final meeting of the On the way to acceptance – a non-formal Youth program of innovative tools to learn project was held in Ankara, Turkey on June 19, 2023. Joanna Dochevska – chairperson of BSDA took part in the meeting, during which the materials created by the project team – comics, metaphorical cards and digital Escape room, were discussed. The partners from Bulgaria, Poland, Greece and Turkey also discussed future joint initiatives in the field of youth.

TARGET GROUPS:
• Young people up to 30 years old which are willing to engage in tolerance, acceptance activities, but at the same time they have lack of education about what stereotypes come from, what is the process of discrimination, what benefits we have from different word, why we should accept others;
• Carrers, parents who will have the encrypted comic book as a common tool for both - young people and their careers, to talk about tolerance and exchange good practices in it;
• Educators who can used our materials and scenarios of workshops proposal to supplement their lessons.

AIMS:
• Better understanding the discrimination and stereotypes creation process, feelings of discriminated people among young people up to 30 years old in project partners' countries;
• Shaping own opinions, decisions of young people up to 30 years old;
• Increasing of ability among young people up to 30 years old to think in a creative and critical way;
• Equipping youth leaders with tools to work in their societies and teach, talk about tolerance behaviors

The initiative is co-funded by the Erasmus+ programme of the European Union and is being implemented in the period 30.06.2021 – 29.06.2023.