Final #SMILE meeting was held in Bulgaria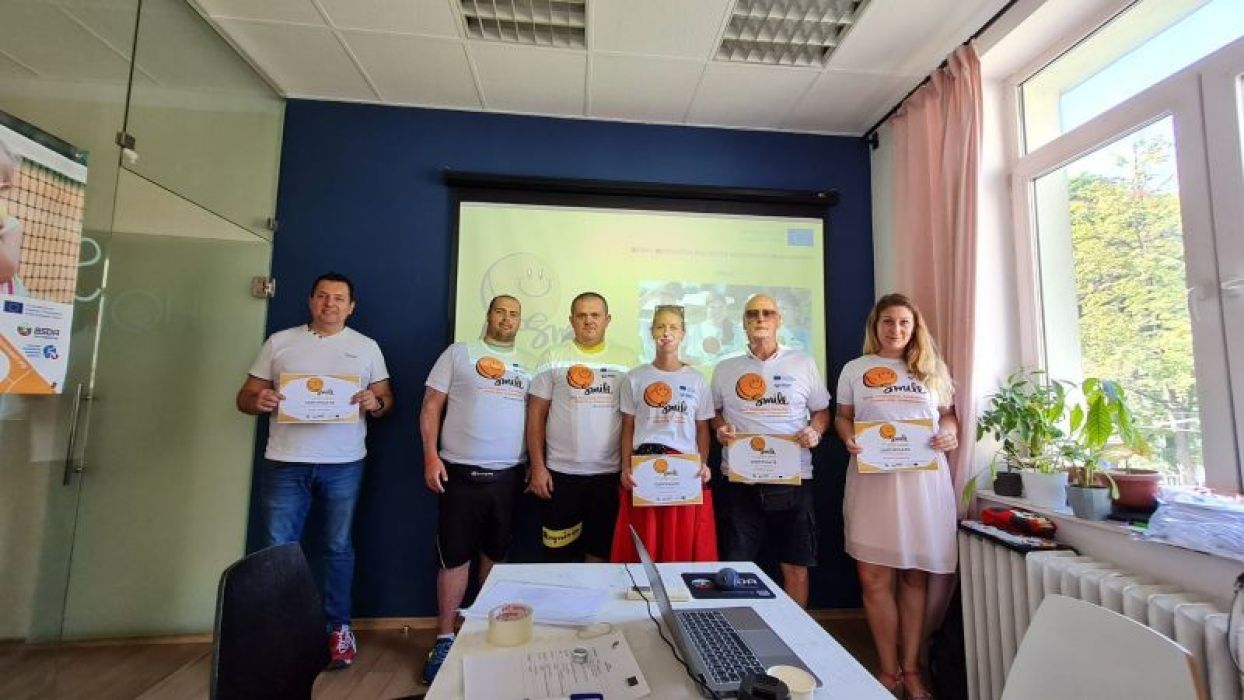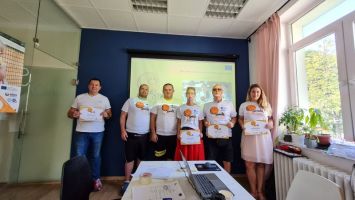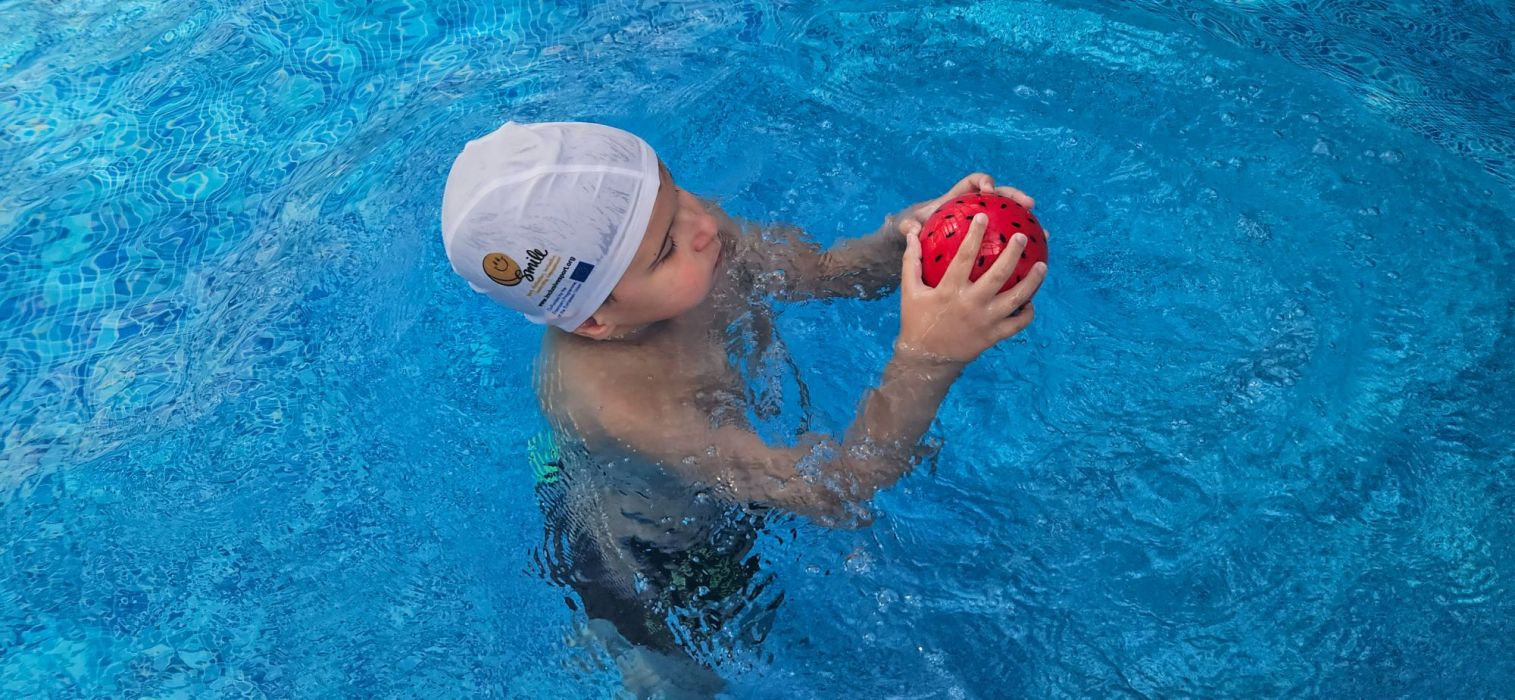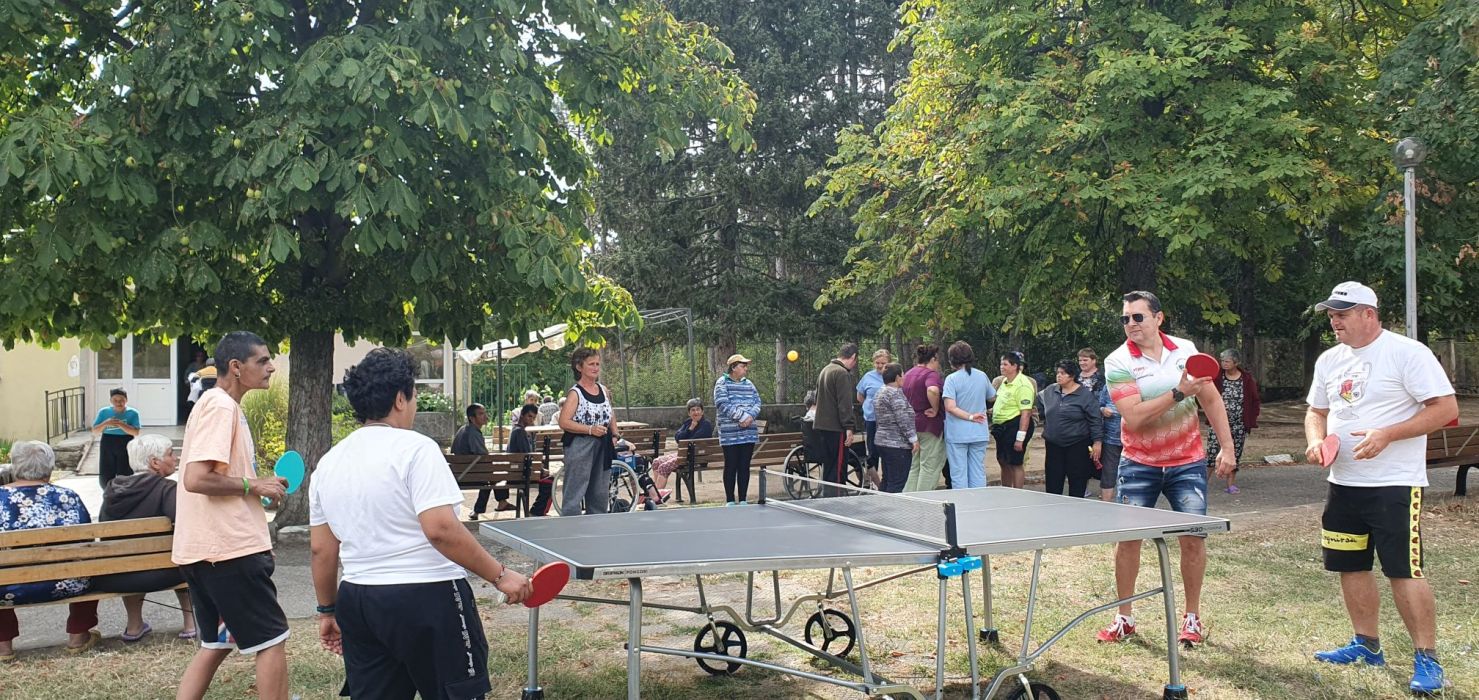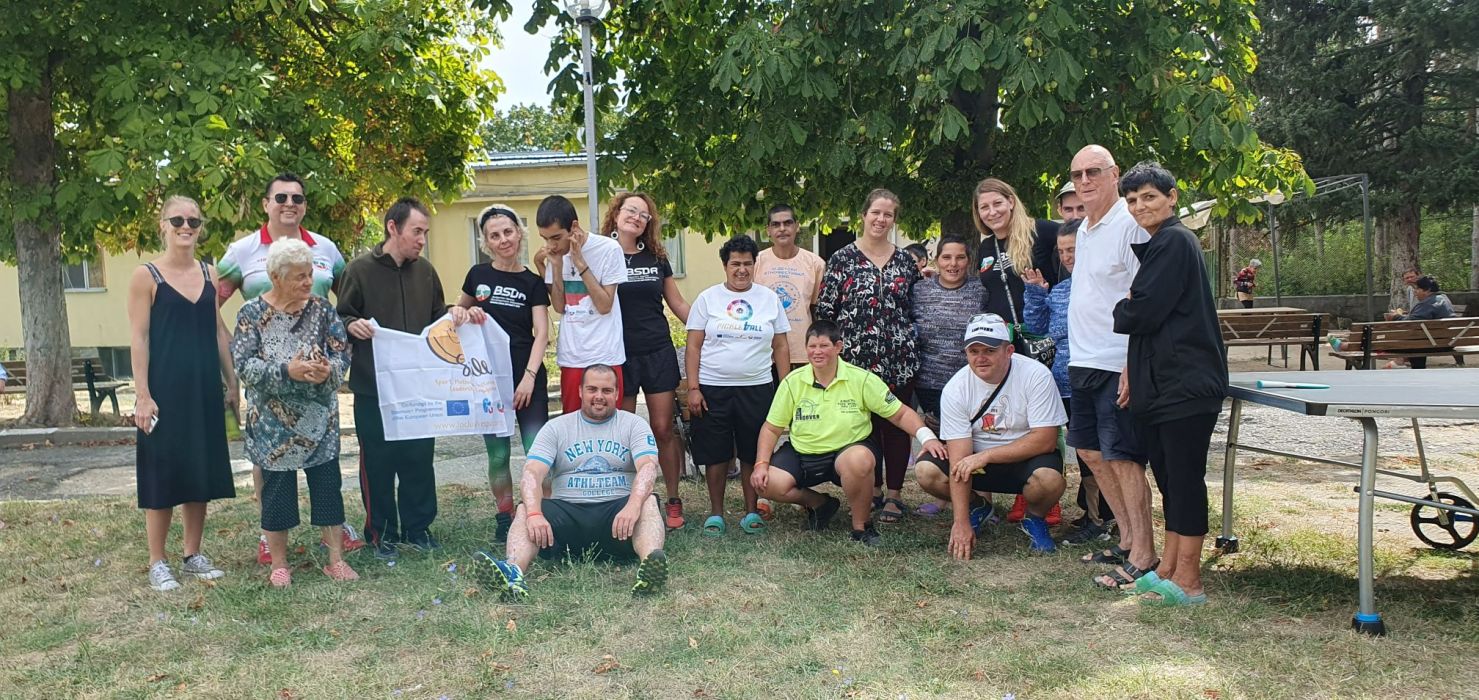 15.09.2023
In the period 12-15 of September 2023, in Bulgaria was held the final project meeting of SMILE initiative – Sport, Motivation, Inclusion, Leadership, Engagement, which is co-funded by the Erasmus+ programme of the European Union and is coordinated by Bulgarian sports development association. The initiative aims to analyse the link between sport and inclusion in an innovative and different way – by ensuring international participation in sport activities of persons with intellectual disabilities.

The meeting, which was attended by project manager, coach and two athletes with ID representing the project partner - Rijeka sports association for persons with disabilities included team meeting to ensure smooth closure of the great initiative, which provided life-changing experience of the participating athletes and was followed by practical visit of adapted swimming session. On the next day, the partners visited the participants in the international sport event, held earlier this year in Croatia, residing in State facility for adults with intellectual disabilities in the town of Banya – Sonic Start and social bookshop "Hope" in Plovdiv, meeting the people with disabilities, working in the social enterprise and supporting their activities.

SMILE HAS DEVELOPED THE FOLLOWING OUTPUTS TO ACHIEVE THE PROJECT AIMS:
• Good practices toolkit edition #SMILE: https://inclusivesport.org/2023/06/13/good-practices-smile-toolkit/
• Empowered sport experts and organizations that will continue utilizing the tools that #SMILE developed in the project framework and onwards;
• Delivered international sport event #SMILE that gathered persons with intellectual disabilities from Bulgaria and Croatia after set of national trainings sessions in each country.

THROUGH THE PROJECT ACTIVITIES, WE AIM TO EMPOWER PERSONS WITH INTELLECTUAL DISABILITIES TO:
• Discover the power of sport as an inclusion mechanism through personal experience;
• Co-create together with the partners experts a good practices tool-kit of Inclusion through sport for persons with intellectual disability and/or mental health challenges;
• Take part in an international sport event #SMILE;
• Implement local training sessions with the persons with intellectual disability and/or mental health challenges in order to ensure snowfall effect;
• Ensure good practices transfer between project partners.

#SMILE project is totally in line with the horizontal objectives, pursued by the Erasmus+ Programme, that is co-funding the present initiative, aiming to ensure inclusion and diversity in all fields of education, training, youth and sport as the project idea itself is a representation of the inclusion of a highly disadvantage group into international activities. The project is in line as well with the priority of encouraging participation in sport and physical activity as all the actions that SMILE implemented were focused on sustainable involvement of persons with intellectual disabilities in sport activities on local, national and international level.